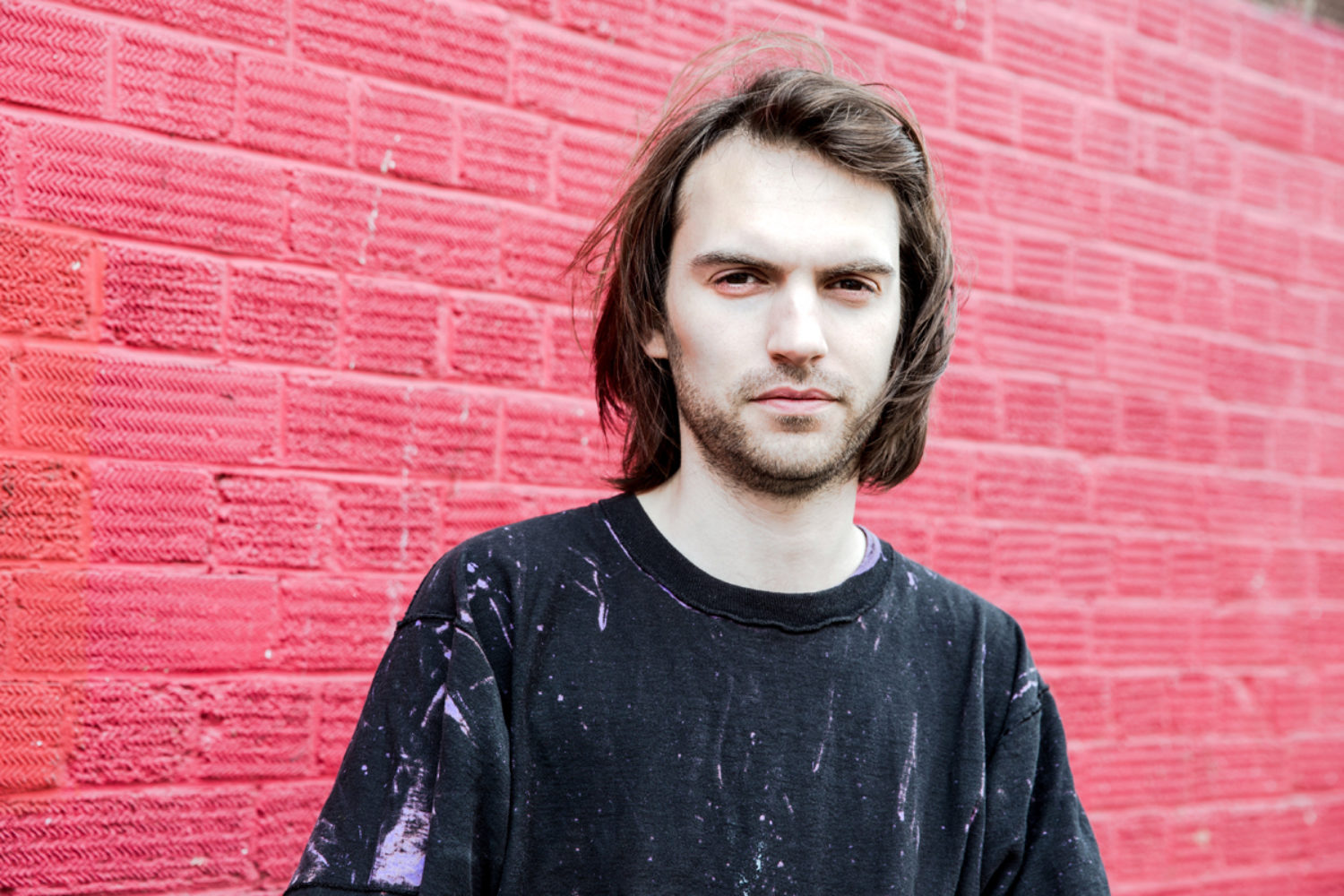 LA Priest's "Fase Luna" Album Review – A Cosmic Journey
Experimental electronic artist LA Priest has released his latest album, "Fase Luna," taking listeners on an enthralling cosmic journey. The album showcases the artist's unique sound and unparalleled creativity, further establishing him as a visionary in the world of electronic music.
"Fase Luna" is an immersive experience, blending diverse sonic elements to create an otherworldly atmosphere that captivates listeners from start to finish. LA Priest's innovative production techniques and intricate soundscapes transport the audience to a realm of cosmic wonder, setting this album apart from his previous work.
Fans of LA Priest and electronic music enthusiasts alike will appreciate the depth and complexity of "Fase Luna," as it offers a fresh and exciting exploration of the artist's boundless creativity. Dive into the cosmic world of "Fase Luna" and experience the innovative genius of LA Priest at its finest.