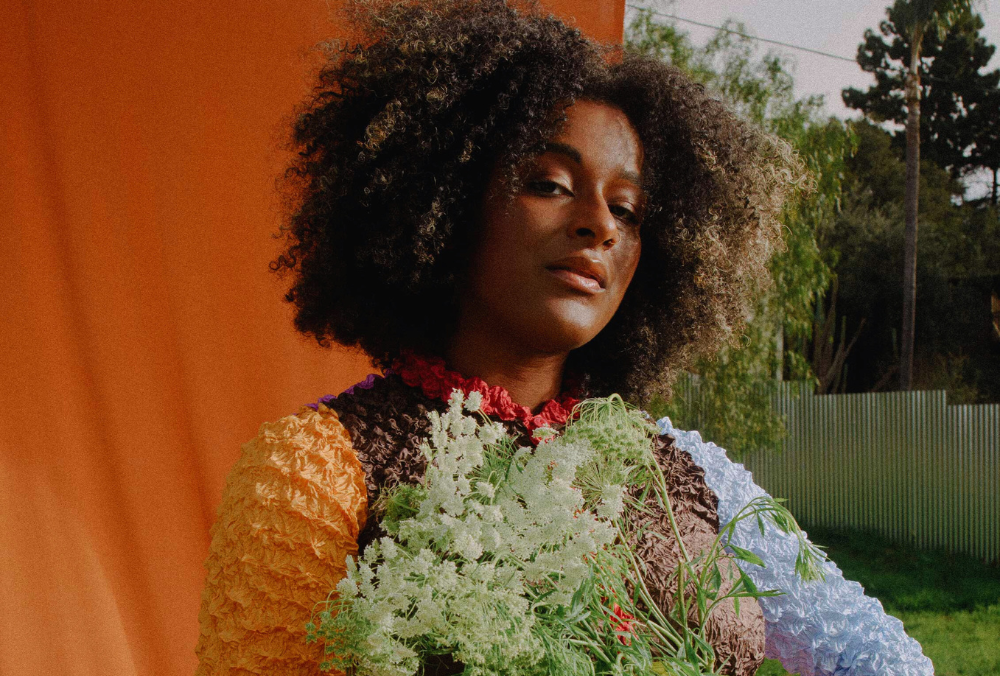 L'Rain's New I Killed Your Dog Single "r(EMOTE)" Is A Beautiful Reflection On Heartbreak
In June, L'Rain unveiled "New Year's UnResolution," a prelude to her upcoming album, I Killed Your Dog. Then, she made the announcement about her album and shared "Pet Rock" in August. On Instagram, she wrote, "I'm exploring heartbreak like many of us do." Now, she's back with another preview called "r(EMOTE)."
"r(EMOTE)" takes listeners on a beautiful, hallucinatory journey with enchanting synthesizers and a sense of drifting forward. It conjures textures reminiscent of Daniel Lopatin's work, particularly with Oneohtrix Point Never, who is credited on the album for tracklist sequencing.
Speaking about the song, Taja Cheek (L'Rain) said, "On this song 'r(EMOTE),' I'm wondering how long it takes to forget someone you're close to. This theme is present throughout the album as I reflect on living through moments of heartbreak, not just romantic, but the dissolution of friendships and other close relationships. As always in the world of L'Rain, the specifics are hidden from public view, but I leave listeners with a lot of big feelings and an invitation to examine their own life experiences through my particular lens."
The sonic landscape of "r(EMOTE)" is vast and inspiring, with L'Rain's vocals sending rippling waves through the atmosphere as she repeats the haunting lines, "Maybe one day / Maybe one day…" The song offers a sprawling glimpse into the exciting album that awaits.
I Killed Your Dog is set to release on October 13 via Mexican Summer.
Listen to "r(EMOTE)" here.