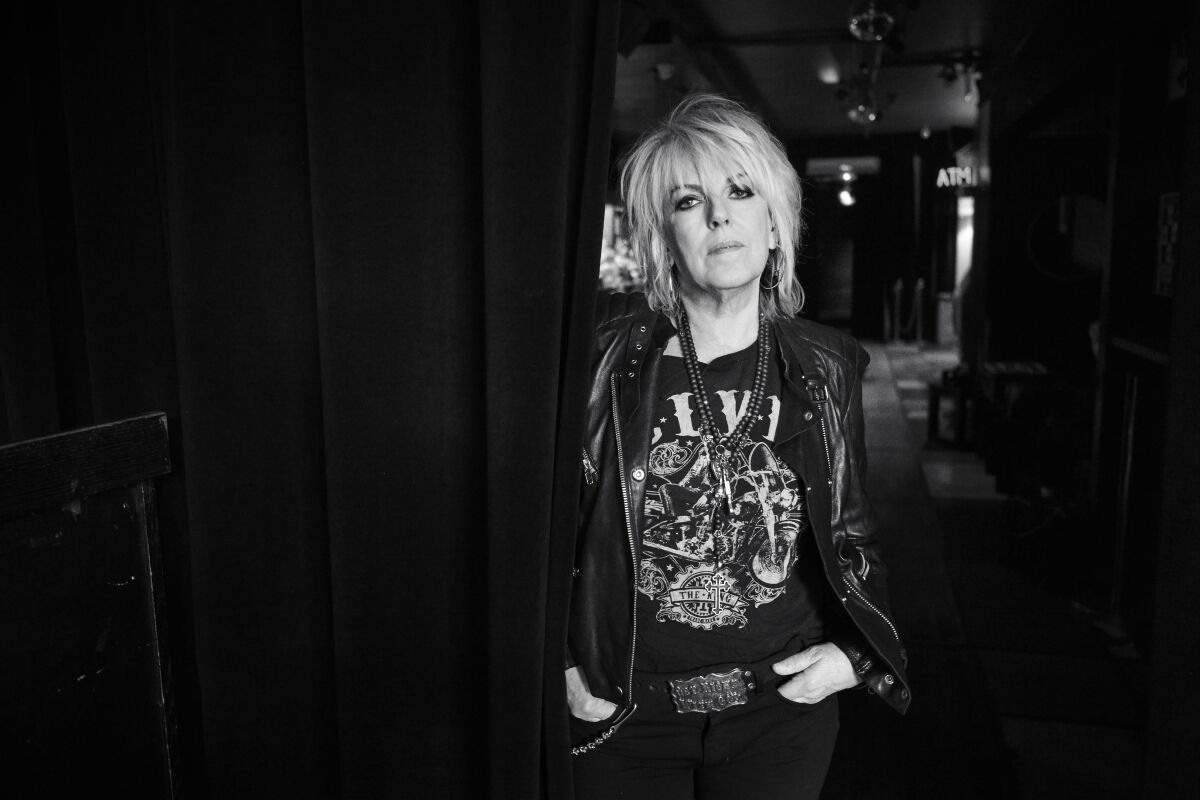 Lucinda Williams reveals new album and collaborates with Bruce Springsteen on a fresh track – tune in!
Lucinda Williams has announced a new album, her first since recovering from a stroke in 2020. Her next LP is titled Stories From a Rock n Roll Heart, and it's out June 30 (via Highway 20/Thirty Tigers). Bruce Springsteen and the E Street Band's Patti Scialfa join Williams on the record's first single, "New York Comeback." Listen to it and see the rest of the album's tracklist below.
Springsteen and Scialfa also join Williams on the track "Rock n Roll Heart." Angel Olsen, Margo Price, and the Replacements' Tommy Stinson sing backup elsewhere on the album.
Williams last issued an album with Good Souls Better Angels in April 2020. She suffered a stroke that November, but she did not reveal the news to the public until May 2021. After several months of recovery, she's since toured with Jason Isbell and Bonnie Raitt. She's set to join Big Thief and Wilco at other shows later this year. Williams has a memoir titled Don't Tell Anybody The Secrets I Told You due on April 25.
All products featured on Pitchfork are independently selected by our editors. However, when you buy something through our retail links, we may earn an affiliate commission. 01 Let's Get the Band Back Together 02 New York Comeback 03 Last Call for the Truth 04 Jukebox 05 Stolen Moments 06 Rock n Roll Heart 07 This Is Not My Town 08 Hum's Liquor 09 Where the Song Will Find Me 10 Never Gonna Fade Away