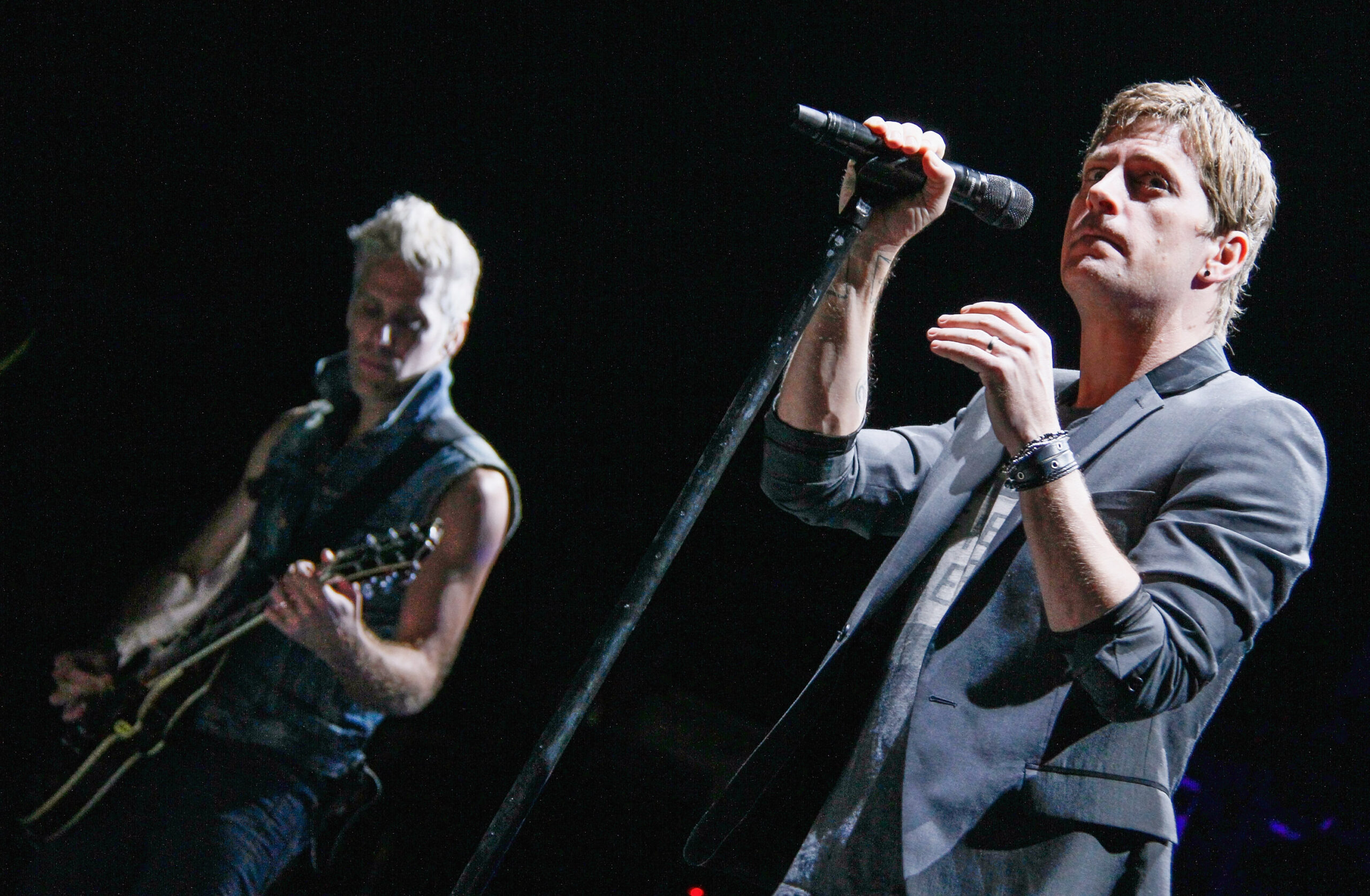 "Matchbox Twenty Returns with 'Where The Light Goes': A Look into their New Album"
Eminent rock band, Matchbox Twenty, is making waves in the music scene once again with their new album, "Where The Light Goes". This album is their latest release since their 2012 studio album, "North". The band announced the release date for their new project, promising to once again impress fans with their unique and compelling rock sound.
The much-anticipated album is set to launch under Atlantic Records, featuring a track list filled with a variety of songs showcasing the band's evolution over the years. The lead single from the album, "Holy Water," has already garnered a considerable amount of attention and praise. With the release of this single, Matchbox Twenty has set high expectations for the forthcoming album.
Rob Thomas, the lead vocalist of Matchbox Twenty, expressed his excitement about the new album on social media. He shared his thoughts on the journey of creating "Where The Light Goes," stating, "This record was a labor of love for all of us and we can't wait to share it with you." The statement has further ignited the excitement among fans who are eagerly waiting for the album.
While the countdown to the album release is on, "Holy Water" continues to create a stir. With the promise of more exciting tracks to come, "Where The Light Goes" is all set to be another memorable release from Matchbox Twenty.