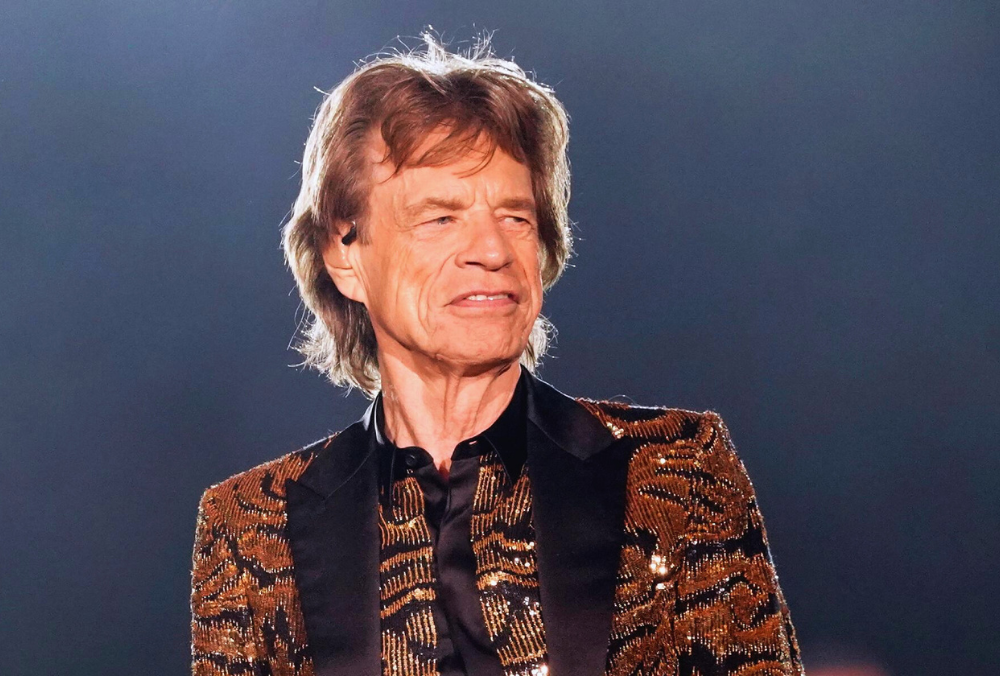 Mick Jagger Responds to Paul McCartney's Beatles vs. Rolling Stones Comparison
In a recent interview with The Times, Mick Jagger, legendary frontman of The Rolling Stones, revisited a comment made by Paul McCartney regarding the comparison between The Beatles and The Rolling Stones.
Paul McCartney had previously commented in a 2020 interview with Howard Stern, where he compared the two iconic bands, stating, "The Beatles were better." McCartney's statement revolved around the idea that The Stones were rooted in the blues, while The Beatles had a more diverse range of influences.
Mick Jagger responded to McCartney's remarks, stating, "That's so funny. He's a sweetheart. There's obviously no competition." He went on to point out that the big difference between the two bands was their approach to live performances. The Rolling Stones became a big concert band, touring extensively, while The Beatles never embarked on a full-fledged arena tour before their breakup.
Jagger added a humorous twist to his response, saying, "He said the Beatles were better than the Stones because the Stones were really just a blues cover band. Well, the Beatles were also really just a blues cover band when they started out. Every band is a cover band at the beginning because that's how it goes."
He also mentioned that McCartney's comment had provided him with comedic material. During their tours, Jagger would playfully announce McCartney's presence in the audience, even when he wasn't there, for comedic effect.
It's clear that Jagger has a good-natured perspective on the comparison between the two legendary bands and values the humor in McCartney's comment.