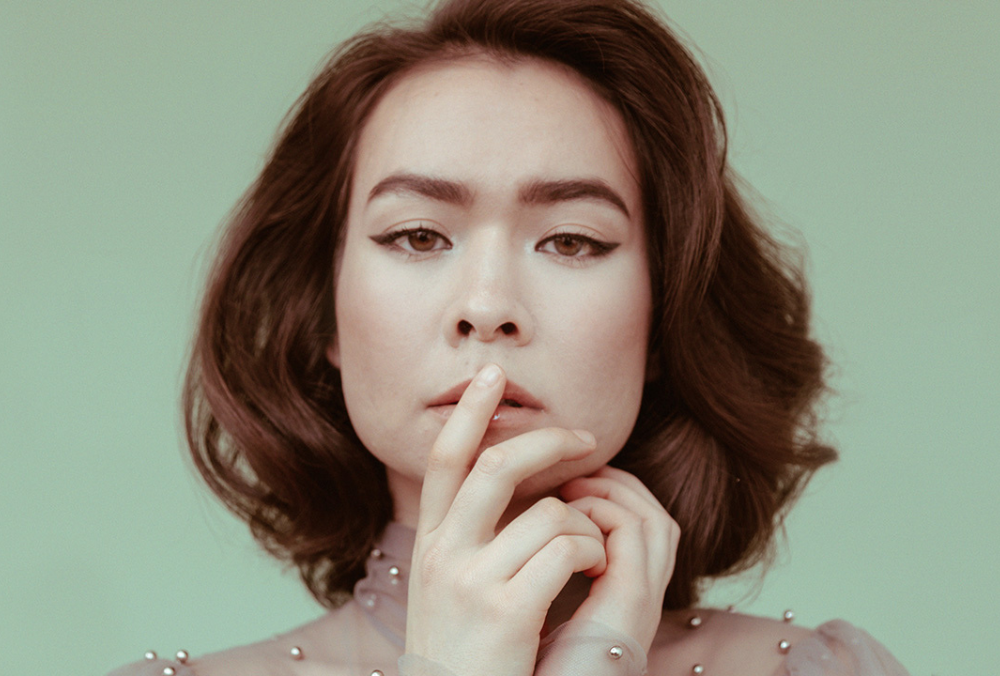 Mitski Unveils Lead Single "Bug Like An Angel" from Upcoming Album The Land Is Inhospitable And So Are We
In an exciting development for her fans, Mitski has returned with a brand new single titled "Bug Like An Angel." This song marks the lead track from her upcoming album, The Land Is Inhospitable And So Are We, set to take listeners on a journey through a new realm of her musical artistry.
With poignant lyrics, Mitski reflects on promises made and broken, singing, "Did you go and make promises you can't keep? Well, when you break them, they break you right back. Amateur mistake, you can take it from me, they break you right back."
While exploring themes of self-destruction, the song incorporates a somewhat lighter touch as a choir joins in, underscoring the notion of family in the lyrics. The choir also makes an appearance in the accompanying music video, directed by Noel Paul, which visualizes the song's powerful themes.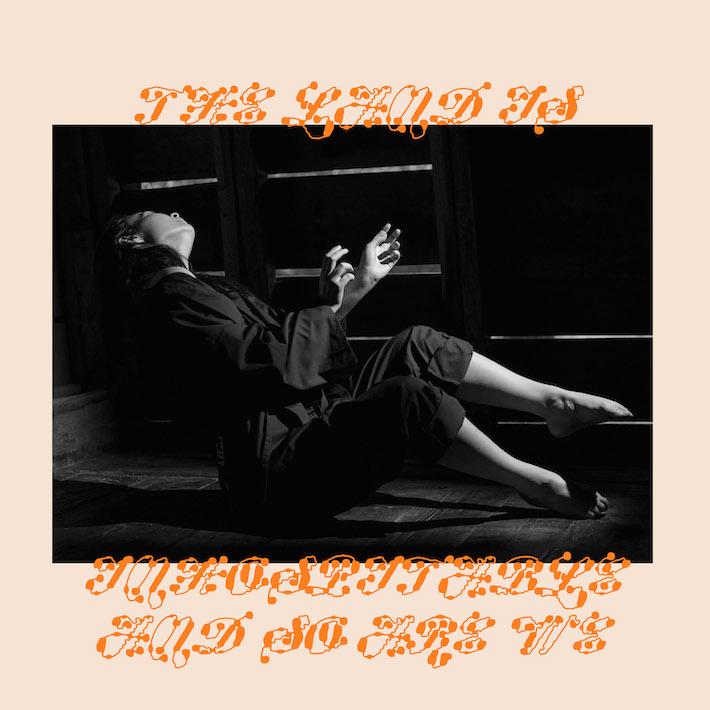 Mitski recently shared a message with her fans to announce the upcoming album, part of which was recorded at Nashville's Bomb Shelter studios. Notably, the band recorded live together, infusing the album with an organic and intimate energy. Additionally, the presence of an arranged orchestra promises to add a rich and immersive sonic experience.
As anticipation builds for Mitski's new album, Bug Like An Angel serves as a captivating preview of the musical journey that lies ahead. Experience the enchanting single and stay tuned for more as 'The Land Is Inhospitable And So Are We' takes shape.