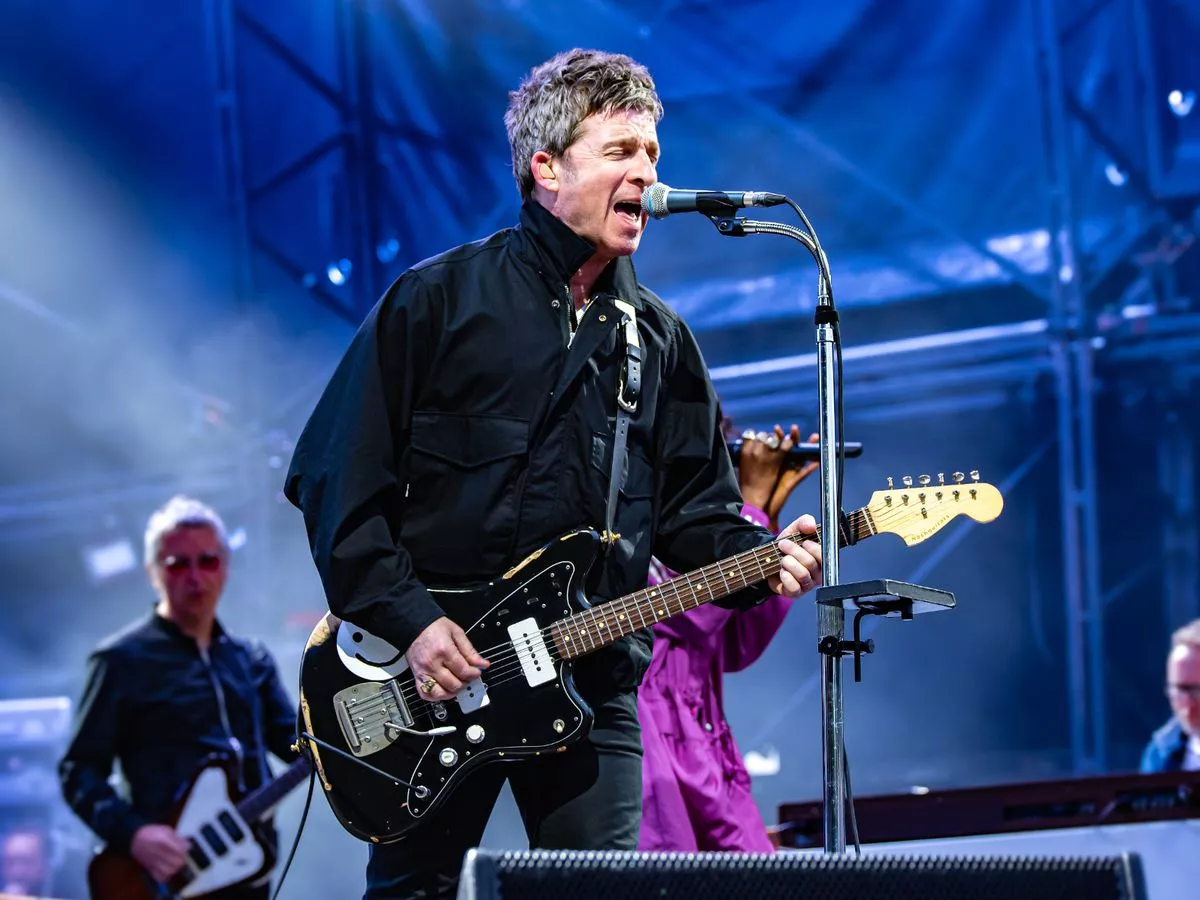 Noel Gallagher Fires Back at Matty Healy and Discusses Oasis Reunion Rumors
In recent news, Noel Gallagher, former guitarist and songwriter for Oasis, has fired back at Matty Healy, frontman of The 1975, for the latter's comments about his songwriting. Gallagher, known for his straight-forward and often acerbic remarks, did not shy away from expressing his disagreement with Healy's views. The verbal spat between these two prominent figures has caused quite a stir in the rock music scene.
Healy, in a previous interview, criticized Gallagher's songwriting approach, which he believed to be outdated and limited. In response, Gallagher dismissed Healy's comments, asserting his confidence in his musical style and his ability to engage audiences over the years. This back-and-forth between the two artists has sparked discussion among fans and critics alike, highlighting the diverging perspectives on songwriting within the rock genre.
In addition to his response to Healy, Gallagher also addressed rumors about a potential Oasis reunion. Despite the speculations and fans' hopes, Gallagher remained non-committal, not confirming any plans for the famed band's reunion. His comments have added fuel to the ongoing speculation about the possible return of Oasis, a topic that has been the subject of intense debate among music fans.
Noel Gallagher's retort to Matty Healy's comments and his elusive stance on the Oasis reunion reflect his no-nonsense persona and his influence within the music industry. As fans and critics continue to follow these developments, these incidents underscore the dynamic and often contentious nature of the rock music scene.