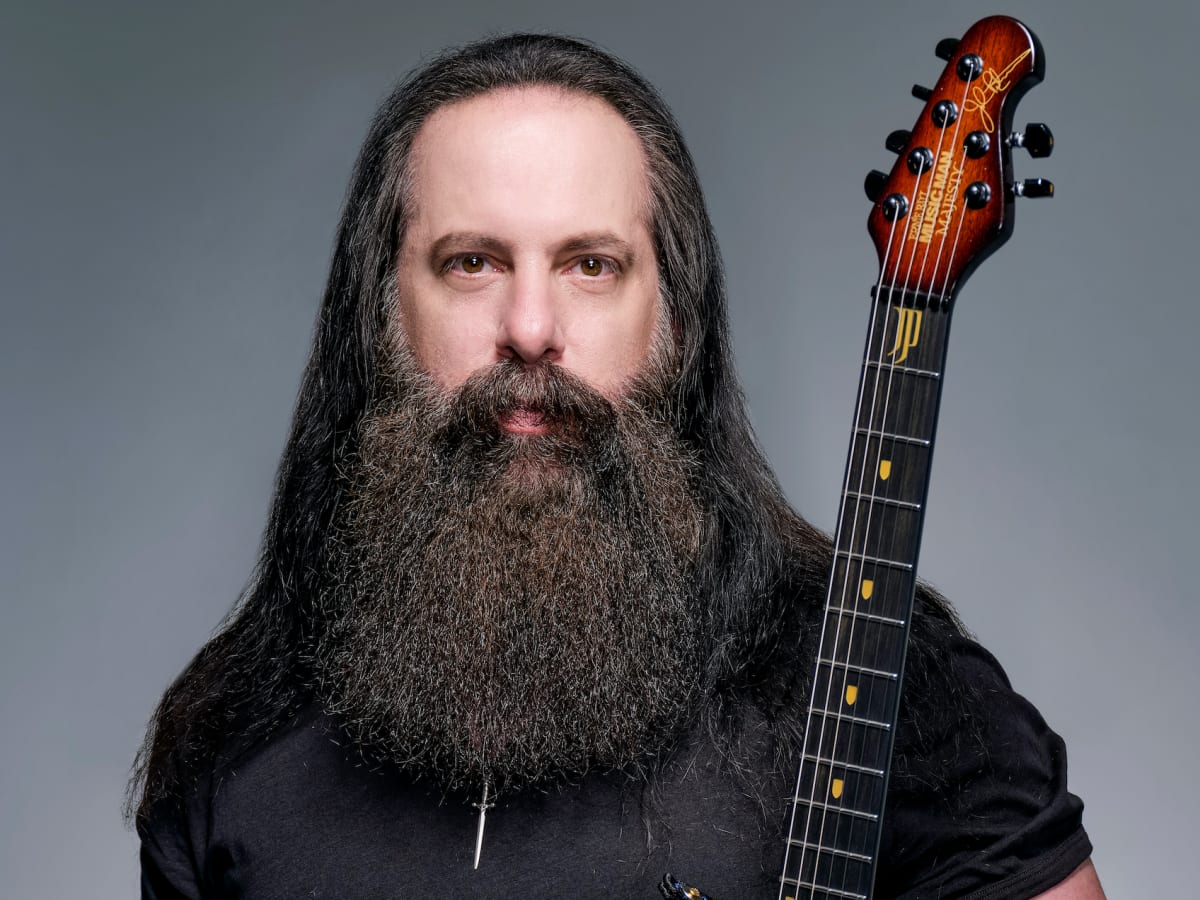 Petrucci's Dreamsonic-The Prog Metal Revolution Tour 2023
Prog Metal behemoth, Dream Theater, is about to set the stage ablaze with its groundbreaking Dreamsonic Tour! With the genius of guitarist John Petrucci at the helm, prepare for an unforgettable journey through the realm of progressive metal.
---
A Sneak Peek into the Musical Odyssey
This isn't just a tour – it's a traveling festival bringing together the cream of the prog metal world. From enthralling performances to immersive fan experiences, the Dreamsonic Tour promises to be a headbanging extravaganza!
"We're delivering some of the best prog metal in the world," declares Petrucci.
---
Artist Bio: John Petrucci
A cornerstone of Dream Theater since its inception, John Petrucci is a maestro in the world of prog metal. Known for his mind-bending solos and intricate compositions, Petrucci's guitar prowess has defined the band's sound for over three decades. Beyond his role as Dream Theater's guitarist, Petrucci is an acclaimed producer, musical director, and the driving force behind many of the band's ambitious projects, including the groundbreaking Dreamsonic Tour.
---
The Dreamsonic Lineup
Not just a showcase for Dream Theater, the Dreamsonic Tour is bringing the heavyweights of the prog metal scene to your doorstep. The lineup is yet to be fully disclosed, but with Petrucci's taste and understanding of the genre, expect some high-profile names to be announced soon.
---
Connecting with the Band
To keep up with the latest on the Dreamsonic Tour, be sure to follow John Petrucci and Dream Theater on their official social channels:
As Dream Theater continues to redefine the boundaries of prog metal, the Dreamsonic Tour is an opportunity to experience the genre's evolution firsthand. This is your backstage pass to an incredible journey – buckle up for the ride!
---
Petrucci on the Dreamsonic Vision
We want to create an experience that's more than just a concert – it's a celebration of prog metal. We're going to hit the road with some amazing bands, and together, we're going to create something truly special.

Petrucci
Embrace the epicness of progressive metal with John Petrucci and Dream Theater on their Dreamsonic Tour! Don't miss your chance to witness the spectacle in the following cities:
Lock the dates, book your tickets, and prepare for a spectacular journey through the grandeur of progressive metal with John Petrucci's Dreamsonic Tour!
Get ready for an unparalleled journey with the Dreamsonic Tour – where Dream Theater and the world's prog metal giants will paint a sonic picture of melodic majesty!