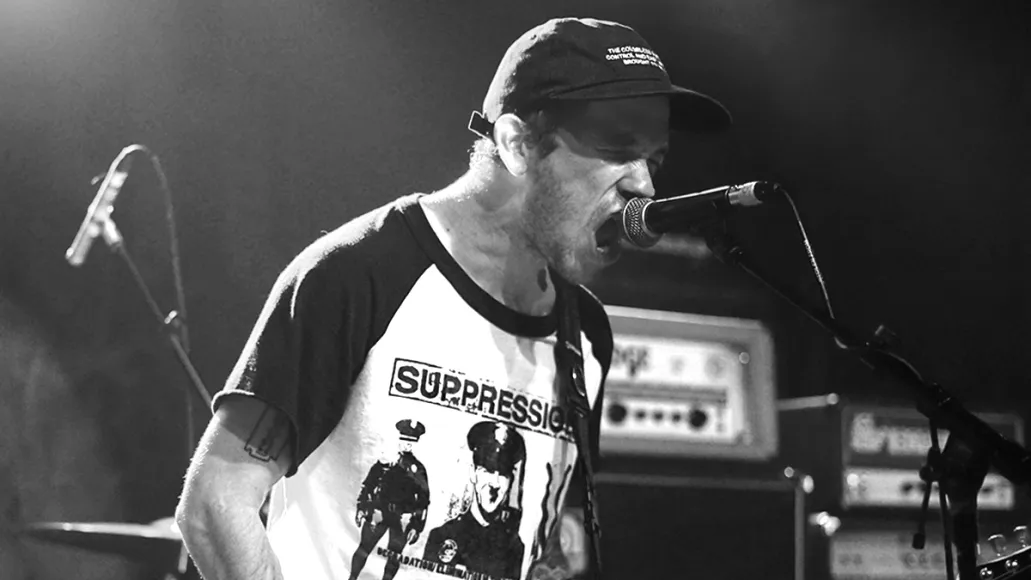 Portrayal Of Guilt Unveil New Album and Release 15-Minute Short Film
Austin-based band Portrayal of Guilt has announced the release of their new album, Devil Music. The band, known for their unpredictable sound and dark themes, recorded the album in two sessions in early 2022.
The album features five original songs on Side A, with themes of affliction, isolation, and underworld allusion. Side B offers a reimagining of those same songs, with an orchestral string section, acoustic bass, and brass replacing much of the traditional guitar and bass setup. This experimental approach to writing heavy music showcases the band's diverse range of influences and cements their status as a band that plays by no one's rules but their own.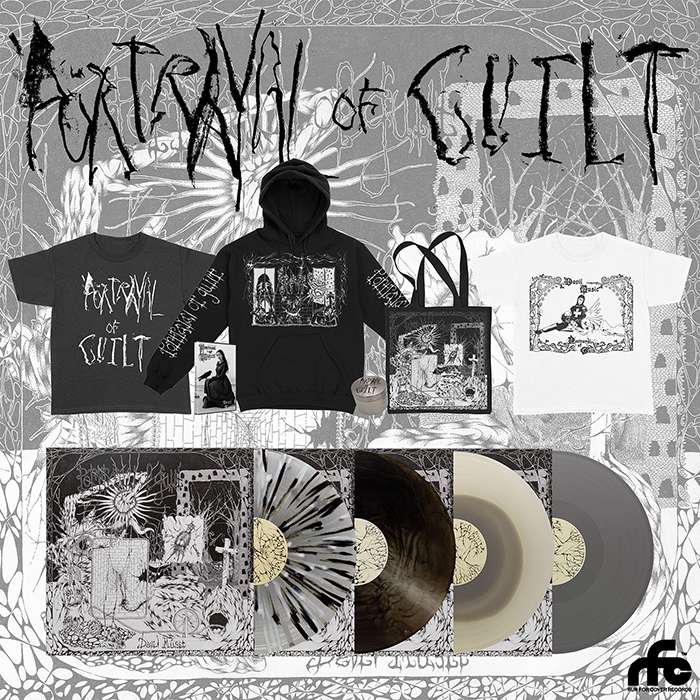 Devil Music will be released digitally on April 20 and will be available on physical formats the following day, April 21. In addition to the album, the band will also be releasing a Devil Music short film DVD, sold separately, which includes the short film and additional video content.
The album's tracklist includes the songs "One Last Taste of Heaven," "Untitled," "Burning Hand," "Where Angels Come to Die," and the eponymous "Devil Music." The reimagined versions of these songs are listed as "I" through "V" respectively.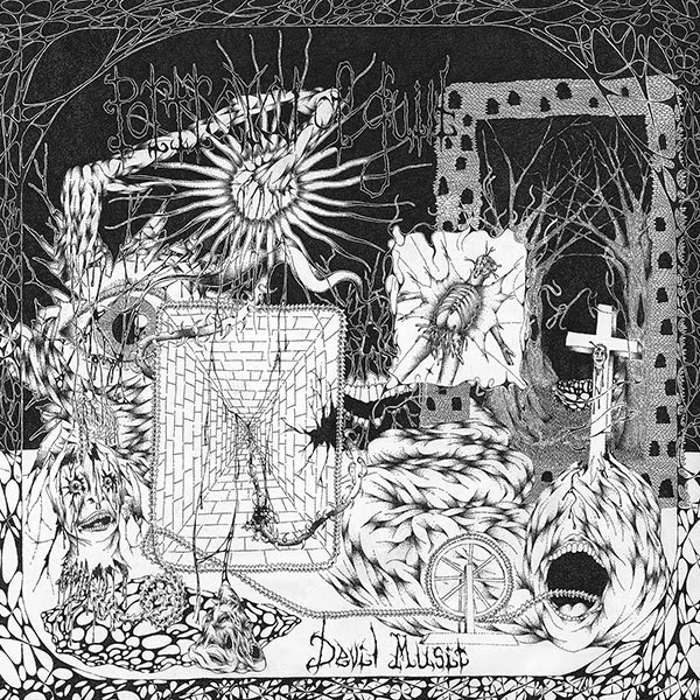 Portrayal of Guilt's latest release is a testament to their creative vision and willingness to push boundaries. Fans of heavy music can look forward to experiencing the band's distinctive sound in a new and exciting way with Devil Music.
Devil Music tracklist:
1. One Last Taste of Heaven
2. Untitled
3. Burning Hand
4. Where Angels Come to Die
5. Devil Music
6. I (One Last Taste of Heaven)
7. II (Untitled)
8. III (Burning Hand)
9. IV (Where Angels Come to Die)
10. V (Devil Music)