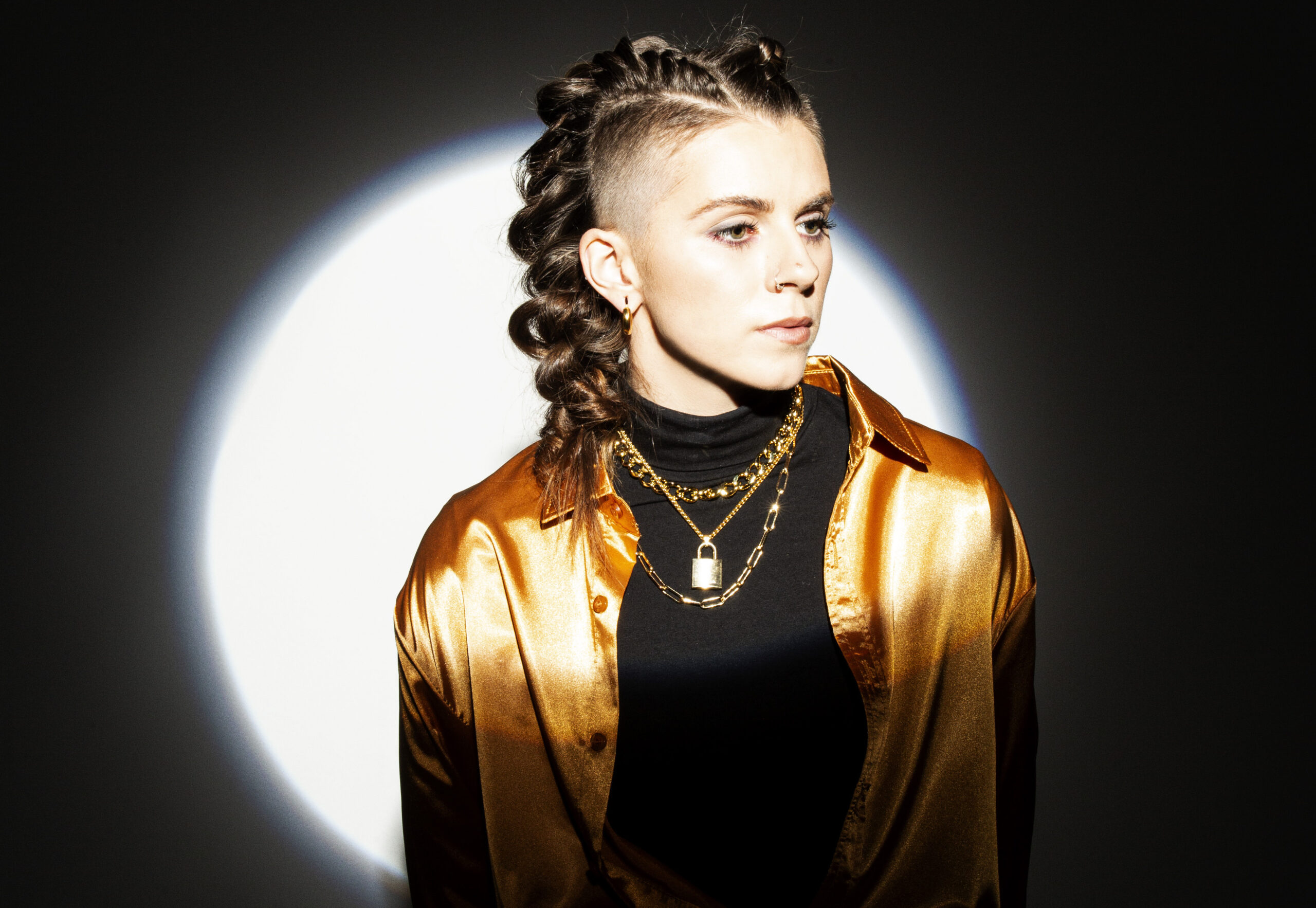 "PVRIS Unveils Fifth Single 'LOVE IS A…' from Forthcoming Album 'EVERGREEN'"
American rock sensation PVRIS, with Lynn Gunn as the commanding voice and guitar, debuted their latest song "LOVE IS A…" on May 18, 2023. This song is the fifth single from the band's eagerly anticipated fourth studio album "EVERGREEN", set to hit the shelves on July 14, 2023, via Hopeless Records.
The songwriting credits for "LOVE IS A…" go to Lyndsey Gerd Gunnulfsen, Justin Thomas Daly, and Sean Van Vleet, with JT Daly and Carrie Karpinen taking the reins of production. A visually intriguing music visualizer accompanies the song, co-directed by Lyndsey Gunnulfsen and Jax Anderson. Gunn shared that the song draws inspiration from the French phrase 'la petite mort', which translates to 'the little death.'
"EVERGREEN," an 11-track album, sees collaborative production efforts from Carrie Karpinen, JT Daly, Lynn Gunn, and Matias Mora. Speaking about the album, Lynn Gunn shed light on the significance of the term 'evergreen,' which includes meanings like enduring, timeless, fresh, unlimited, and renewal. Gunn opined, "In our modern culture where everything is online, algorithm-based, and instantaneous, it feels like timelessness, longevity, and connection could someday become dying concepts." With PVRIS standing firm in its stance against formula, virality, and instant gratification, "EVERGREEN" promises to offer a timeless musical experience.