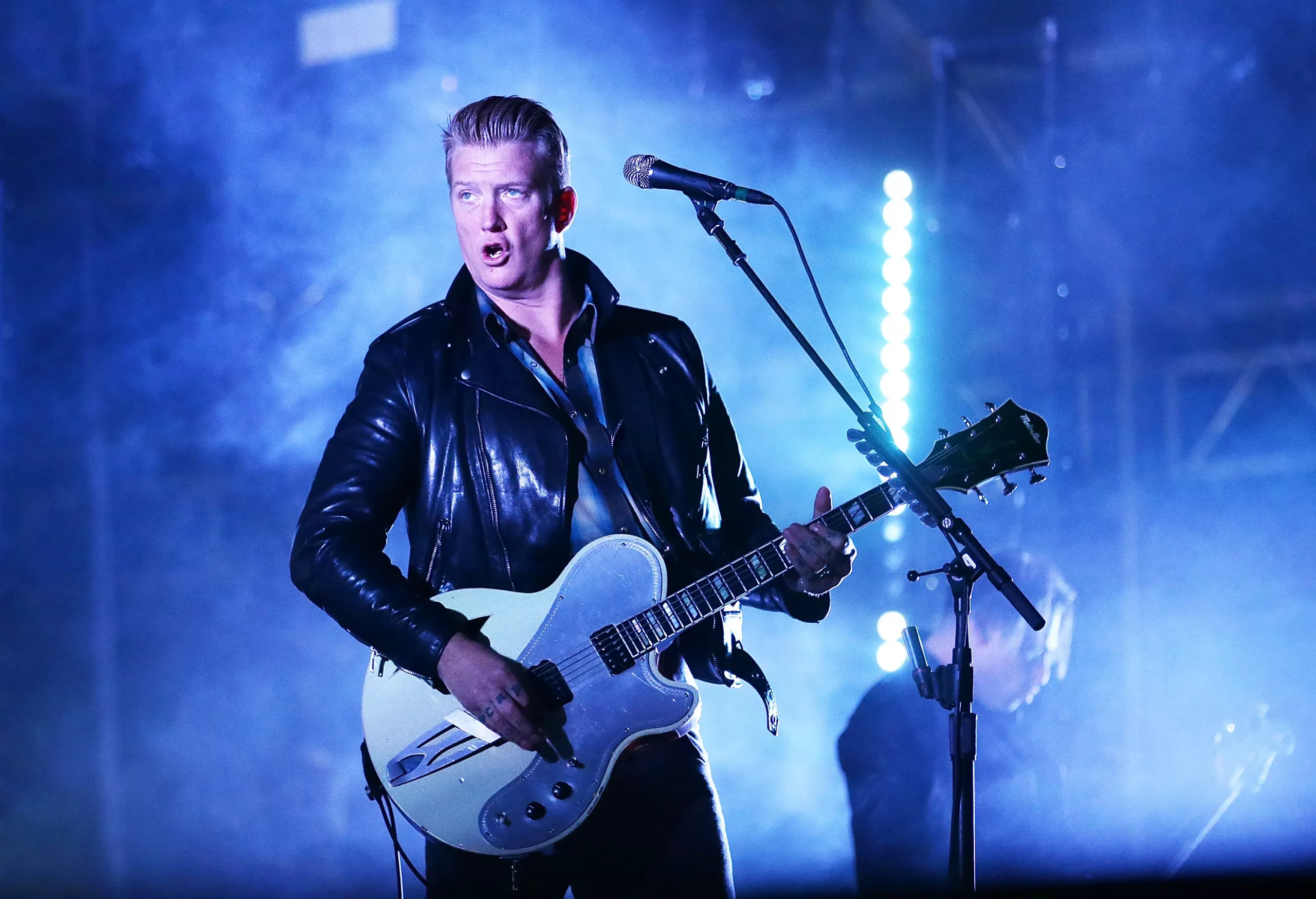 Queens of the Stone Age Unveil New Track "Negative Space" at Boston Calling
American rock band Queens of the Stone Age debuted a brand new song, "Negative Space", during their performance at the Boston Calling festival. According to a report by Far Out Magazine, this is the first original piece from the band since their 2017 album, "Villains".
The band, led by frontman Josh Homme, performed the new track during their set at Boston Calling, an annual music festival held in Massachusetts. The performance served as an exciting surprise for the fans present at the venue, as it marked a fresh chapter in the band's discography. "Negative Space" is anticipated to be part of their forthcoming studio album, which has yet to be officially announced.
The unveiling of "Negative Space" comes after a four-year hiatus since the release of their last studio album. Over the years, Queens of the Stone Age have become known for their unique blend of alternative rock, stoner rock, and hard rock, building a dedicated fan base and earning critical acclaim for their distinctive sound. The debut of the new song signals a promising return for the band, with fans and critics eagerly awaiting more information about their upcoming project.
Queens of the Stone Age's performance at Boston Calling marks an important milestone in their career, reflecting their continued commitment to creating new music and maintaining their presence in the rock scene. The debut of "Negative Space" serves as a reminder of the band's talent and innovation, leaving fans excitedly anticipating their future releases.