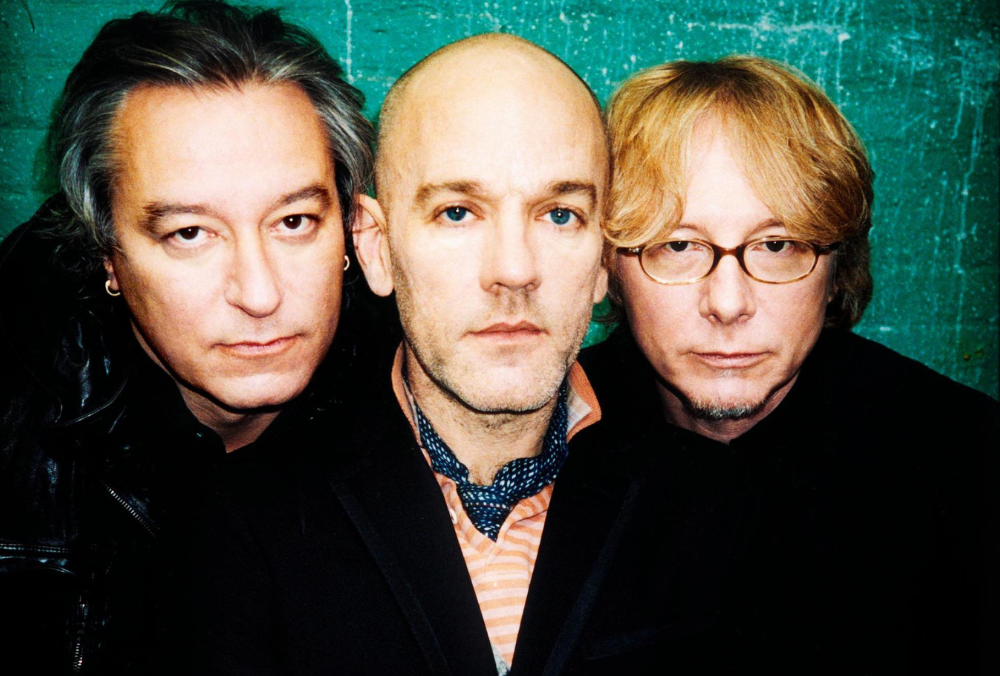 R.E.M. Members Curate Top Forty Playlist, Surprising Fans with Omissions
The legendary band R.E.M., known for its timeless hits and profound impact on the music industry, has recently come together to create a playlist featuring their 40 favorite R.E.M. songs. However, fans were taken aback by the absence of some of the quartet's most beloved anthems.
Despite its massive success, the iconic song "Losing My Religion," which introduced their multi-platinum 1991 album Out Of Time, is conspicuously missing from the R.E.M. Top Forty playlist. Similarly, "Shiny Happy People," the album's second single, is not included, and lead vocalist Michael Stipe once explained his reluctance to have it represent the band.
Casual listeners searching for anthemic favorites like "Everybody Hurts," "Stand," or "Nightswimming" will also be disappointed to find them absent.
However, devoted R.E.M. fans will appreciate the inclusion of deep cuts that showcase the band's artistic depth. Bassist Mike Mills chose "Wolves, Lower" from their debut EP Chronic Town, while Michael Stipe opted for "The Flowers of Guatemala" from 1986's Life's Rich Pageant. Drummer Bill Berry selected "Voice Of Harold," the B-side of the 1984 single "So. Central Rain (I'm Sorry)."
The decision to compile the playlist came after renewed interest in the band's discography, sparked by the use of their songs in the soundtrack of the acclaimed FX series "The Bear."
R.E.M. officially disbanded in September 2011, expressing gratitude and astonishment for their accomplishments over the years. While fans have hoped for a reunion, Michael Stipe asserted that it will never happen, as the band members find it unnecessary and prefer to cherish their musical legacy.
Despite the omission of some popular tracks, R.E.M.'s hand-picked Top Forty playlist offers a unique insight into the band's musical journey and showcases their enduring influence on the music world.