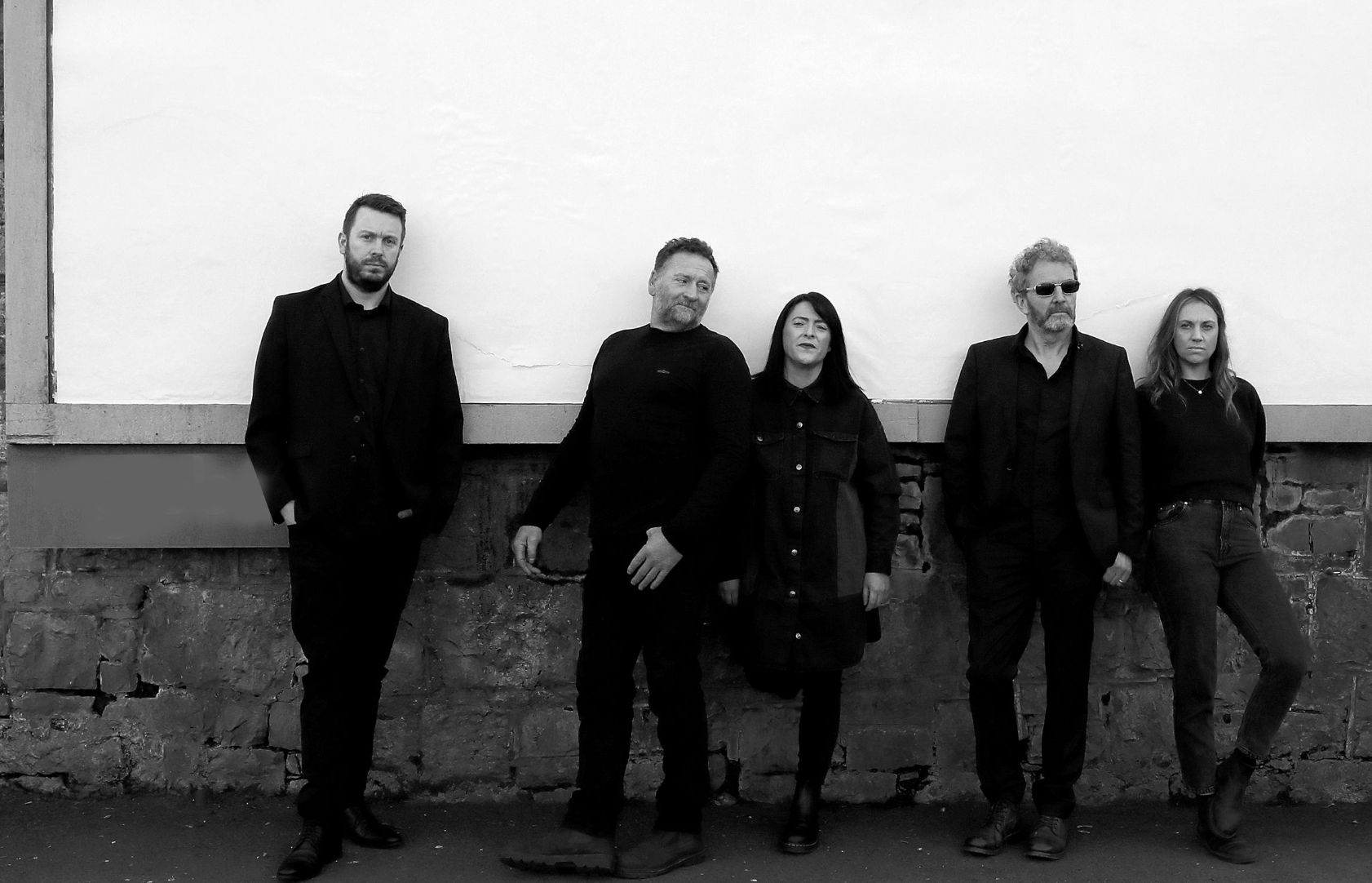 "Radiance of Moon"-New Music Video Release by Irish Band The Lost Messiahs
The renowned Irish alt-rock group, The Lost Messiahs, graces the music scene once again with the release of a fresh music video titled "Radiance of Moon". The band, composed of the talented James O' Connor on vocals and acoustic guitar, Ollie Plunkett bringing life to the electric guitar, Eamonn Duff on bass, and Martha Cummins handling the drum beats, continues to captivate listeners worldwide with their enchanting tunes.
Ollie Plunkett, not just the band's electric guitarist but also the creative mind behind the new video, directed this evocative piece. The vibrant music video is a visual accompaniment to the fourth single from their third studio album "Connected to the Real", which made its debut in the music market in March.
The "Radiance of Moon" is a brainchild of The Lost Messiahs, with Plunkett taking the reins of the song's production. This magical melody, born from a few inspired strums on Plunkett's guitar, showcases the band's unique ability to create meaningful music that resonates deeply with their audience.
Discussing his creative process and the inspiration behind the song, Ollie Plunkett revealed, "Radiance of Moon was like a little drop of magic dropped onto my guitar. From the moment I started playing the guitar riff I got the vibe immediately and the lyrics and the sentiment just flowed like a natural spring. The song is a love song and is written from the perspective of gratitude for finding one's soulmate in life. I could visualize myself in a beautiful garden with the most beautiful person in my life in front of me. and the moon's rays outlining her beauty. For the video I wanted to capture in some way that scene but didn't want to represent it too literally. So the video is a bit more abstract but I think it still captures the feeling. The transitions between each frame are deliberately slow to allow the lyrical content to gradually reveal itself."
The evocative imagery of the song's narrative blended with the band's captivating music composition, creates a masterpiece that will leave fans and new listeners alike with a memorable audio-visual experience. With the release of "Radiance of Moon", The Lost Messiahs affirm their consistent dedication to creating music that touches the heart, strengthening their footprint in the alternative rock music landscape.