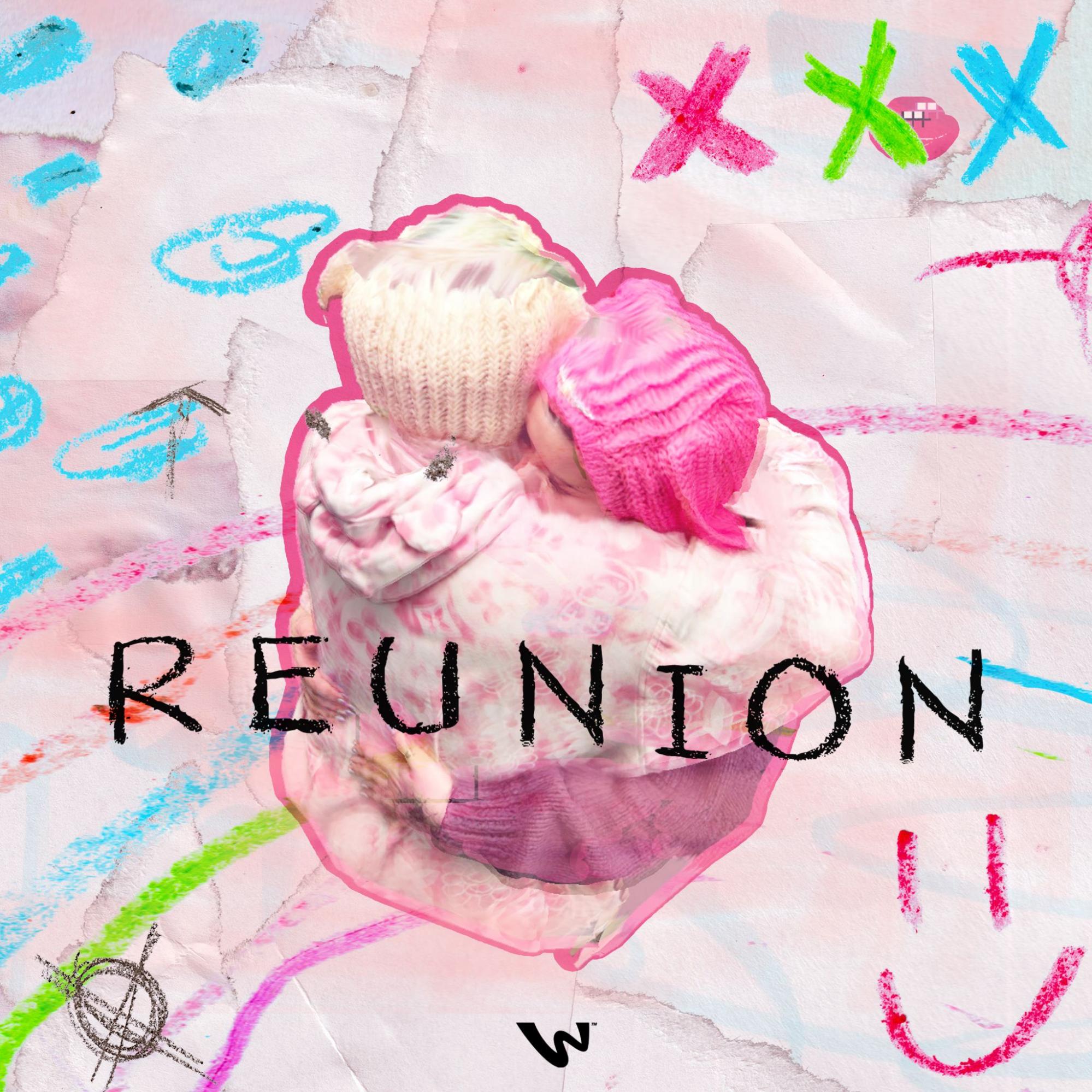 "Reunion": So Sus and TheAJSound Join Forces for a Melodic Trap Collaboration.
The music scene has been buzzing with activity this year, with many established artists dropping new projects and emerging talents making their mark. One such talent is So Sus, who was featured on the latest "Artists to Watch" list released in December of last year. Now, the Zimbabwe-born artist, who is based in Canada, has released their first track of the year in collaboration with Indian/New Zealand artist theajsound, titled "Reunion."
The track, which is truly a global release, is a celebration of So Sus' reunion with their partner. The lyrics describe the loss of the partner in the first verse, followed by a celebration of their return in the second. The drops in the song are melodic and emotionally charged, showcasing So Sus' ability to create music that resonates deeply with the listener.
To bring their vision for the song to life, So Sus tapped theajsound to provide vocals. The New Zealand-based singer's vocals complement the track perfectly, adding an extra layer of emotion to the already powerful song. So Sus was so invested in the track that they even created the artwork themselves, which features them and their partner.
"Reunion" is a testament to So Sus' ability to create music that is both personal and relatable. By tapping into their own experiences and emotions, So Sus has created a track that is sure to resonate with anyone who has experienced loss and the joy of a reunion. The collaboration with theajsound adds an extra dimension to the track, elevating it to new heights.
Overall, "Reunion" is a melodic trap collaboration that showcases the power of personal storytelling and the ability of music to connect people across borders and cultures. So Sus and theajsound have created something truly special with this track, and it's sure to be a fan favorite for some time to come.