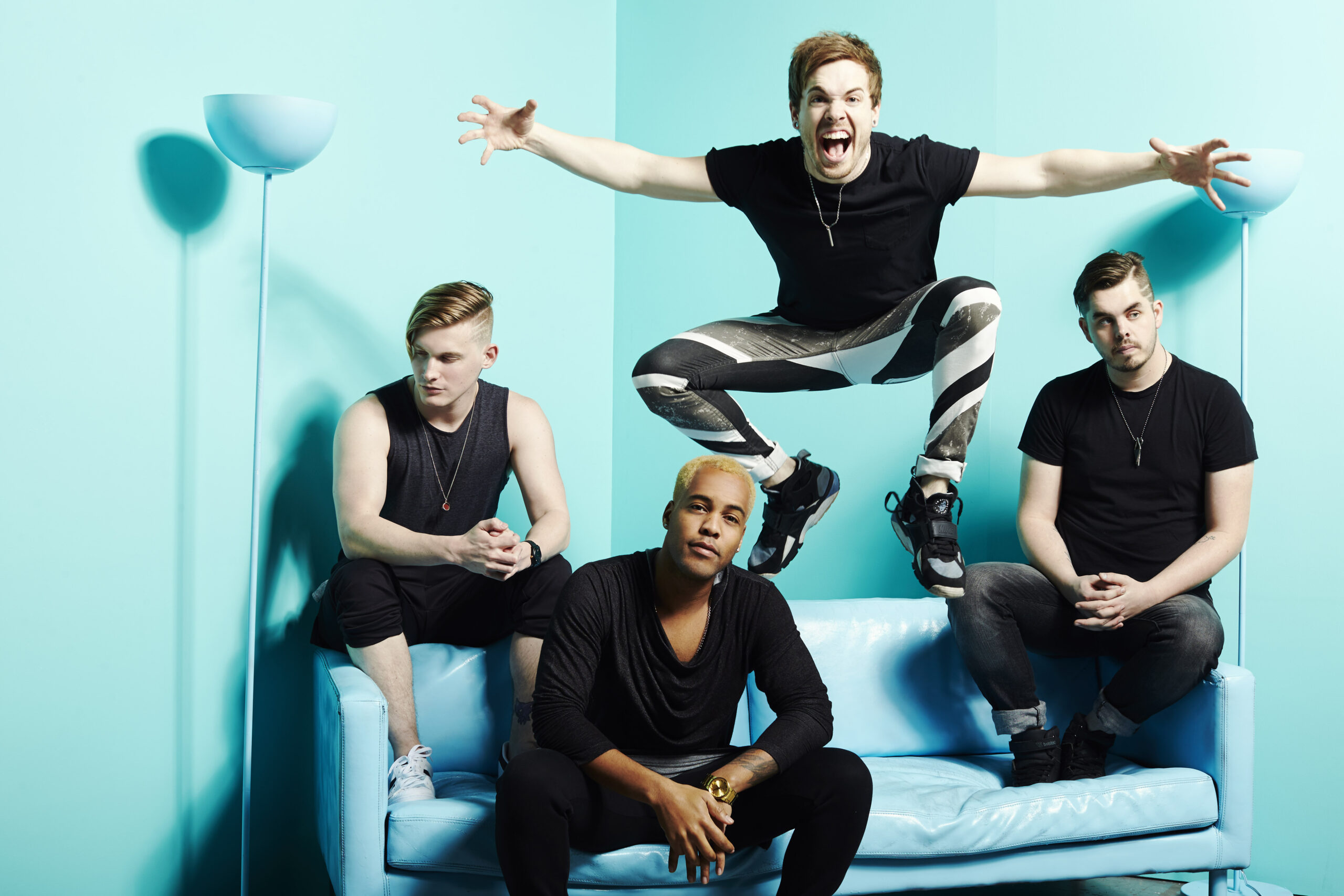 "Set It Off and Scene Queen Unite for Enthralling Single 'Win Win'"
The American rock sensation, Set It Off, joined forces with the versatile singer-songwriter Scene Queen, formerly known as RØSÉ, to drop their electrifying new track, "Win Win". This much-anticipated song was unveiled on May 5, 2023, marking their second musical collaboration.
The synergy between Set It Off band members Cody Carson (lead vocals/keyboards), Zach DeWall (guitar), and Maxx Danziger (drums), and Scene Queen was evident in their previous successful single, "Barbie & Ken" in 2022. The creative minds behind "Win Win" include Cody Carson, Zach Jones, and Hannah Collins, with Zach Jones adding his magic touch as the producer of the track.
The release was paired with a striking music video, a product of director Sam Link's artistic vision. The visual component adds a dynamic layer to the already immersive track, providing fans with a multi-sensory experience.
Cody Carson, the band's frontman, shared the story behind the collaboration with Scene Queen. He revealed that they met at a Halloween party and quickly found common ground through their mutual love for Set It Off's music. This led to a co-writing opportunity inspired by the Barbie & Ken movie and their coincidental pink outfits, which was just as fun to create as the end result. Carson hints that they may be exploring more collaborations of this nature in the future.