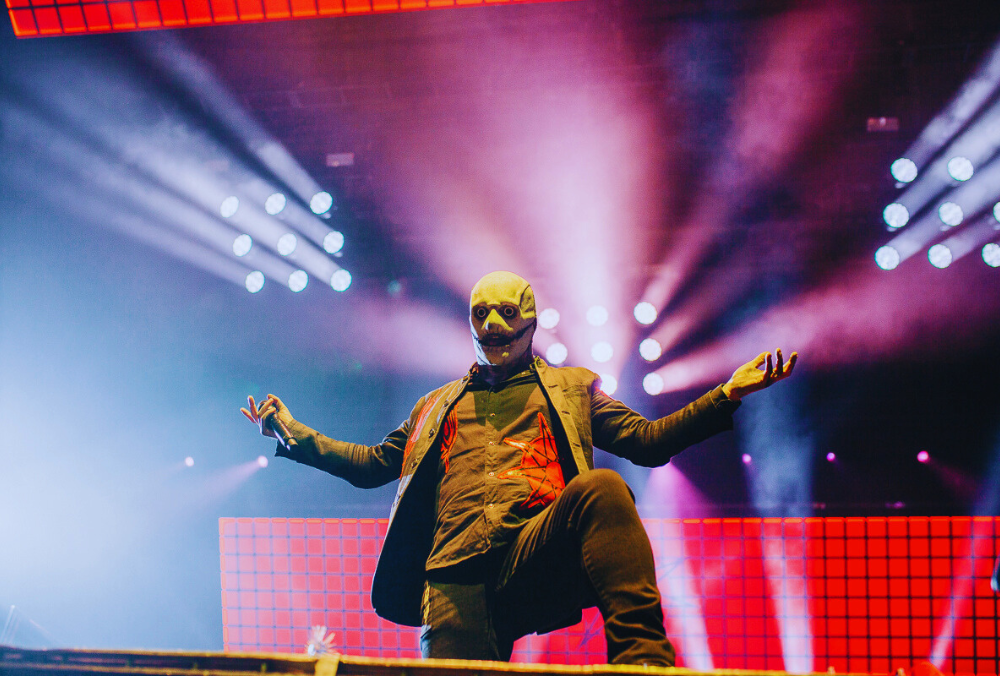 Sick New World 2024 Festival Unveils Headliners Slipknot and System Of A Down
As the leaves fall and outdoor music festivals wind down, it's never too early to anticipate next year's musical extravaganzas. In the spirit of early preparation, the organizers of Sick New World are already setting the stage for an unforgettable experience in 2024. On October 9, the official lineup for Sick New World 2024 was unveiled, and it's nothing short of sensational. This upcoming event, scheduled for April 27, is set to feature powerhouse headliners Slipknot and System Of A Down.
Notably, this will mark Slipknot's first appearance at Sick New World. The band took to their official social media, particularly Twitter (now known as X), to share the exciting news, along with the official festival flyer that includes ticketing details.
Sick New World
April 27, 2024 // Las Vegas, NV
Pre-Sale begins October 13 at 10am PT https://t.co/wFwa08AT6R @snwfest pic.twitter.com/ACHUPHE1h1

— Slipknot (@slipknot) October 9, 2023
The lineup for Sick New World 2024 is not limited to its iconic headliners. The festival promises an array of other exceptional acts, including A Perfect Circle, Alice In Chains, Bring Me The Horizon, Danny Elfman, Swans, Slowdive, and Primus. While set times and stage assignments are yet to be unveiled, festival-goers can expect a diverse and electrifying mix of music genres.
The 2023 Sick New World Festival featured four unique performance stages. The organizers have confirmed that the 2024 edition will return to the Las Vegas Festival Grounds, known for its expansive and dynamic setup.
Mark your calendars for the 2024 Sick New World Festival, which is set to rock Las Vegas, Nevada, on Saturday, April 27, 2024. For those eager to secure their spot at this musical extravaganza, pre-sale tickets will be available starting this Friday, October 13, at 10 am Pacific time. To find more information and details about the festival, visit here.
Prepare for a musical journey that will leave you yearning for the melodies and memories of Sick New World 2024. With such an impressive lineup, it's an event that no music lover will want to miss.