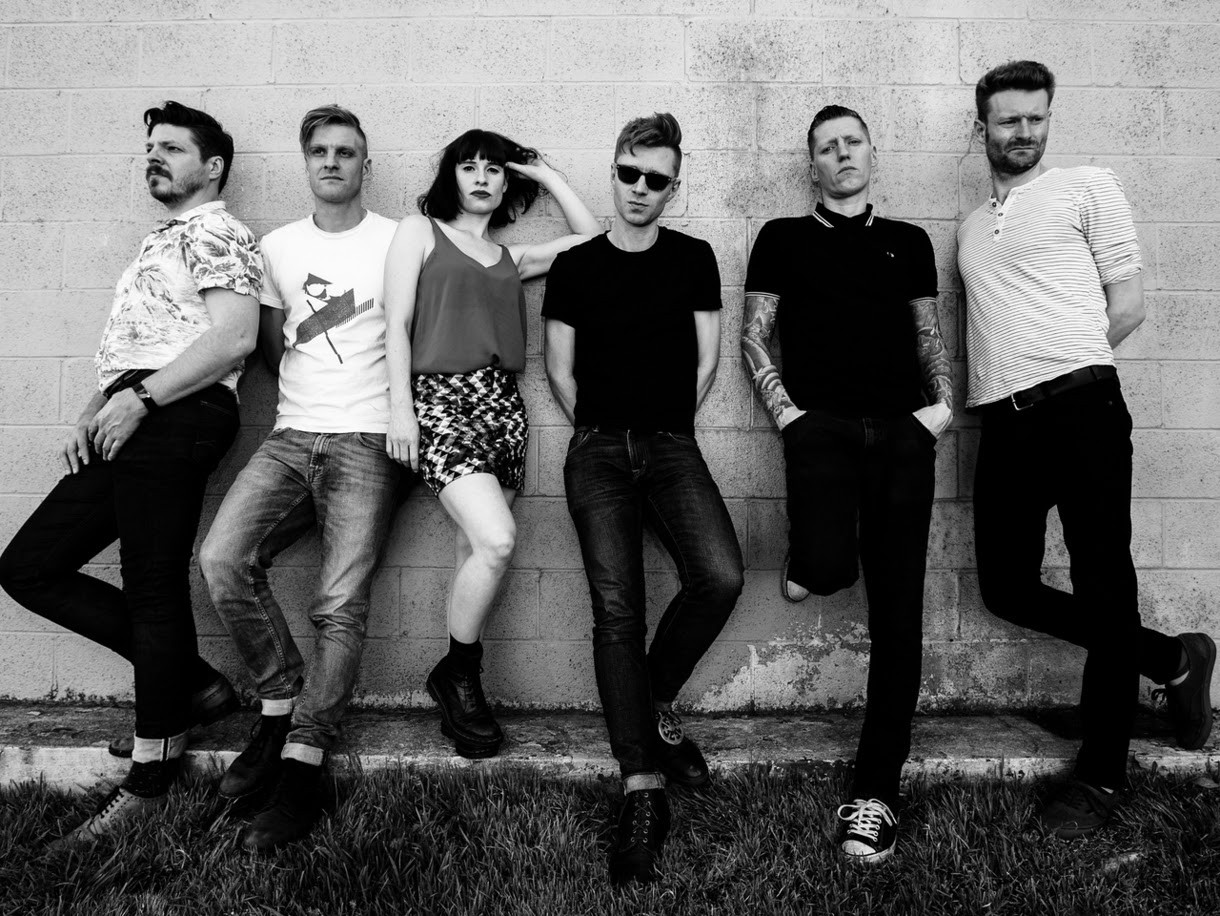 Skinny Lister: Back with "Down On The Barrier"
The British folk band Skinny Lister is making a triumphant return to the music scene with their latest single, "Down On The Barrier." The band, renowned for their lively performances and unique blend of folk and punk elements, has continually managed to engage listeners worldwide with their distinctive sound. The release of "Down On The Barrier" marks a fresh chapter in their musical journey, and fans have eagerly embraced the new track.
"Down On The Barrier" is an exciting showcase of Skinny Lister's musicality. Infused with their signature energy and passion, the song captivates listeners from the very first note. It carries the spirit of the band's folk-punk fusion, reminding fans of the lively performances they are known for. It's a track that not only highlights their musical talents but also reaffirms their place in the folk music scene.
The release of "Down On The Barrier" comes as a thrilling announcement for fans who have been awaiting new material from the band. As Skinny Lister continues their musical journey, this new song sets the stage for what is expected to be another exciting era for the band. Their unique musical style and infectious energy continue to resonate with their audience, and "Down On The Barrier" is a testament to their enduring appeal.