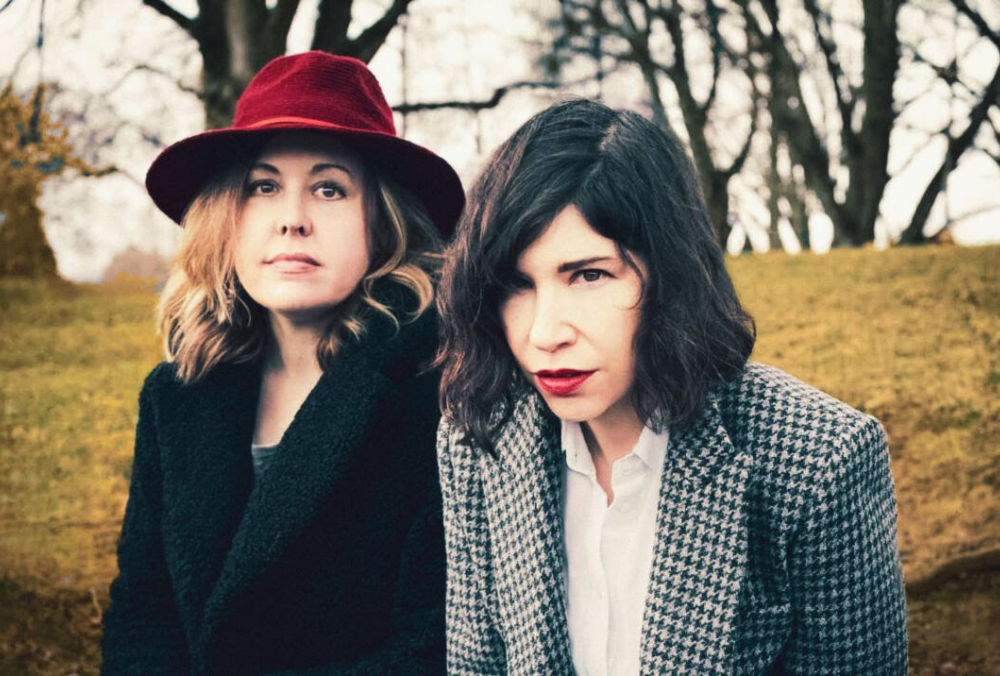 Sleater-Kinney Announces Upcoming Album Little Rope Alongside Haunting Video for Lead Single "Hell"
Sleater-Kinney, the renowned rock duo, is stepping into the music scene once again with their upcoming album, Little Rope. They've chosen a rather eerie and captivating approach to introduce this new project through a haunting music video for the lead single, "Hell."
In this visually striking video, co-directed by Ashley Connor and featuring Miranda July, the gritty rock track explores the theme of a religious pitfall with lyrics that proclaim, "Hell is just a signpost when you take a certain path." It's a powerful and thought-provoking introduction to what promises to be an intriguing album.
Sleater-Kinney's musical journey has been a remarkable one, and Little Rope is another chapter in their storied career. This release follows their 25th-anniversary edition of the iconic album 'Dig Me Out,' and it's clear that the band's evolution and reflection on their extensive career have influenced the haunting tone of their latest single.
Fans can mark their calendars because Little Rope is set to be unleashed on January 19, 2024, through Loma Vista Recordings. This announcement comes with an air of excitement, leaving fans eagerly anticipating what Sleater-Kinney has in store for them.
As if that's not enough, the band has revealed the tracklist for Little Rope, showcasing the depth and variety of their musical talents:
Little Rope Tracklist:
"Hell"
"Needlessly Wild"
"Say It Like You Mean It"
"Hunt You Down"
"Small Finds"
"Don't Feel Right"
"Six Mistakes"
"Crusader"
"Dress Yourself"
"Untidy Creature"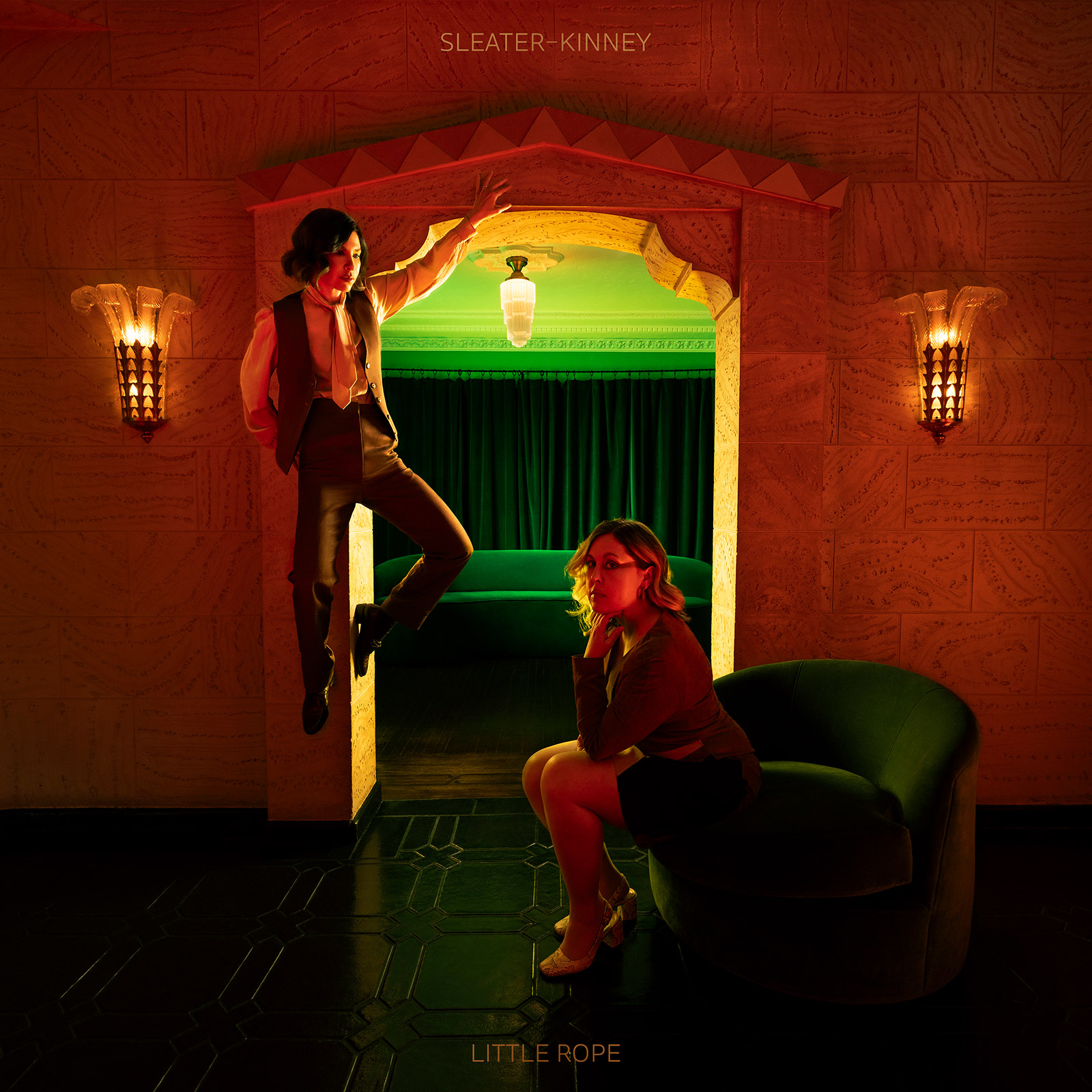 But that's not all; Sleater-Kinney is hitting the road with their Little Rope Tour. Fans worldwide will have the opportunity to experience their electrifying performances:
Little Rope Tour Dates:
11/10/2023 – London, UK @ Pitchfork London Roundhouse
11/19/2023 – Mexico City, MX @ Corona Capital
02/28/2024 – San Diego, CA @ The Observatory North Park
02/29/2024 – Las Vegas, NV @ Brooklyn Bowl
And many more…
Sleater-Kinney's Little Rope promises to be a significant moment in their musical journey, and fans can't wait to embark on this new adventure with them.