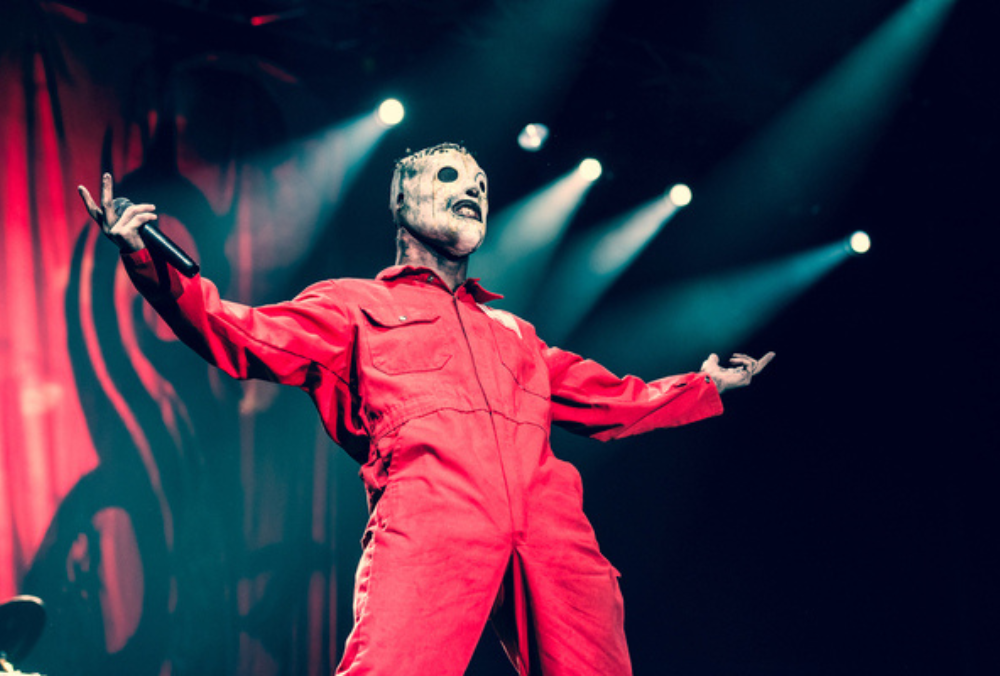 Slipknot Announces Departure of Drummer Jay Weinberg
Slipknot, the iconic heavy metal band, has recently revealed the departure of its drummer, Jay Weinberg, from the group. Weinberg's exit marks a significant change for Slipknot, nearly a decade after he joined the band in 2014, following the removal of founding member Joey Jordison in late 2013. Tragically, Jordison passed away at the age of 46 in 2021.
In an official statement posted on Slipknot's website, the band expressed its gratitude to Jay Weinberg for his unwavering dedication and passion over the past ten years. The band acknowledged that no one could replace Joey Jordison's original sound, style, or energy, but Jay Weinberg had admirably honored Joey's contributions while actively participating in the last three albums. The statement read, "Slipknot is intent on evolving," highlighting the band's commitment to creative growth. Consequently, the band decided to part ways with Jay Weinberg, wishing him the very best for the future.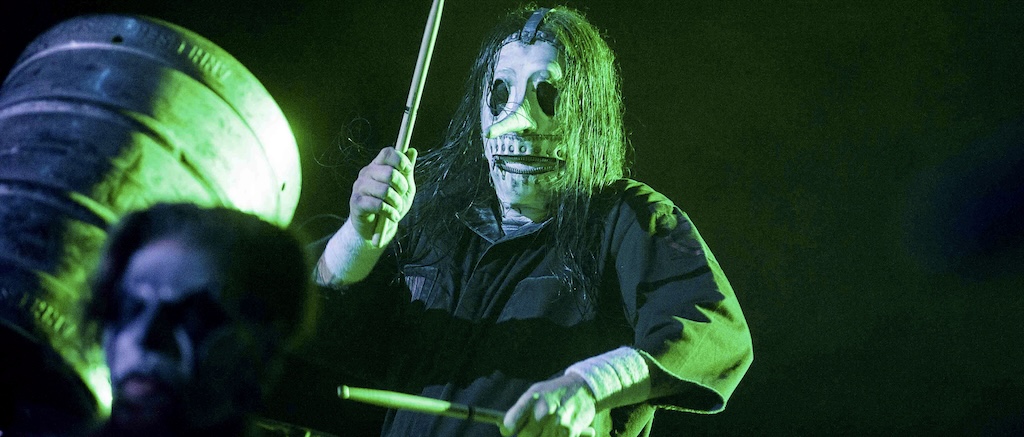 Jay Weinberg's significant contributions to Slipknot can be found on the band's albums, including .5: The Gray Chapter (2014), We Are Not Your Kind (2019), and The End, So Far (2022). Notably, his departure marks the second change in the Slipknot lineup this year, following the departure of former keyboard player Craig Jones. The replacements for both Jay Weinberg and Craig Jones have yet to be announced.
Fans and music enthusiasts eagerly await the band's next steps as Slipknot continues to evolve and shape its future direction.