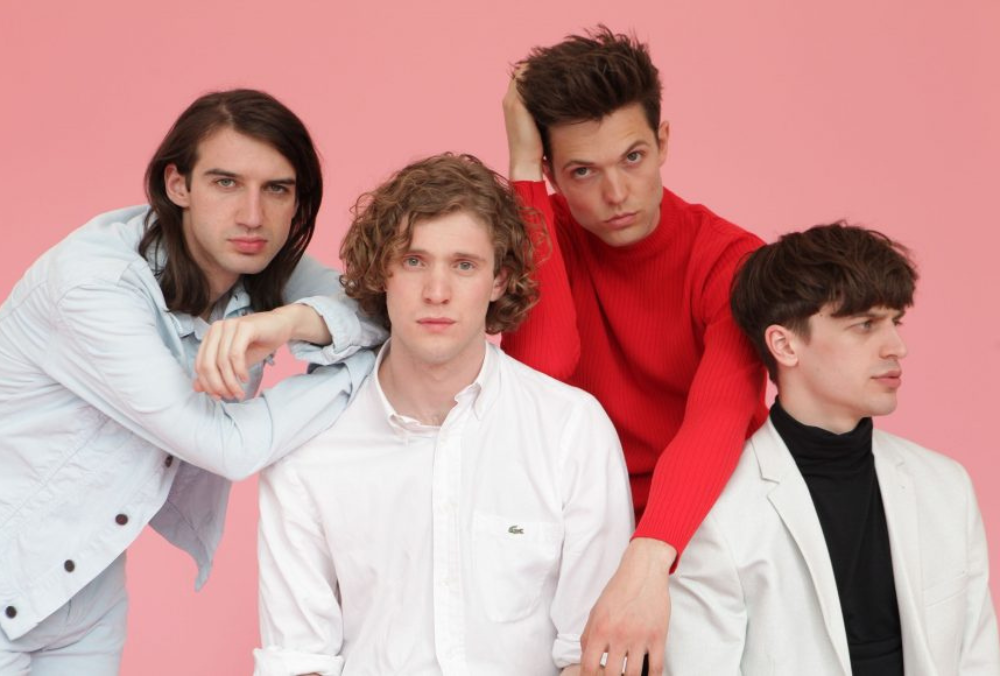 Spector Releases Hypnotic New Single "The Notion"
Spector, the London-based five-piece band, has unveiled their mesmerizing new single titled "The Notion," featuring a captivating guitar solo by musician Dev Hynes, also known as Blood Orange. The song marks the band's first release of new music in a span of 18 months, offering a fresh and enticing auditory experience.
Produced by Dimitri Tikovoi and mixed by Catherine Marks, "The Notion," is a dynamic track that showcases Spector's signature sound, enhanced by the hypnotic guitar solo contributed by Dev Hynes. The song's creation has an interesting backstory, as lead singer Fred Macpherson explained in a press release. The track was initially conceived during a spare day in Liverpool while the band was working on the Now or Whenever sessions.
According to Macpherson, the song carries a deeper meaning as well. He described it as a "letter to one's younger self," emphasizing the importance of not repressing emotions and feelings. The lyrics explore the concept that nothing, whether good or bad, is permanent, weaving in personal experiences, discussions, emotions, and even a quote from Star Wars.
Guitarist Jed Cullen shared his perspective on the song's creation process, recalling how the track originated unexpectedly during a studio session for another artist's project. Despite the session's cancellation, the band found themselves in a studio with a massive mixing desk and decided to plug in a laptop. This impromptu setup eventually led to the creation of "The Notion."
"The Notion" follows Spector's third album, Now Or Whenever released in 2022. The band has a notable discography, including their 2020 EP compilation Non-Fiction, as well as earlier albums like Moth Boys (2015) and Enjoy It While It Lasts (2012).
With "The Notion," Spector continues to evolve their distinctive sound, incorporating Dev Hynes' fascinating guitar solo to create an entrancing musical experience for their listeners.