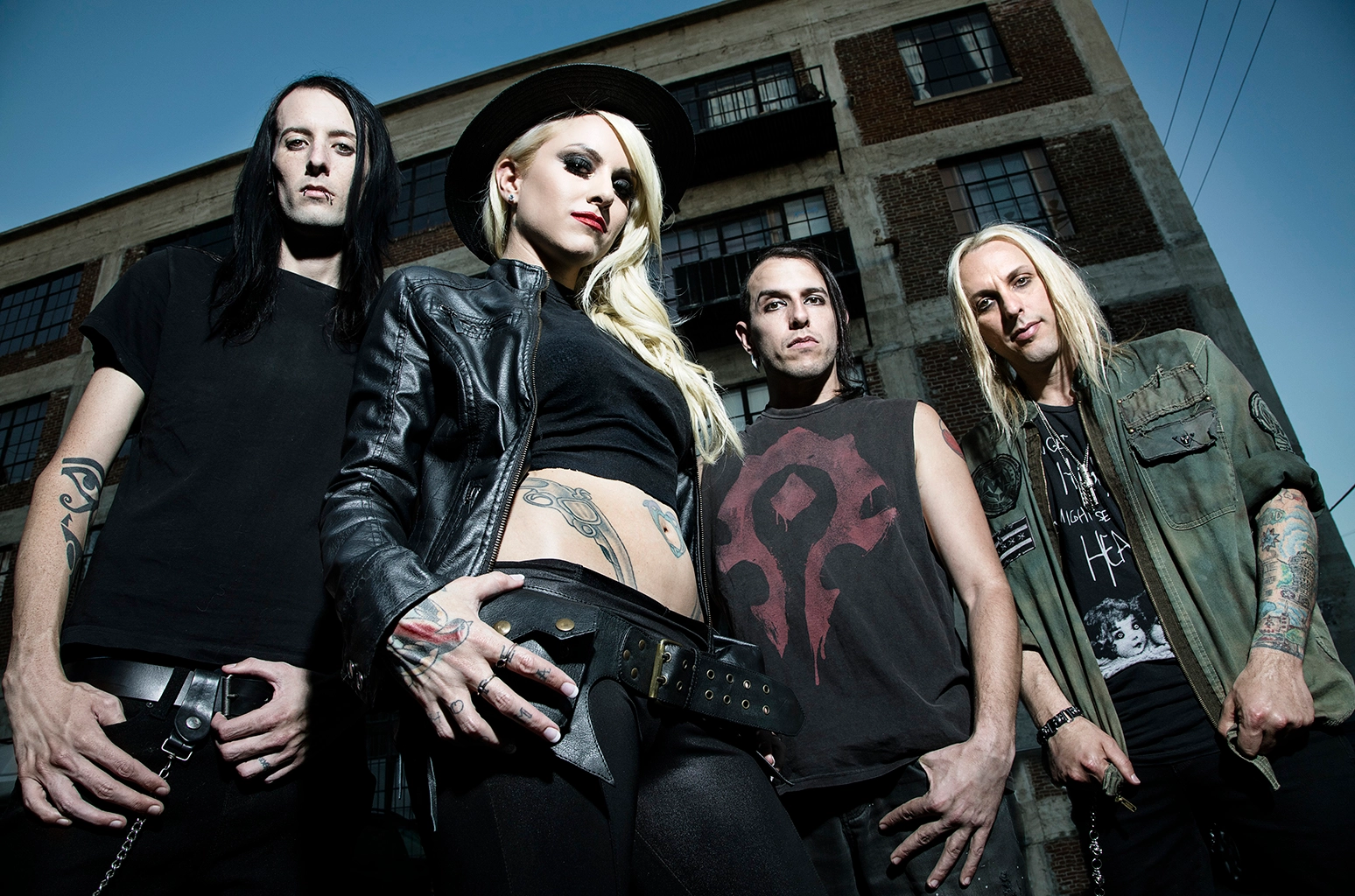 "Stitched Up Heart Marks their Return with New Track 'To The Wolves' featuring Craig Mabbitt"
After a four-year hiatus, Los Angeles-based rock outfit Stitched Up Heart – comprised of Alecia 'Mixi' Demner (vocals), James Decker (drums), Merritt Goodwin (guitar), and Randy Mathias (bass) – made a thunderous comeback with their latest track "To The Wolves" on May 12, 2023. Adding an extra dash of rock flair, the track also features Craig Mabbitt, the dynamic vocalist from American rock band Escape the Fate.
"To The Wolves" marks the band's first musical endeavor since their 2019 album, "Darkness". The song's creative force included Matt McAndrew, Kevin Howard Gruft, and Alecia Demner on writing duties, while the production was handled by Kevin Thrasher, Merritt Goodwin, Jim Kaufman, and Mitchell Marlow.
Accompanying the powerful song, a music video was released, showcasing the band's raw and energetic presence. The video, directed by Tony Aguilara, effectively captures the essence of the band. Stitched Up Heart's lead vocalist, Alecia 'Mixi' Demner, expressed her excitement about the new release, stating, "Incredibly excited to finally unleash our first single 'To The Wolves'. We didn't play it safe on this one. We were more ourselves than ever and had a very clear vision of what we wanted to create."