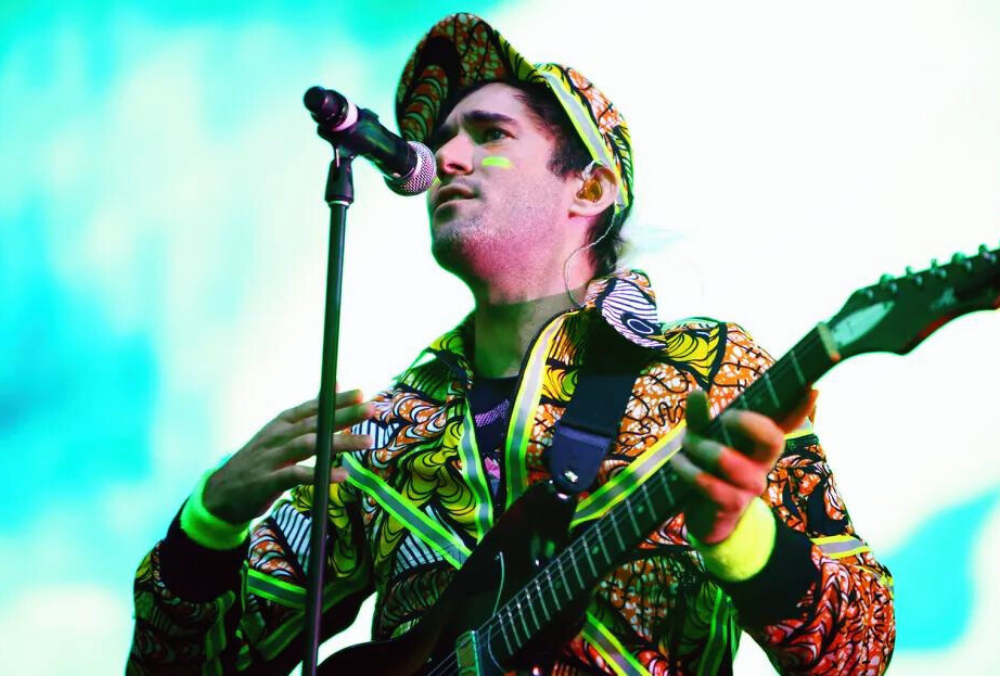 Sufjan Stevens' Orchestral "Will Anybody Ever Love Me?" Offers a Vulneable Glimpse into Javelin
Sufjan Stevens is building anticipation for his upcoming album Javelin, set to be released on October 6. After the release of the somber piano ballad "So You Are Tired," he now presents "Will Anybody Ever Love Me?" which continues to shape the world of "Javelin."
This reflective single is accompanied by a colorful music video. Set against lilting acoustics and atmospheric orchestrals, Stevens soulfully croons, "Will anybody ever love me? / For good reasons / Without grievance, not for sport / Will anybody ever love me? / In every season / Pledge allegiance to my heart / Pledge allegiance to my burning heart."
In the song, he takes responsibility for the heartache and misery he has caused and expresses a desire to "wash away the summer sins I made."
Stevens, who self-produced "Will Anybody Ever Love Me?," collaborated with additional vocalists Adrienne Maree Brown, Hannah Cohen, and Megan Lui.
"Being in the studio with Sufjan is like watching an alchemist at work," Cohen commented. "He creates a new realm, building our voices from a gentle choir, then morphing us into sirens raging from the sea."
Lui added, "'Will Anybody Ever Love Me?' felt like a glimpse into Sufjan's past records but spins into an epic collage of voices and instruments. His vision of melody and composition are astonishing, and working with him and Hannah in the room was pure joy."
The Javelin album, featuring tracks like "So You Are Tired" and "Will Anybody Ever Love Me?," is set to be released on October 6 via Asthmatic Kitty Records. Be sure to keep an eye out for this highly anticipated work from Sufjan Stevens.