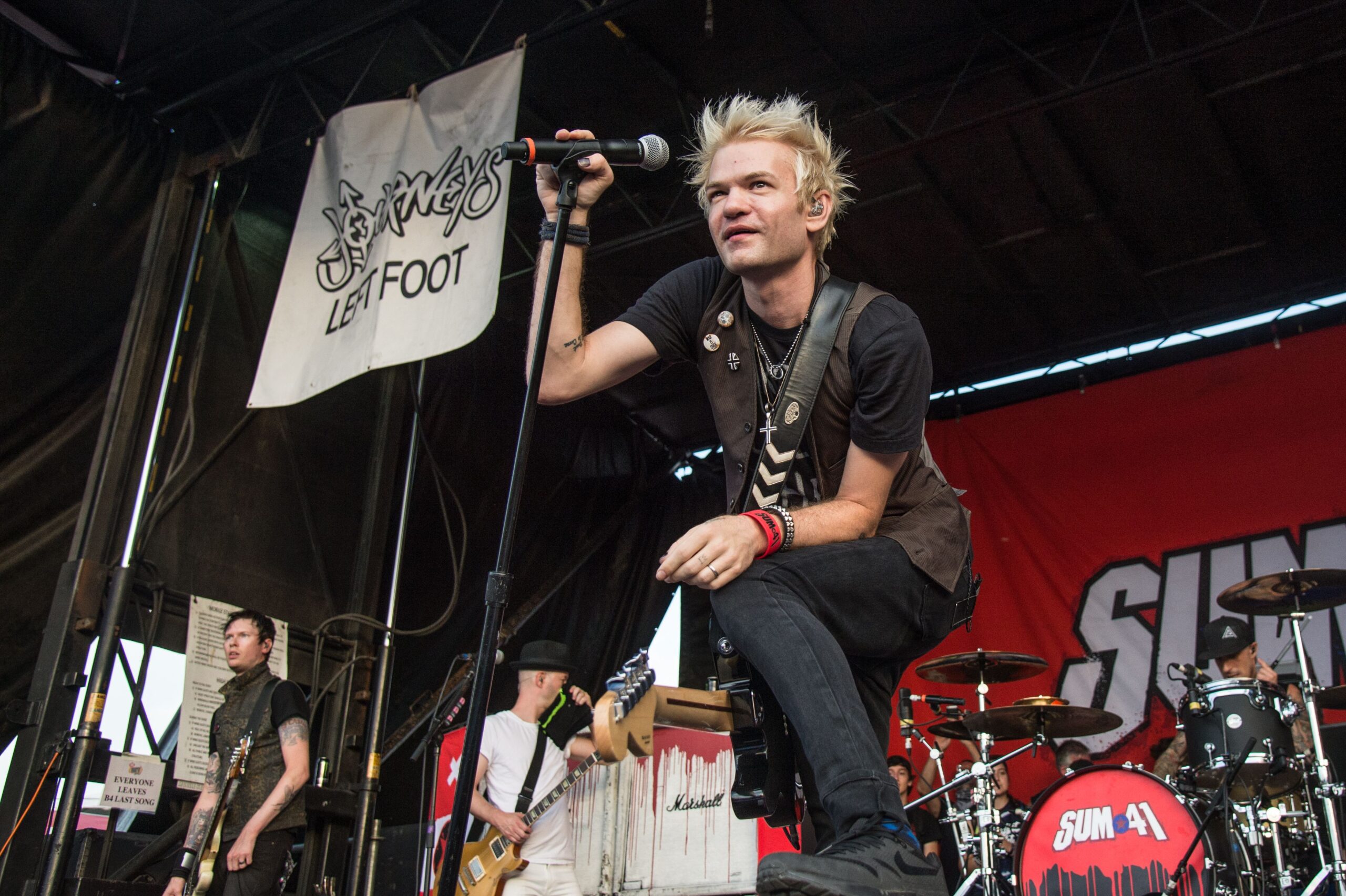 Sum 41: Bidding Farewell to a Legendary Rock Legacy
In a startling announcement, the celebrated rock band Sum 41 has declared their breakup, marking the end of a music journey that spanned over two decades. The Canadian rock group, known for their unique blend of punk and heavy metal influences, have influenced countless fans and artists worldwide with their powerful music and insightful lyrics.
Since their inception in 1996, Sum 41 has delivered a series of hit albums, each reflecting the band's dynamic musical style and innovative creativity. Their music has earned them widespread acclaim, reflecting the band's profound impact on the global rock scene. This announcement has left fans and fellow musicians deeply saddened, as they bid farewell to an iconic rock legacy.
Band members took to social media to share the news, expressing their gratitude for the love and support they've received throughout their journey. While the reason for the breakup remains undisclosed, the members remain committed to their musical paths and look forward to new opportunities. This chapter may be closing, but the band's musical legacy will continue to inspire future generations.
In conclusion, the announcement of Sum 41's breakup is a poignant moment for the rock music scene. Their musical journey, characterized by their distinct style and profound impact, will remain a remarkable part of rock history. While fans and musicians worldwide bid farewell to this iconic band, their music will continue to reverberate, marking an unforgettable era in rock music.