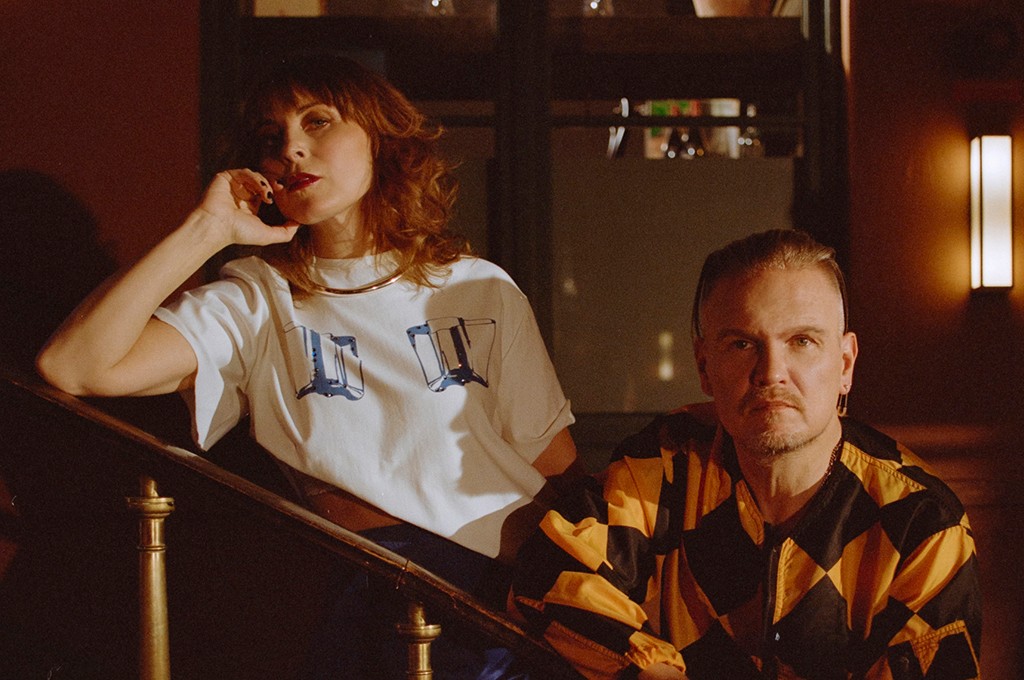 "Swedish Pop-Rock Duo Little Lies Soar High with New Release 'Carolina'"
Little Lies, a Swedish pop-rock duo comprising of Mikael Nordgren (producer) and Anna Maria Espinosa (vocals), dropped a new track titled "Carolina" on May 12, 2023. This track follows the February release of "Swallowed Up In Space" and serves as the second single off their anticipated debut EP, "Us Against The World".
Moreover, "Carolina" is expected to be a part of their upcoming concept album "Destination Unknown", slated for release later in the year. The song, both written and produced by Mikael Nordgren, is accompanied by a studio session visualizer shot at the renowned RMV Studio Stockholm.
Discussing the inspiration behind "Carolina," Nordgren revealed that it narrates the story of standing up for a friend trapped in a toxic relationship. "Musically, we typically blend old and new elements, but with 'Carolina,' we've gone all out in paying homage to the 60's music we both adore," Nordgren added.
Little Lies' signature musical approach blends retro vibes with a touch of the future. The duo's name pays tribute to their shared musical inspiration, Fleetwood Mac, and borrows from one of their popular songs.