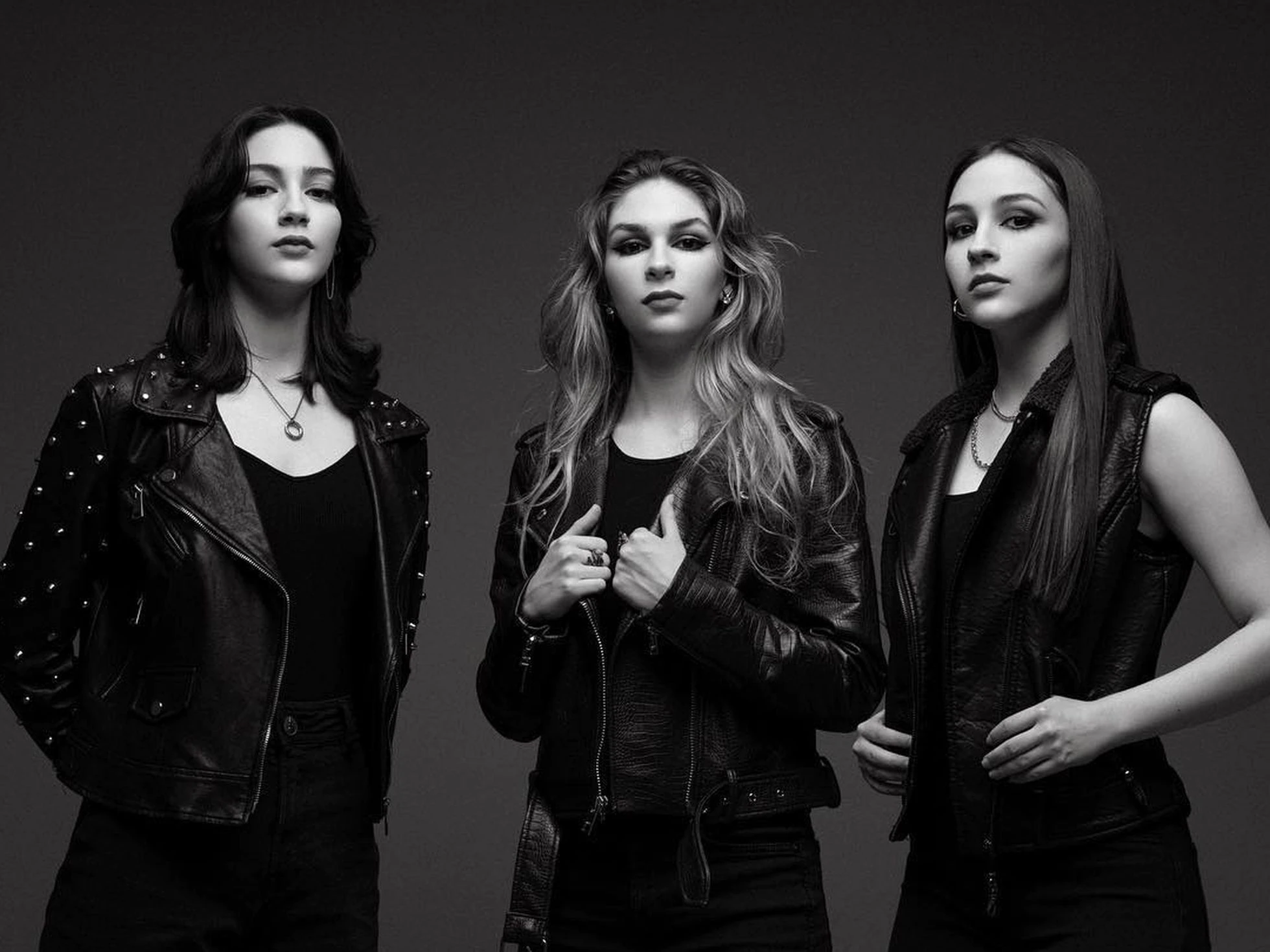 "The Warning Unveils New Track 'MORE', Breathing Fresh Air into Rock"
The Mexican rock trio The Warning, composed of Daniela Villarreal (vocals/guitar), Paulina Villarreal (drums), and Alejandra Villarreal (Bass), introduced a brand-new track titled "MORE" on May 12, 2023. This release marks their first musical endeavor since their third studio album, "Error", was launched last June.
The track "MORE" was a combined effort of the three band members, Daniela Villarreal, Paulina Villarreal, Alejandra Villarreal, along with Anton Delost and Niko Rubio. The song was brought to life with the production skills of Rudy Joffroy, and Felipe Villarreal.
Complementing the song, an engaging music video directed by Ivan Chavez was released. The video, much like the song itself, showcases the band's evolving musicality while staying true to their rock roots.
Reflecting on the song, the band shares, "We feel 'MORE' signifies a natural progression in our musical journey, where we express our music preferences through a fresher, cooler sound while preserving The Warning's core rock essence. 'MORE' is about the dynamics of relationships and the innate desire to seek 'MORE' out of life."