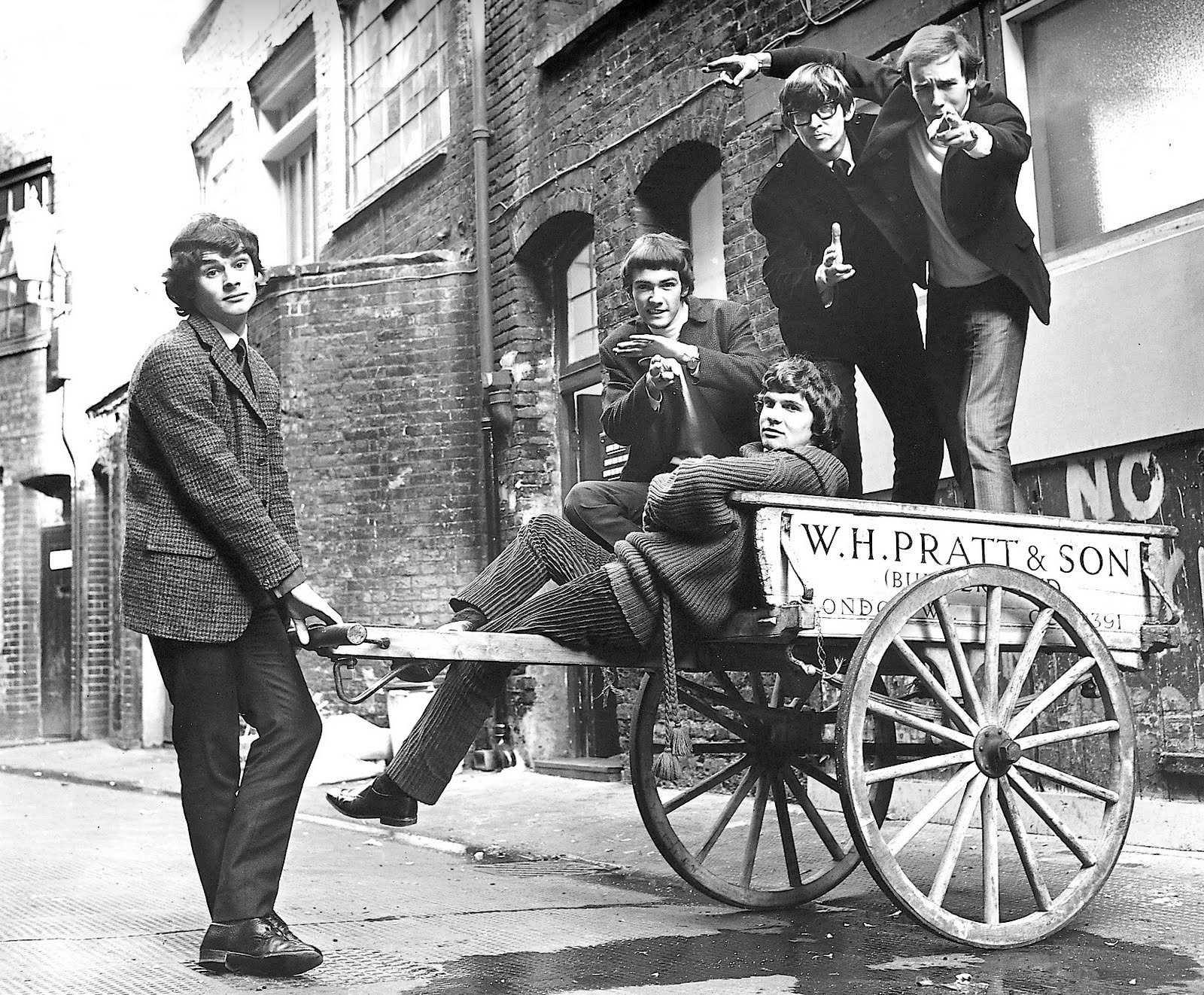 The Zombies reveal their unfiltered documentary titled "Hung Up On A Dream."
The Zombies recently unveiled their delayed album Different Game. Now, they've shared news of a documentary directed by musician Robert Schwartzman, the nephew of Francis Ford Coppola.
Hung Up on a Dream, which takes its name from the song on Odessey and Oracle, is expected to get a theatrical release later this year. The film recently premiered at Austin's South by Southwest festival, where The Zombies were honoured with the Grulke Prize for 'Career Act'. The group donated the $10,000 prize to Oxfam America.
Reflecting on the rebirth of the group, vocalist Colin Blunstone had this to say: "Of course it was fabulous people were saying positive things about us, but strangely, we didn't hear it ourselves. We were running around doing so many things, we were the last to know about that. There's more energy on-stage with this incarnation of the band than there was when we were teenagers. It's an unexpected pleasure."
News of the documentary comes shortly after the release of The Zombies' Different Game, which was delayed by Covid but finally arrived on March 31st. Discussing the influence of The Zombies' legacy on this new album, Blunstone said: "There is a direct line leading from those early tracks to this album. The new songs work with the ones we wrote back then."
Check out the Hung Up On A Dream trailer below.