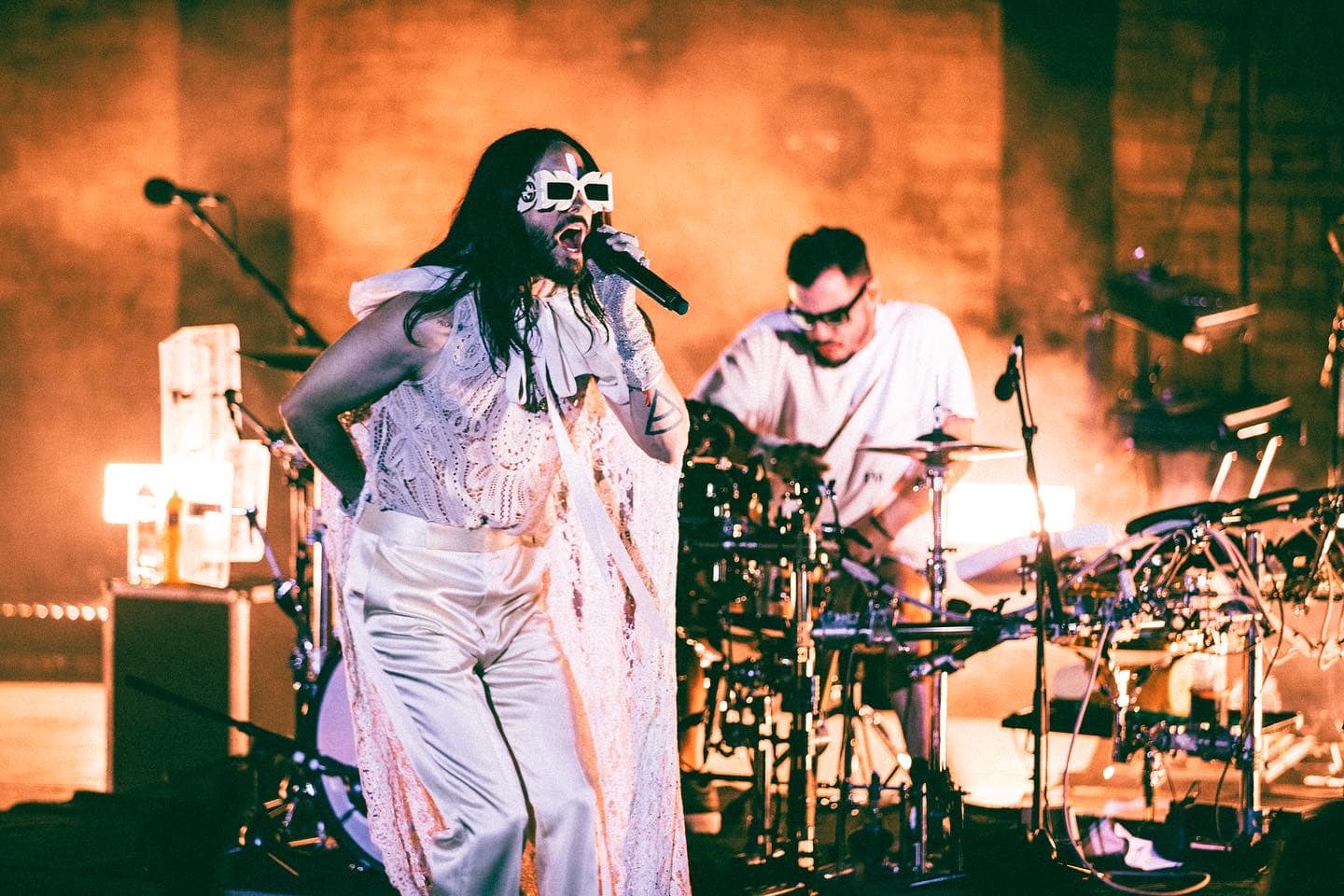 Thirty Seconds to Mars Unveils New Album and Exciting Lead Single "Stuck"
The world of rock music is buzzing with the announcement of Thirty Seconds to Mars' newest album and the release of its lead single, "Stuck." The band, headed by frontman Jared Leto, has always been a dynamic force in the rock scene and their latest offering promises to be no different.
In the lead up to the full album release, the band unveiled "Stuck," a highly-anticipated track that encapsulates the signature blend of rock and alternative sounds Thirty Seconds to Mars is celebrated for. Fans and critics alike are hailing the single as a promising indicator of the depth and intensity the upcoming album will carry.
The album, yet to be titled, is expected to showcase the band's evolved sound and profound lyricism, drawing from their years of experience in the music industry. Known for their powerful anthems and transformative live performances, Thirty Seconds to Mars has a long-standing reputation for creating music that resonates deeply with listeners.
In summary, the release of "Stuck" and the announcement of a new album from Thirty Seconds to Mars has excited the rock music community. As fans eagerly await the full album, they can enjoy the band's new single and anticipate the power and passion that this celebrated rock group is sure to deliver.