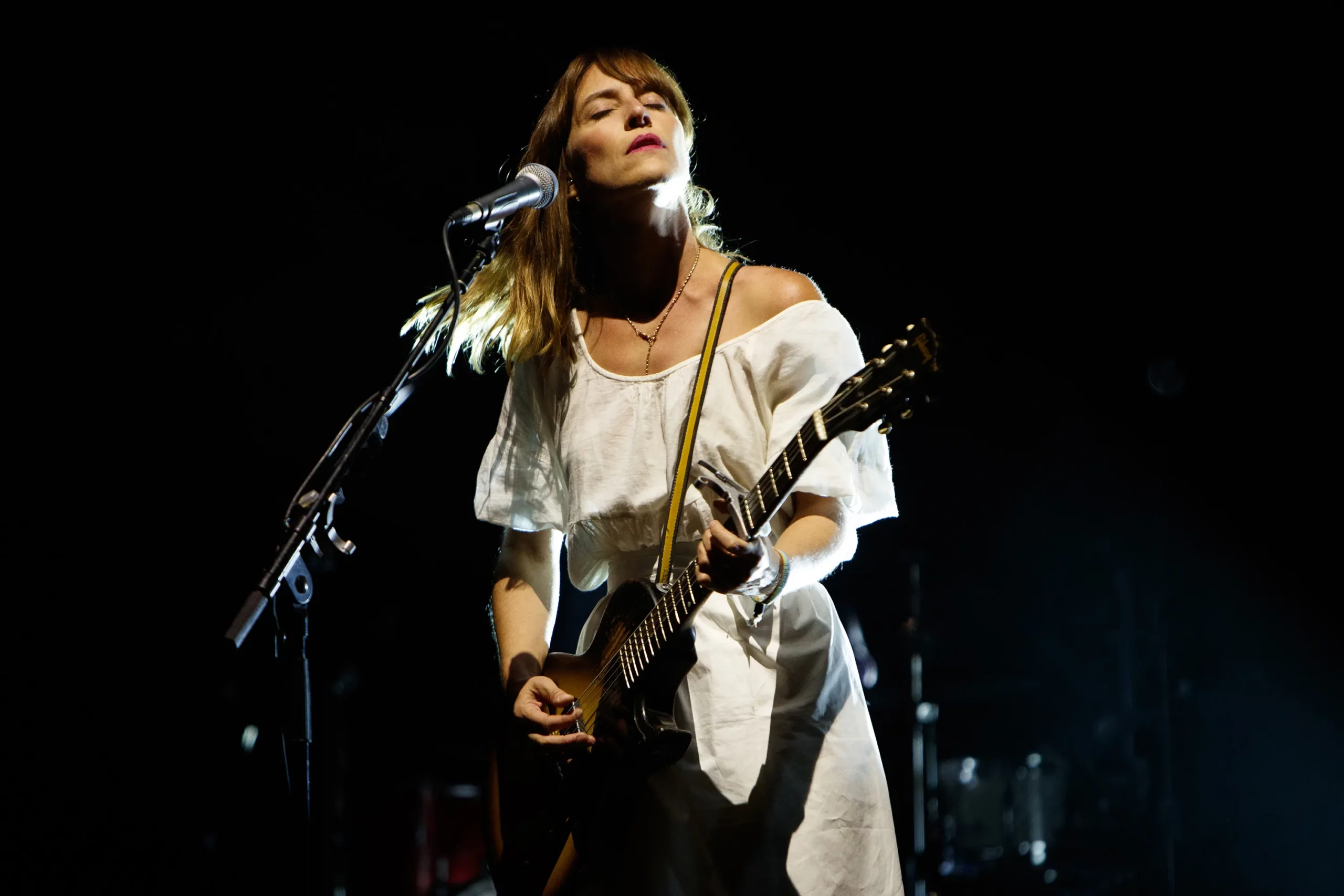 Feist Reveals Feeling "Out of Body" Before Departing from Arcade Fire Tour
Feist's decision to drop out of the tour supporting Arcade Fire after the allegations of sexual misconduct against frontman Win Butler emerged was a difficult one, but ultimately necessary for her. She initially planned to go through with the tour, hoping to workshop her new songs in a larger context, but as she performed at the first show in Dublin, she began to feel uncomfortable and disconnected. She described the experience as an out-of-body one, where her body was just performing the songs while her mind and spirit were elsewhere.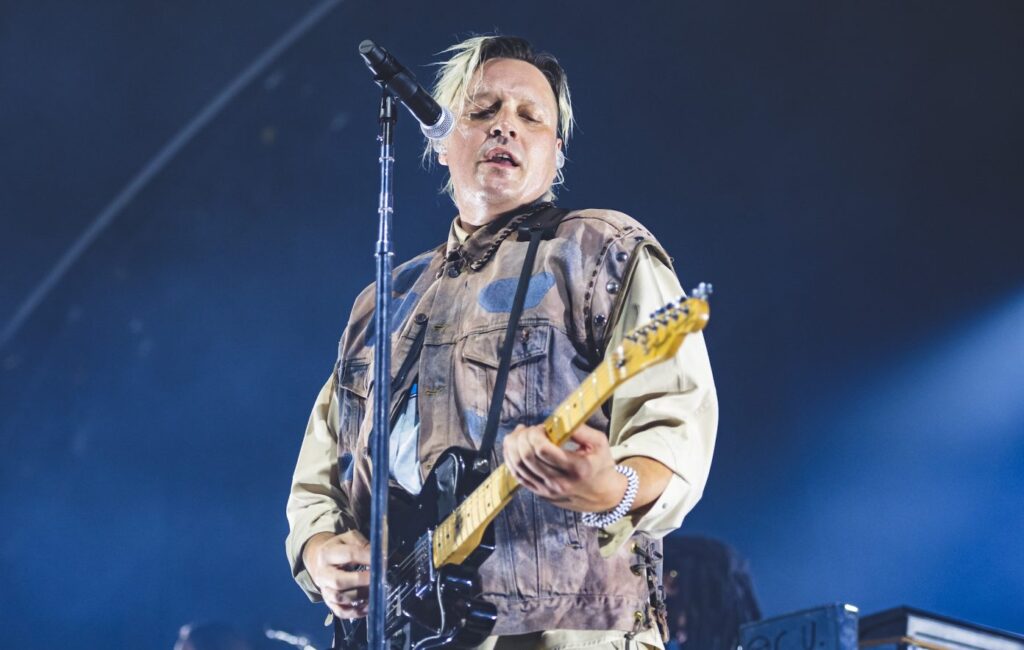 After the first show, Feist donated all proceeds earned from her merchandise sales to the local chapter of Women's Aid. However, she soon realized that she couldn't continue on the tour and decided to drop out. It was a tough decision, and she had to face the practical difficulties of dismantling the elaborate stage setup, but it was the right one for her.
In the wake of the allegations against Butler, Beck also pulled out of the shows, though he did not elaborate on his reasons for doing so. The situation has sparked important conversations about accountability and responsibility in the music industry and beyond, particularly when it comes to addressing issues of sexual misconduct and abuse.
Despite the difficult experience, Feist is now focused on the release of her sixth studio album, 'Multitudes', which is set to drop on April 14 via Interscope. The album features a range of emotional and introspective tracks, including 'Hiding Out In The Open', 'In Lightning', 'Love Who We Are Meant To', and 'Borrow Trouble'. As always, Feist's music is both thoughtful and deeply personal, exploring themes of love, loss, and identity with her signature introspective style.