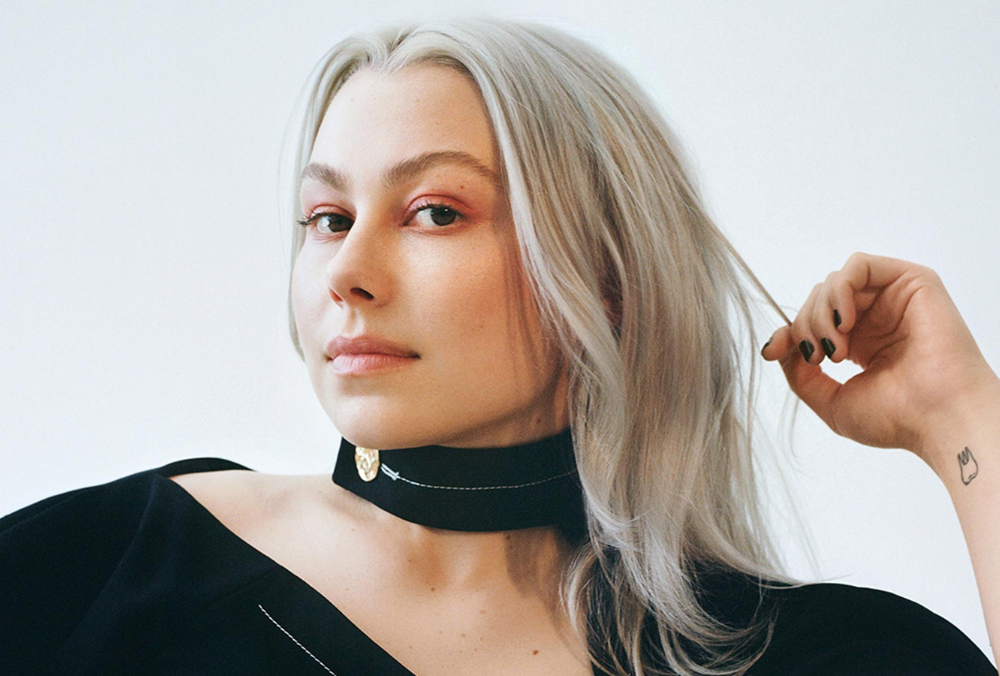 Phoebe Bridgers Pays Tribute to Sinéad O'Connor in a Heartfelt Essay
Following the recent passing of Sinéad O'Connor, Phoebe Bridgers penned a special essay honoring the late musician and reflecting on the valuable lessons she learned from her.
Bridgers also addresses the mistreatment O'Connor faced within the industry for speaking out against injustices.
"People and the media were not nice to her," Bridgers writes. "She was ostracized from so many things, and so many people thought she was a grumpy person. It's abuse to be told to shut up and sing. It's abuse to be worshipped and then hated. It's such a sad and heartbreaking story."
"She made me feel like I was allowed to stand for things," Bridgers adds. "It's still hard, but I feel so lucky to be in a landscape where I can feel validated and my beliefs are taken seriously. And that world exists because of Sinéad's sacrifice."
In the essay, Bridgers also playfully mentions that she shaved her head once, inspired by O'Connor. "I probably first heard her thanks to my mom, who had — and still has — the coolest music tastes," Bridgers admits.
Regarding the impact of O'Connor's songs, Bridgers highlights "Famine" and "Black Boys On Mopeds." The latter even moved her to cover it during a KEXP's YouTube session in 2020.