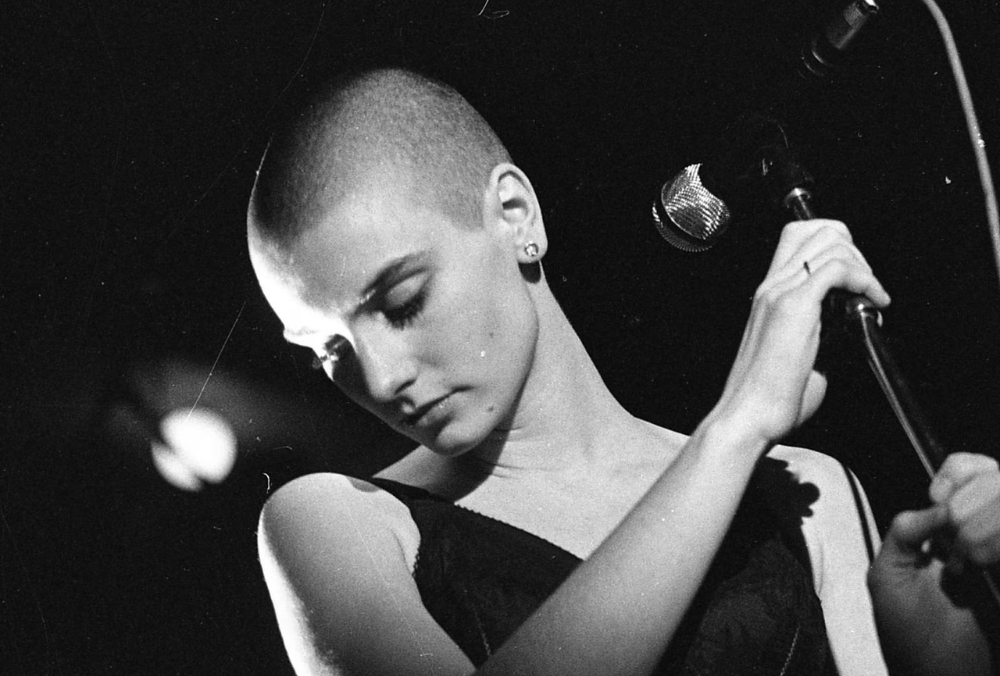 Remembering Sinéad O'Connor: Rock and Metal Musicians Pay Tribute to the Iconic Singer
The music world mourns the loss of Irish singer Sinéad O'Connor, who passed away at the age of 56. Known for her iconic voice and distinctive shaved head, O'Connor made a significant impact on the music industry, especially during the '90s. Her cover of Prince's "Nothing Compares 2 U" catapulted her to stardom, making her a household name.
However, it was her unforgettable act on Saturday Night Live in 1992 that created headlines worldwide. During her performance, she tore up a photo of Pope John Paul II to draw attention to abuse allegations within the Catholic Church, leaving an indelible mark on the industry and society.
In the wake of her passing, fellow rock and metal musicians have been sharing their heartfelt tributes and condolences. Billy Corgan of The Smashing Pumpkins praised O'Connor's talent, describing her as someone who stayed true to her inner voice. Todd La Torre of Queensryche admired her courage to protest against child abuse, which the Catholic Church had protected.
The cause of O'Connor's death has not been revealed. She faced personal tragedy in 2022 when her son Shane Lunny passed away at the age of 17. O'Connor leaves behind three other children: Jake Reynolds, Roisin Waters, and Yeshua Bonadio.
The music community is left to remember and honor Sinéad O'Connor's impactful legacy, both as an artist and an activist. Her powerful voice and unapologetic spirit will continue to inspire generations of musicians and fans
worldwide.
RIP.
I always admired her stance and her means to protest against the child abuse being protected by the Catholic church. https://t.co/OhQrVHtLfi

— Todd La Torre (@ToddLaTorre) July 26, 2023
July 26, 2023