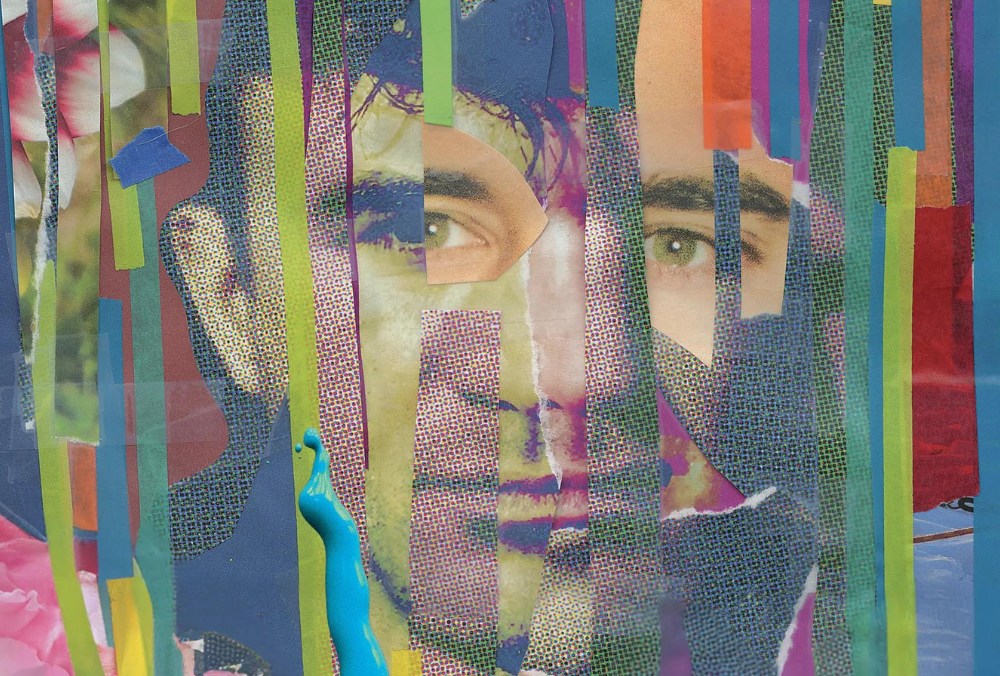 Sufjan Stevens Unveils New Album Javelin
American singer-songwriter Sufjan Stevens has exciting news for his fans – he's announced his upcoming studio album titled Javelin.
This album marks a significant point for Stevens, as it will be his first full solo effort since the release of Convocations in 2021. Although Convocations consisted of multiple albums containing instrumental ambient compositions, Javelin represents a return to Stevens' roots in non-instrumental solo work. The last time he explored this territory was with The Ascension in 2020.
Despite the gap between his previous solo albums, Stevens has kept himself occupied with various projects. In 2021, he collaborated with fellow folk artist Angelo de Augustine on the studio album A Beginner's Mind. He also joined forces with composers Timo Andres and Conor Hanick to release Reflections earlier this year.
Press materials for Javelin indicate that the album will see Stevens revisit his stripped-down folk sound, reminiscent of his 2015 album Carrie & Lowell.
The album's lead single, "So You Are Tired", showcases this return to his folk roots. The song features a serene piano ballad that combines elements of choral pop, orchestral rock, and ambient folk, all tied together by Stevens' distinctive soft voice.
For Javelin, Stevens has enlisted a talented group of collaborators including musicians like Hannah Cohen, Adrienne Maree Brown, Pauline Delassus, Megan Lui, Nadelle Torrisi, and The National's Bryce Dessner, who is renowned for his work producing Taylor Swift.
Be sure to listen to the audio of 'So You Are Tired' below. Javelin is scheduled for release on October 6th, and fans can anticipate a captivating blend of Stevens' folk-inspired sound.