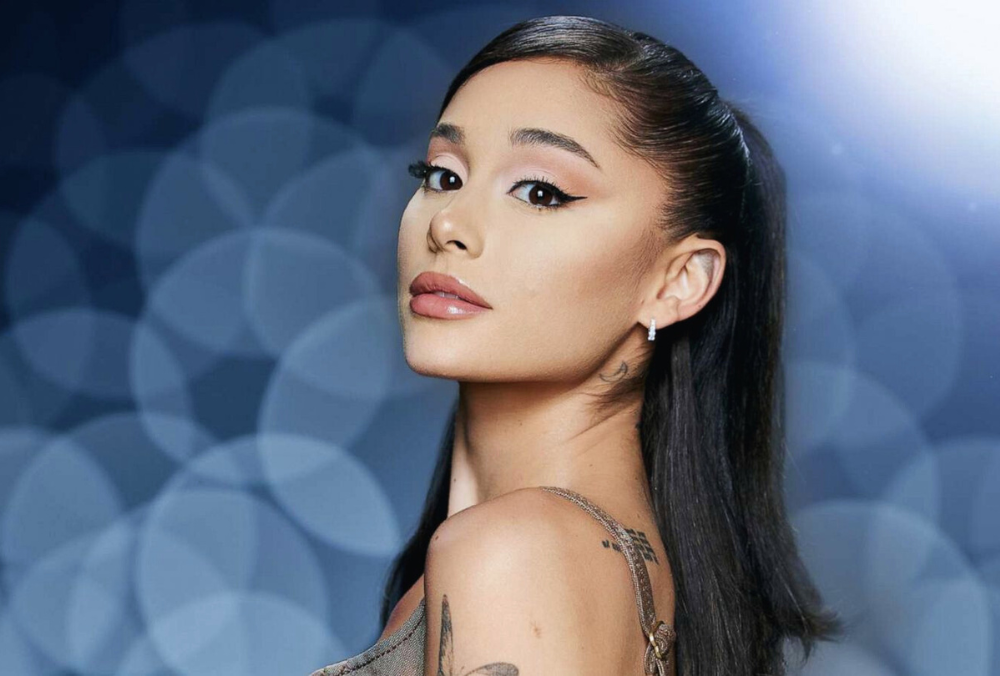 Ariana Grande's Seventh Album: Does It Have a Title?
Ariana Grande, the pop sensation, has been keeping her fans on their toes, speculating about her forthcoming seventh studio album. Since the release of her 2020 album Positions, Grande has been busy landing her dream role in Wicked, moving to London to film Jon M. Chu's two-part adaptation of the musical, and experiencing both a marriage and a divorce from Dalton Gomez. And let's not forget the curious mention of goats in her life.
Recently, Grande shared an Instagram carousel, humorously captioned "ag7: goat mother." The carousel features snapshots of her activities during her rare downtime, including a visit to a farm with goats. She playfully included a video of her mother, Joan Grande, surrounded by playful goats and another video showcasing the goats obediently following her. This humorous side of Grande was evident, but there might be a hint about her next album in the mix. Whether it will be titled "Goat Mother" remains a mystery.
Towards the end of the Instagram carousel, Grande shared a photo of her with producer Max Martin and Tony Award-winning actor Norbert Leo Butz. Notably, an October 2 Instagram carousel already included a selfie with Martin.
Adding to the intrigue, Page Six reported on October 16 that sources had revealed Grande's intention to focus on her role in the highly anticipated movie adaptation of Wicked before returning to the recording studio. However, due to the SAG-AFTRA strike causing a pause in filming, Grande found herself with unexpected free time and used it to work on her seventh album. According to insiders, she has been collaborating with producer Max Martin in New York for this album, which is the follow-up to her 2020 record, Positions.
The album's title remains a mystery, leaving fans eagerly awaiting more news about this exciting musical project.