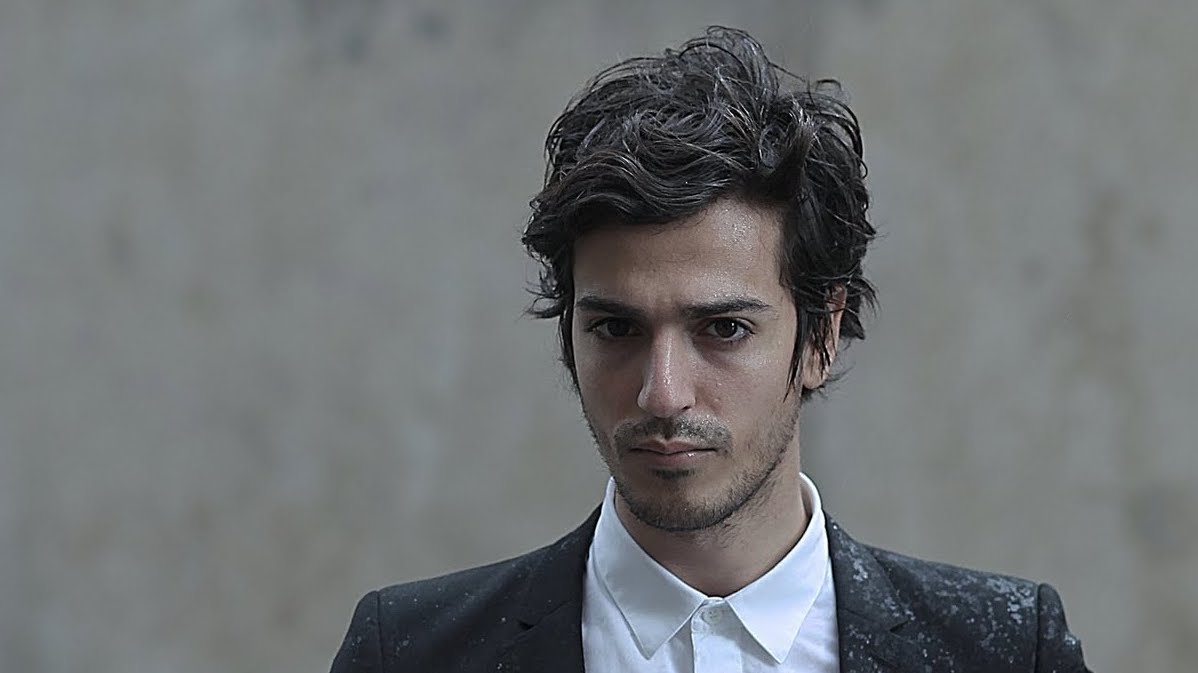 Exciting News: A New Album from Gesaffelstein Could Be Just Around the Corner
Fans of Gesaffelstein are eagerly anticipating a new album from the French electronic music producer, who has only released two full-length albums so far – 'Aleph' in 2013 and 'Hyperion' in 2019. However, the good news is that a new album might be on the horizon, and this has got fans excited.
Despite not releasing a self-titled album in recent years, Gesaffelstein has kept himself busy collaborating with other artists such as Kanye West on his latest album release, 'Donda'. Gesaffelstein has contributed to several tracks on the album, including 'Jesus Lord', 'No Child Left Behind', and 'Jesus Lord pt. 2'. He is also credited as a composer and producer on Kenyan-American rapper KayCyy's album 'TW20 50' for the songs 'Okay!', 'Love & Hate', and 'The Sun'.
Gesaffelstein's previous album, 'Hyperion', featured a host of prominent artists such as The Weeknd, Pharrell, and HAIM, among others. While there is no official confirmation of a new album release, fans are hoping that it will arrive soon and be available on various streaming platforms.
With Gesaffelstein's unique sound and style, fans are eagerly anticipating the potential forthcoming album. Keep an eye out for any updates on this highly anticipated release.