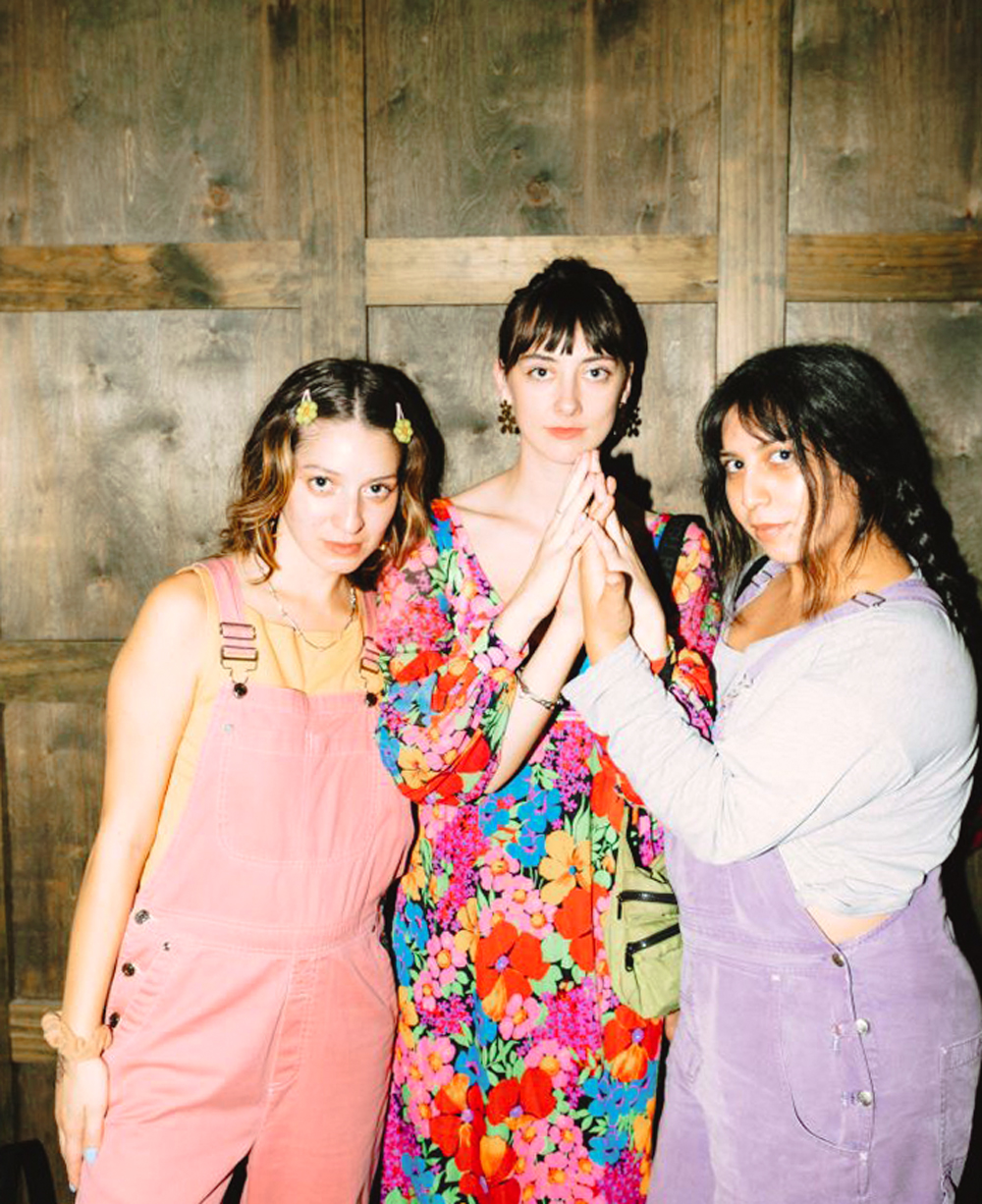 Hey Cowboy! Release A Love-Fueled Single Called "Mesmerize"
American Indie Pop trio Hey Cowboy! introduce an enchanting new track titled "Mesmerize," which as the band describes is "a fleeting feeling of love preserved in a pocket of time that is beautiful because of its evanescence." "It has always been 'Mesmerize.' It will always be 'Mesmerize.'" tease the members.
When speaking of the inspiration behind "Mesmerize," Micah Vargas, Sydney Harding-Sloan, and Gaby Rodriguez say: "This is the story about a crush blooming under the pink and purple lights inside of Cheer Up Charlie's, a local venue here in Austin. Once stepping out, the moment is a fond memory to longingly ponder on."
With its dreamy synths and blissful melodies "Mesmerize" takes on a more moody tone, relying on a booming bassline and airy keys. The background drums add a vibrant pulse to the track, giving it more depth and variation. The power of contradictions  is undeniable on this new record.
Ever since they kicked off their career, Hey Cowboy! consisting of Vargas, Harding-Sloan, and Rodriguez have been sharing bops like "Mesmerize." The girls had first released their debut record, The Soft Kind, in 2018. Then followed it with Get in My Fanny Pack in 2020, and "Not 4 U" in 2021.
Listen to "Mesmerize" on Spotify: