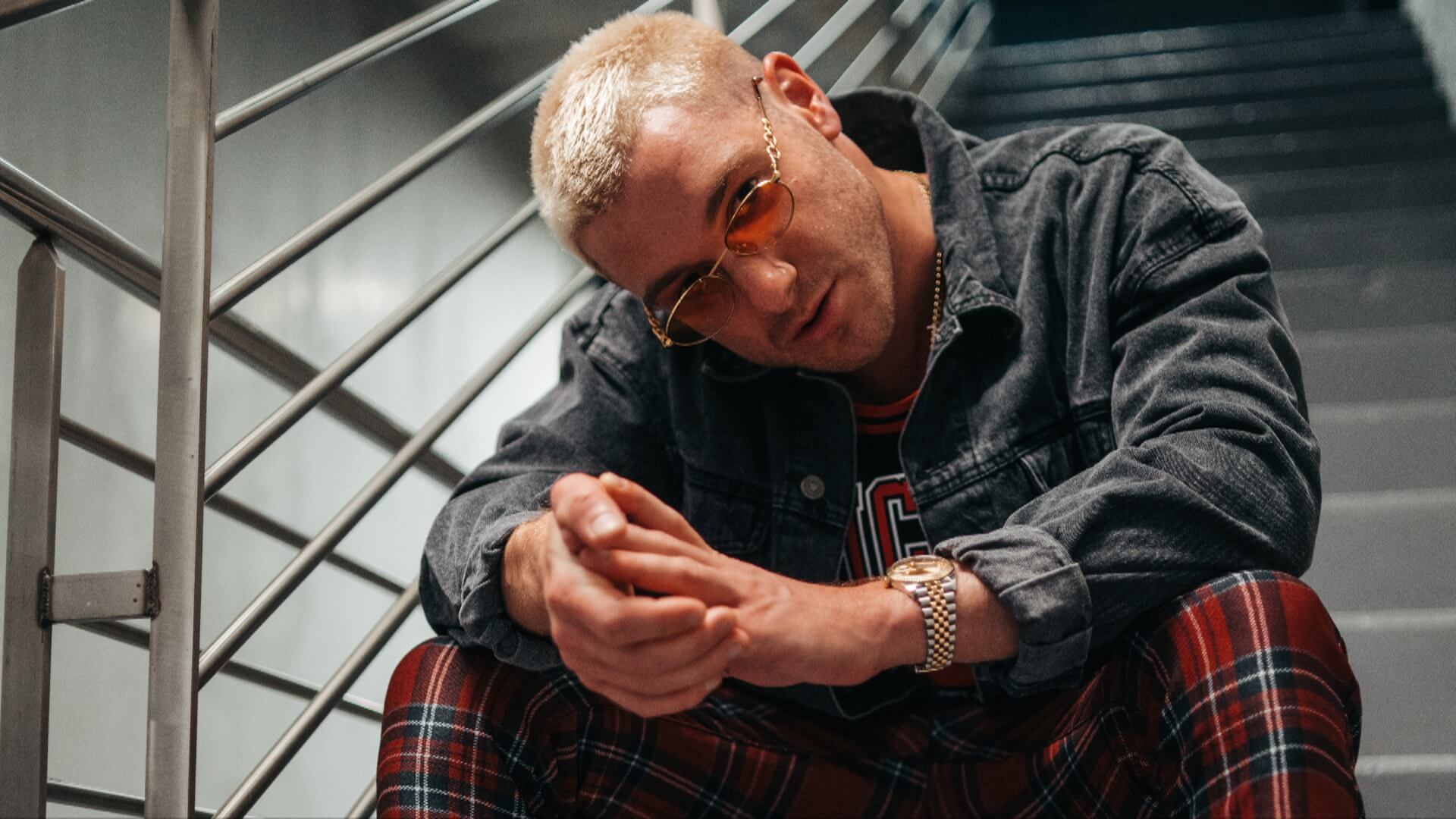 James Hype to make massive Mainfloor takeover debut at Bootshaus
Bootshaus Brings James Hype to Cologne for a Massive Mainfloor Takeover
Excitement is in the air as the highly anticipated James Hype takes over the Mainfloor at Bootshaus for the first time on March 11th. The UK music producer has been making waves in the industry since 2018 and has become one of the most hyped musical exports from the UK. James Hype is known for his unique sound and exceptional remixing skills that have made him a standout artist in the industry.
One of Hype's biggest hits, "More Than Friends," went platinum in the UK and gold in other European countries like Germany, Belgium, and The Netherlands. He has also worked on remixes with renowned artists like MEDUZA, Joel Corry, Rita Ora, Mabel, and Bruno Mars. However, it is his larger than life performances that have set him apart and made his shows highly sought after internationally.
James Hype is a master on the turntables and has a mixing style that is original, exciting, and unmatched. On March 11th, he will take over the Mainfloor at Bootshaus, the hottest club in Cologne. The event is already sold out, and lucky ticket holders will witness an unforgettable show that will run from 10 pm to 6 am.
Hype will be supported by Aaron Hibell, Brandon, and Dave Replay, and the other two rooms at Bootshaus will also be electrifying. Blckbx is in charge of Tiefblau, which will host Dannic, Oliver Magenta, and Timbo in the booth, while Dreherei will have Antipolar, Kevin Arnold, and Ódoyle at the helm.
Bootshaus has a reputation for hosting the best parties, and this night will be no exception. If you're one of the lucky ticket holders, get ready for a bombastic night of music and entertainment that you won't soon forget.