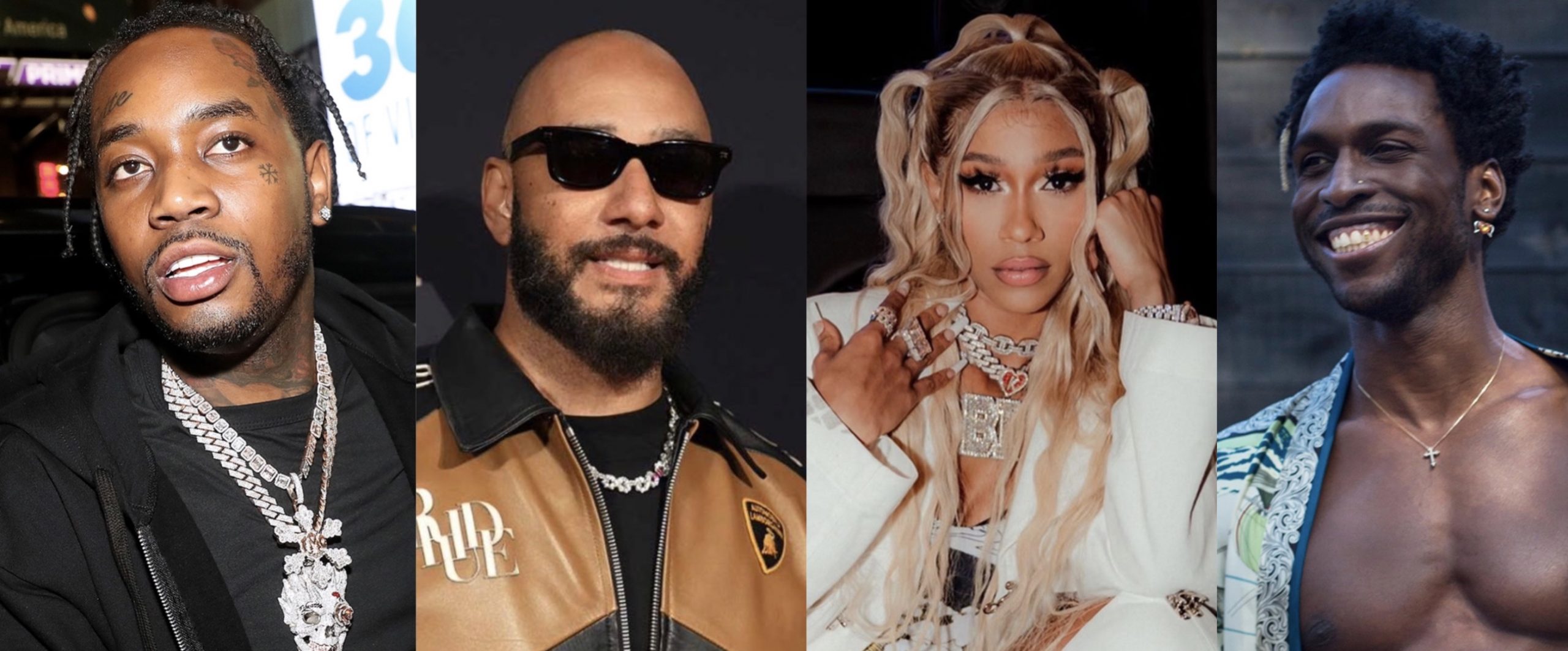 Listen to Swizz Beatz's Latest Single "Street Opera" Featuring BIA, Fivio Foreign & SAINt JHN
Godfather Of Harlem, the critically acclaimed crime drama series, is currently airing its third season, with its finale just a few weeks away. The show, which is set in the 1960s in Harlem, New York, explores the intersection of crime, politics, and civil rights movements during a tumultuous period in American history.
One of the most notable features of the show is its opening theme, which is created by the renowned hip-hop artist and producer, Swizz Beatz. However, Swizz's involvement in the series goes beyond just creating the theme song. He has also contributed a number of original tracks to the show's soundtrack, featuring some of the biggest names in the industry such as Dave East, Rick Ross, DMX, YG, Giggs, and many more.
And tonight, Swizz Beatz is back with yet another track for Godfather Of Harlem. Titled 'Street Opera,' the song features rising star SAINt JHN on the hook, with hard-hitting verses from BIA and Fivio Foreign. The track's lyrics and instrumentation perfectly capture the gritty and intense atmosphere of the show, immersing the listener in the world of Godfather Of Harlem.
Swizz Beatz's contribution to the show's soundtrack has been widely praised, with many fans noting how the music enhances the viewing experience and helps to set the tone for each episode. With 'Street Opera' being the latest addition to the already impressive list of songs created for the series, fans are eagerly anticipating what other musical treats Swizz Beatz has in store for them.
Overall, Godfather Of Harlem and Swizz Beatz's collaboration on its soundtrack are a testament to the power of music in storytelling, particularly when it comes to capturing the spirit of a time and place. As the series continues to captivate audiences, it's clear that the music is just as integral to its success as the compelling characters and gripping plotlines.