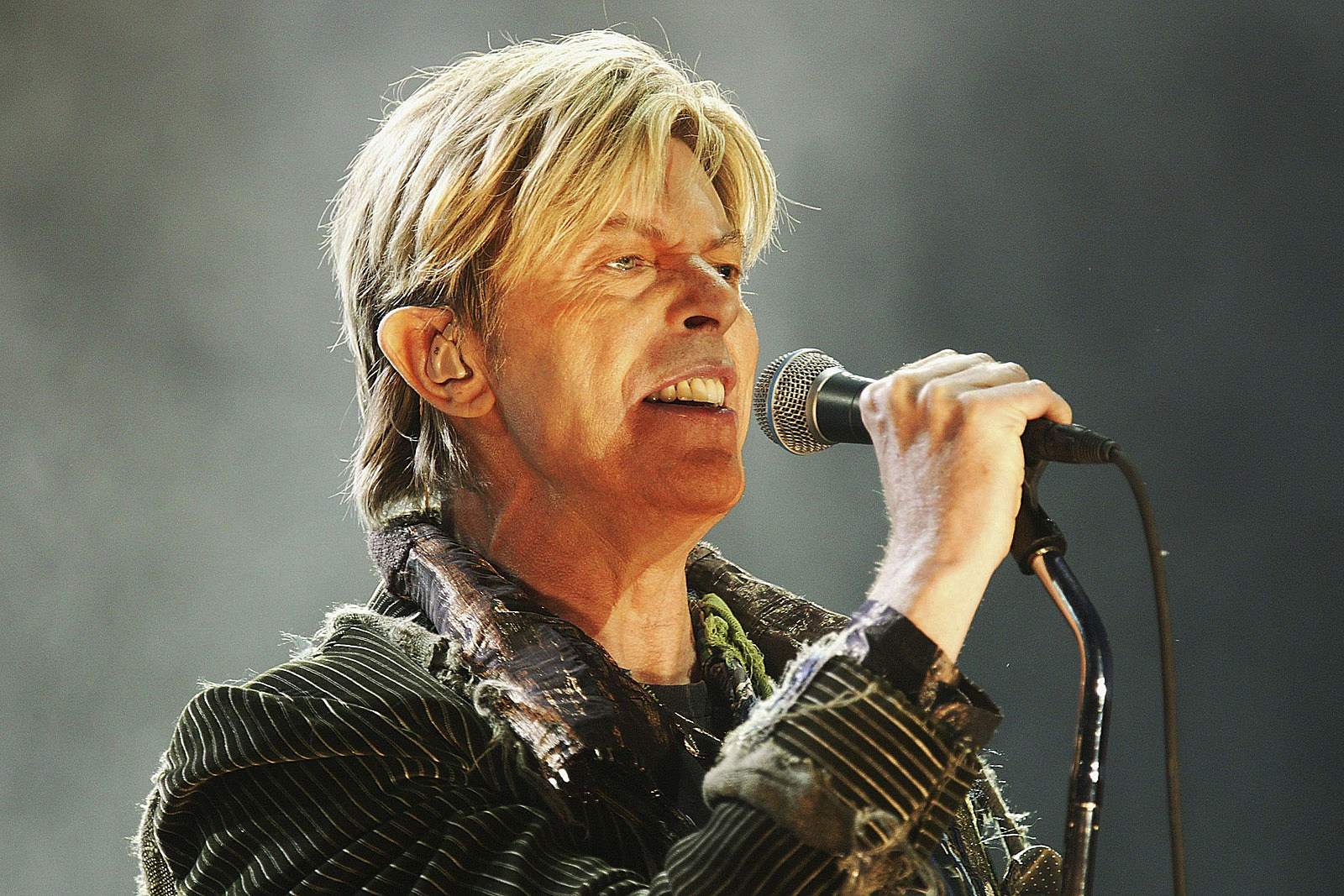 Unreleased Version of David Bowie's 'Let's Dance' Available to Fans for Ownership
Gala Music has joined forces with the renowned songwriter and producer Larry Dvoskin, who has collaborated with iconic artists like David Bowie, Bono, Robert Plant, and The Beach Boys. This partnership will celebrate the 40th anniversary of Bowie's 'Let's Dance' album with a limited series of digital collectables, including a never-before-heard alternate version of the hit song.
The alternate version of 'Let's Dance' was recorded 19 years after the original, as a collaboration between Bowie and Dvoskin. According to a press release, the Bowie Estate's executor initially planned to reject the pitch of releasing the alternate version as an NFT. But after reviewing the original 2002 email in which Bowie expressed his excitement about the recording, the executor changed his mind.
The unreleased version of 'Let's Dance' will be available on Gala Music's new platform from April 14th. Fans will have a limited time to claim this digital collectable along with other Bowie-related art. All proceeds from these collectables will be donated to MusiCares®, a charitable organization that provides health and human services to the music community.
Dvoskin expressed his enthusiasm about this project and how it aligns with his vision for the creative industry. He said, "Gala Music is the first platform I feel confident truly supports artists. It's thrilling to feel the stars aligning for the 40th anniversary of Let's Dance."
The Bowie collectables series is not just a way to celebrate the legendary musician's legacy, but also a platform to support artists and promote their work. With Gala Music, artists can create, distribute, and monetize their music and other creative content. Fans can keep the digital memorabilia or trade them on the secondary market for additional material.
In conclusion, the release of the unreleased version of 'Let's Dance' and the Bowie collectables series is a fantastic opportunity for music enthusiasts and collectors to own a piece of music history while supporting a good cause.