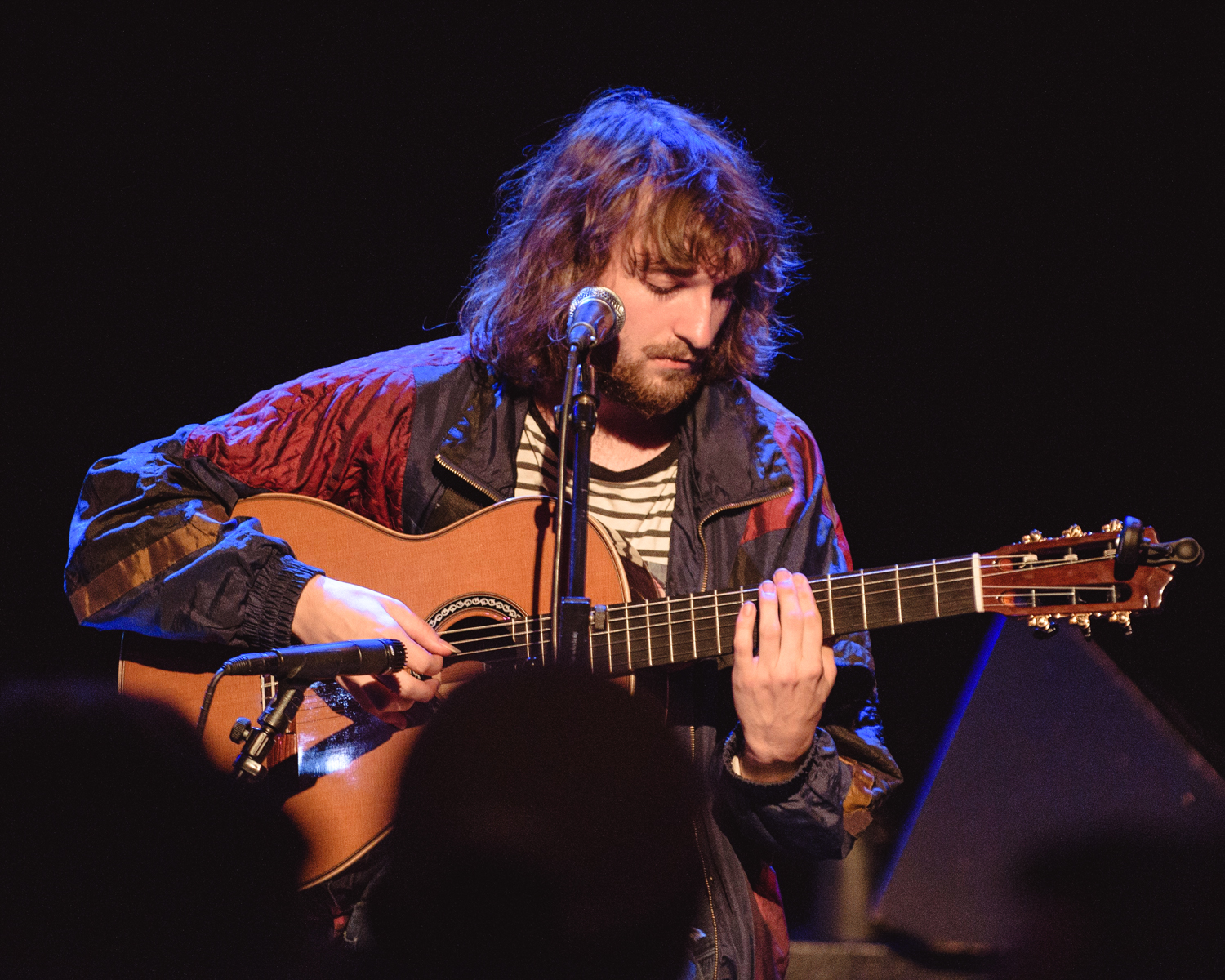 Angelo De Augustine Releases Music Videos For "27" and "Hologram"
American musician Angelo De Augustine shares two new singles "27" and "Hologram," following his collaboration with Sufjan Stevens on "Beginner's Mind." The songs are accompanied by their corresponding music videos, filmed and illustrated by De Augustine himself.
"27" and "Hologram" are released via Sufjan Stevens' label Asthmatic Kitty. De Augustine and Stevens came together last year to work on A Beginner's Mind album that includes 14 tracks, among which are "Reach Out," "Back to Oz," "Olympus," and "Lost in the World."
Speaking of future plans, the California-based singer-songwriter says, "I think I try to stay as much as I can in what's going on right this moment. Because I don't really have any say in what happens down the road with anything. We don't know if we're going to be alive tomorrow. I just live my life that way. All you can do is just do your best and work hard and try to be a good person. And that's about it."

Angelo De Augustine's last solo album was 2019's Tomb. "27" and "Hologram" mark his return to the scene.
Watch the official videos for "27" and "Hologram" below: