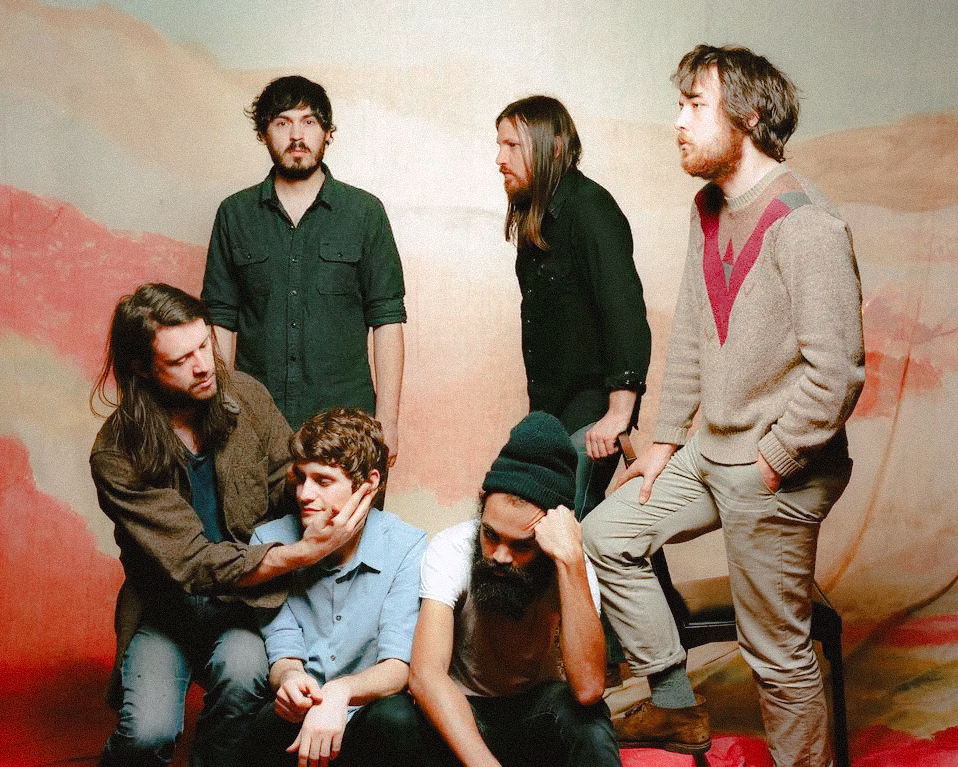 Fleet Foxes Drop Eargasmic Track "A Sky Like I've Never Seen"
American Indie Folk band, Fleet Foxes, release a soul soothing new single called "A Sky Like I've Never Seen." The new collaborative track with Brazilian singer-songwriter Tim Bernandes was written for the Wildcat documentary, which is to be streamed on Prime Video.
Robin Pecknold reveals that he wrote "A Sky Like I've Never Seen" on borrowed time from his world tour. The Fleet Foxes frontman says he "was inspired by how the film employed unconventional means to arrive at something universally moving, and was struck by all the collisions inherent in the film's conceit—between species, between hemispheres, between individuals, between the psychological and the natural." And feels honored to "be asked to make a song that could serve as an end-cap to this unique and affecting story and to collaborate with Tim again."
The track incorporates sounds from the nature with poetic lyrics that enrich the soul and transport the listeners to an otherworldly place "And I can hear you through the stand/ When I found her where I'm led/ Locked in memory I ran, am I so condemned/ To a mind that demands that the body rents/ And am I given evidence that it might end/ This time, time, time, time."
"A Sky Like I've Never Seen," which was recorded in New York and Amsterdam is the follow-up to Fleet Foxes' Grammy-nominated LP Shore.
Listen to "A Sky Like I've Never Seen" on YouTube: