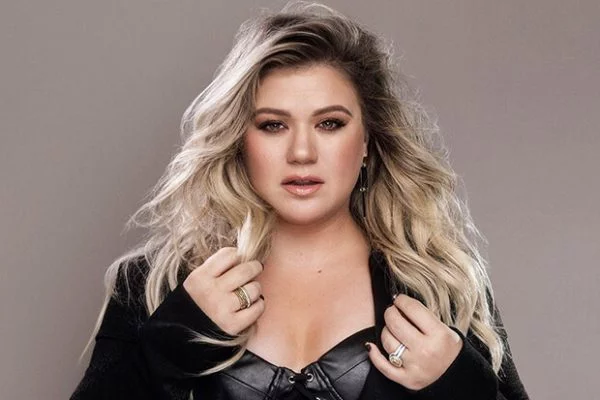 Kelly Clarkson Unveils Name of Upcoming Album and Offers Sneak Peek of First Single
Kelly Clarkson has recently announced the title of her upcoming album on her social media accounts. The album, titled "Chemistry," has been in the making for almost three years, and Clarkson initially wasn't sure if she was going to release it. However, she has finally decided to share it with the world.
In her announcement, Clarkson described the album as "the arc of an entire relationship." This suggests that the album will likely explore the various stages and emotions that come with being in a romantic relationship, from the excitement of new love to the pain of heartbreak.
Along with revealing the album title, Clarkson also gave a teaser for the potential lead single to the project. She shared a short video on social media with the caption, "New music soon 🍷💔☀️." This has left fans eagerly anticipating the release of the lead single and the album itself.
Despite the announcement, many details about the album remain unknown, such as the release date and the title of the lead single. However, fans are excited to hear what Clarkson has been working on for the past few years and are eagerly anticipating the release of "Chemistry."