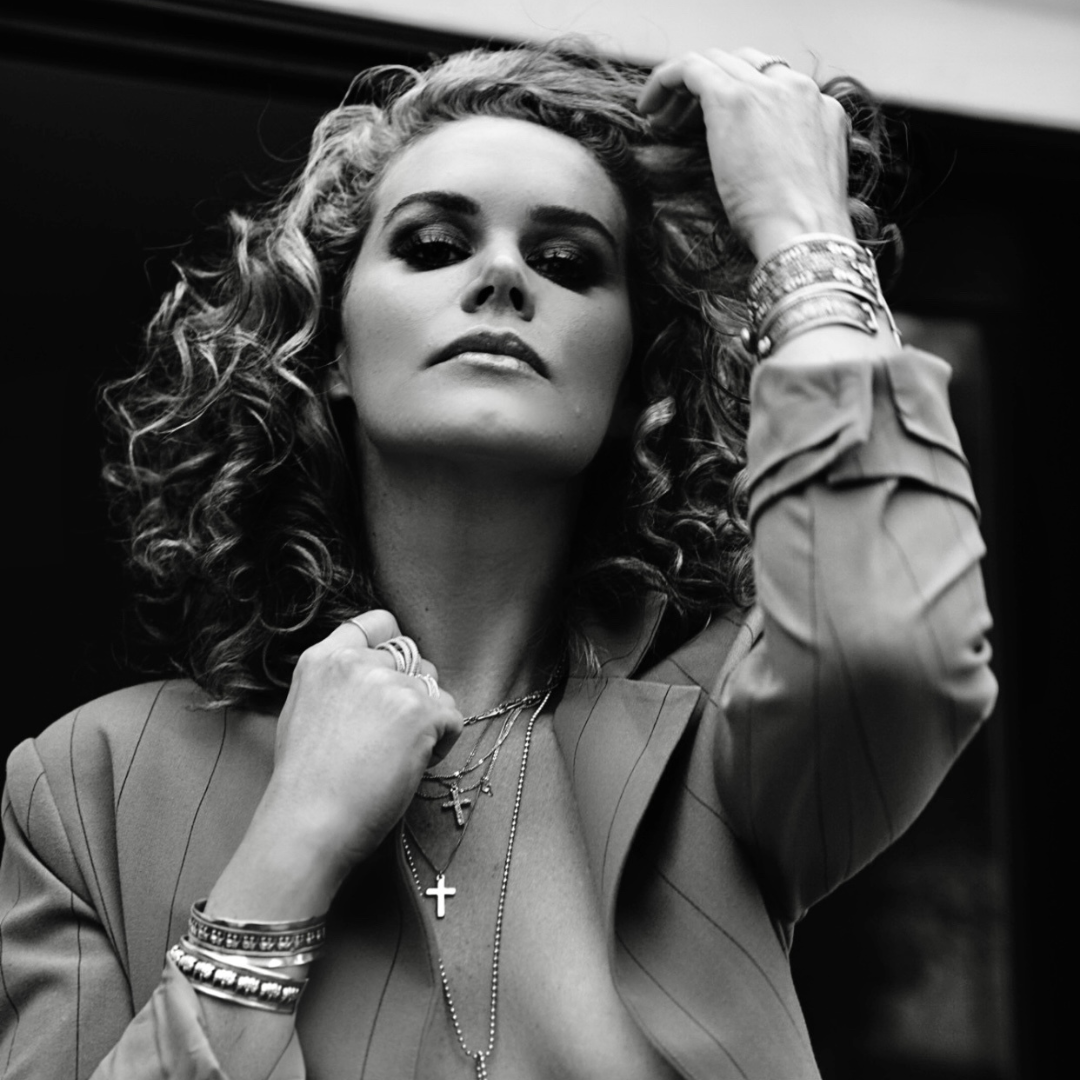 Kelly Monrow Speaks About Love and The "Wounds" It Can Leave You With
Raw and emotional, Kelly Monrow's latest single "Wounds" embodies the best of the talented artist's work. A unique performer, Monrow elicits a range of emotions from her audience, both through her artistic performance and through her incredible voice. "Wounds" deals with love and romantic relationships and the scars that can be left on one's soul as things progress in the wrong direction. From her own experience, Monrow says that it's imperative to take care of oneself first. "I loved you, just not me and for that I'm sorry / Oh the things we do for love," the song goes, hitting hard where it hurts.
"We all have loved someone at the expense of ourselves, and we are even taught at an early age to put others before yourself etc. And I have learned the hard way that we must pick partners that are giving back as much as we give, and that we tend to our own garden first as well. This is all really important for me, and this song really touches on when I was not tending to my own garden," Monrow said in an interview. Support the artist and follow her on social media!