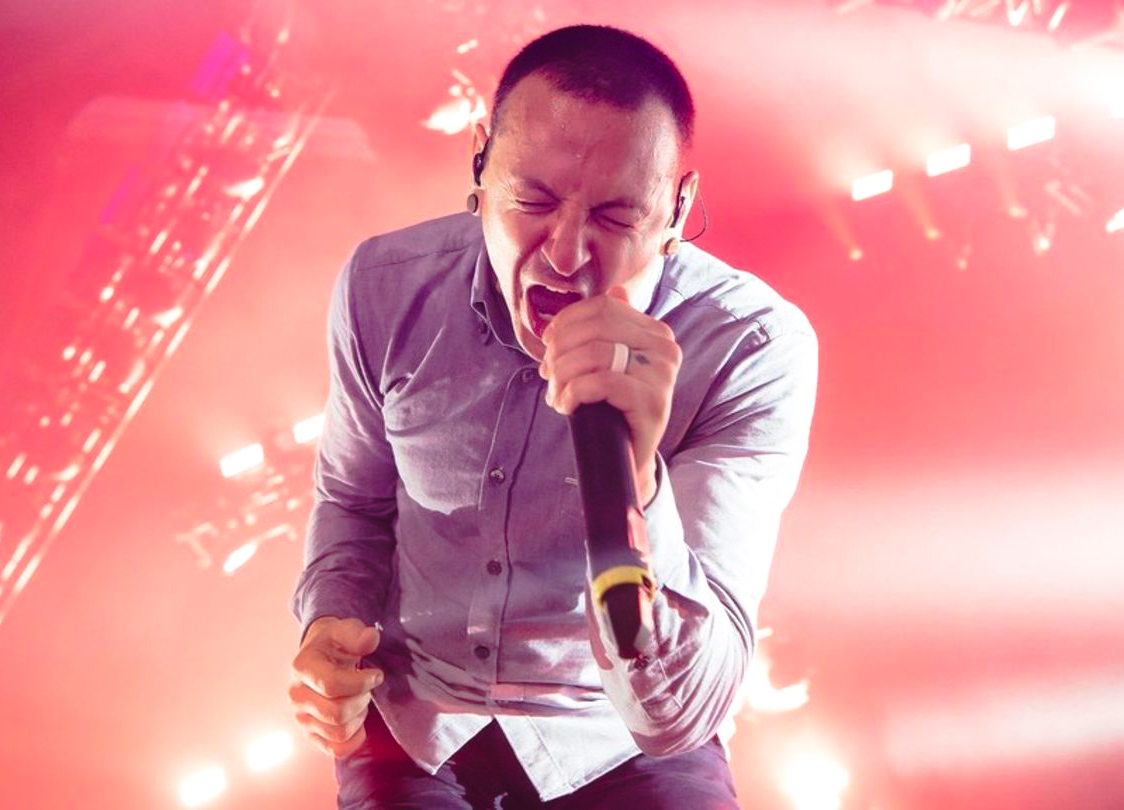 Linkin Park Release "Lost" Featuring Late Chester Bennington's Vocals
Best-selling band, Linkin Park, return with a new song called "Lost," and announce that they will be re-releasing their sophomore album, Meteora, after twenty years. The single features the voice of Chester Bennington, who died by suicide at age 41 on July 20, 2017.
Meteora 20th Anniversary Edition is due April 7 via Warner Records and will feature many unreleased songs and fan-friendly collectibles. One of those tracks, "Lost" was rediscovered by Linkin Park, while looking through old material for the 20th anniversary of the album.
The band's Mike Shinoda said in a recent statement, "Finding this track was like finding a favorite photo you had forgotten you'd taken, like it was waiting for the right moment to reveal itself. For years, fans have been asking us to release something with Chester's voice, and I'm thrilled we've been able to make that happen in such a special way."
He confirmed that fans will love the upcoming record, "I think they're going to be floored when they hear and see all the incredible unreleased songs and video footage in Meteora 20."
In addition to "Lost," there will be six other unheard tracks on Meteora 20. The LP will also include demos, live shows, B-sides and unseen footage of the band.
Watch the official music video for "Lost" here: