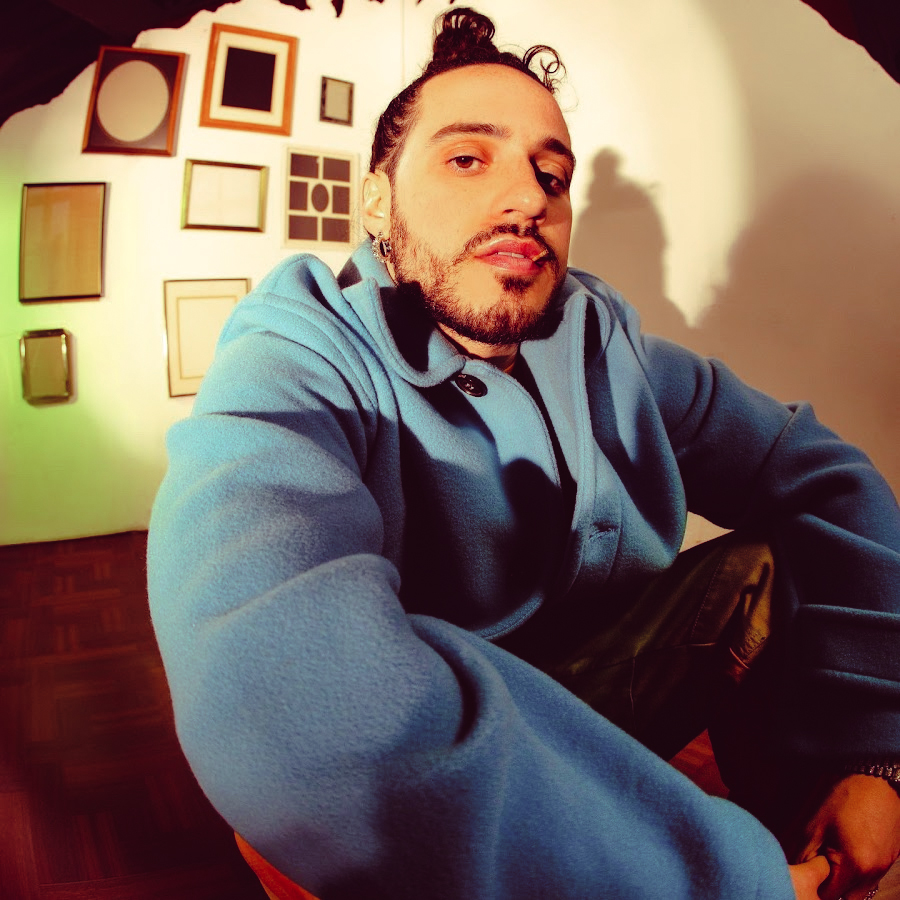 Russ Returns With Motivating Anthem "BET"
Following the cancellation of his European tour due to mental health issues, Russ has gradually been making his return to music with a slew of new tracks. The latest release from the rapper is called "BET" and hears him reflect on the recent hiatus from he took from touring in order to prioritize his wellbeing.
"I needed a break so I took one, that's healthy / My spirit was broke, my pockets were wealthy," Russ raps in the second verse. "Was drownin' from bein' an anchor for everyone / But I can't help you if I don't help me."
After taking a break from touring, the rapper put of "That Was Me," elucidating on his decision to pause. He followed up with "Last Night," sharing on social media that it was his therapist who challenged him to write lyrics about processing his grief.