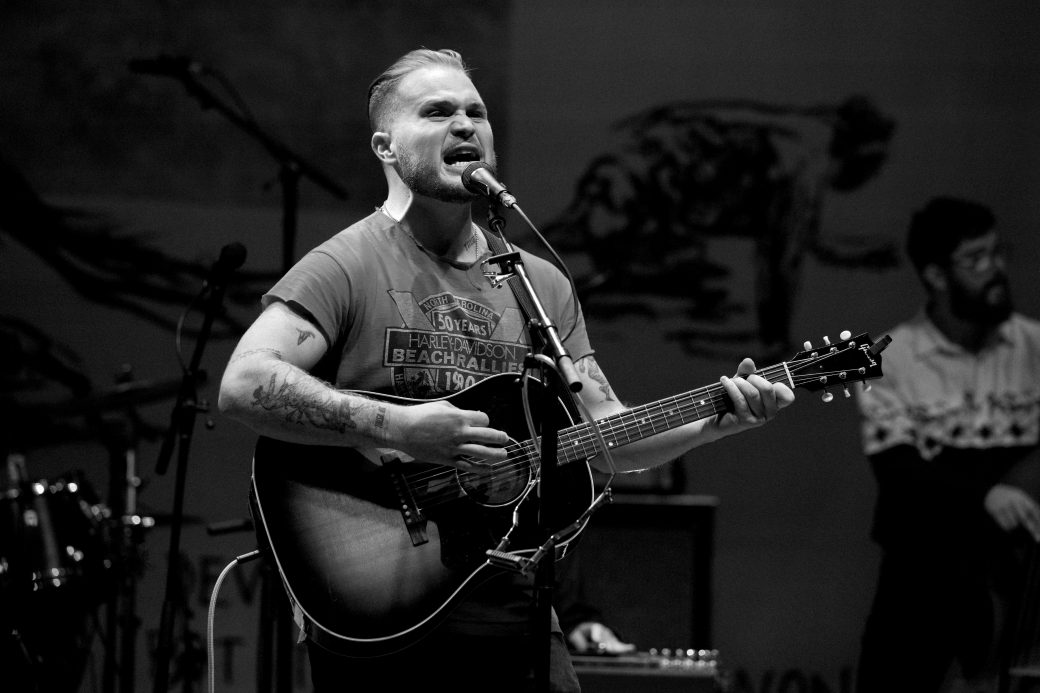 Zach Bryan's New Music Video Depicts the Tale of an 'Oklahoma Smokeshow' Trying to Break Free
Emerging singer-songwriter Zach Bryan has released a new music video for his song 'Oklahoma Smokeshow'. The video tells the story of a young woman named Charlene who is trying to break free from her small town life in Oklahoma. The track is from Bryan's debut album, 'DeAnn', which was released in 2019.
The music video for 'Oklahoma Smokeshow' is a poignant and emotional visual representation of the song's lyrics. It depicts Charlene as a waitress who dreams of something more than her mundane life in the small town. She wants to leave behind the "empty streets and dead-end lights" and seek out a better life for herself.
The video was directed by Matthew Law and produced by Paul Biedrzycki. It features a mix of stunning aerial shots of the Oklahoma landscape and intimate close-ups of Charlene as she grapples with her desire to leave. The visuals perfectly capture the sense of yearning and longing that is present in the song.
Zach Bryan's 'DeAnn' has been critically acclaimed for its poignant and introspective songwriting. 'Oklahoma Smokeshow' is just one example of Bryan's ability to tell a compelling story through his music. The album has been praised for its raw honesty and emotional depth, making Bryan one of the most exciting new artists in the country music scene.
Fans of Zach Bryan will be pleased to know that he has new music in the works. The singer-songwriter is currently working on his follow-up album, which is expected to be released later this year. With his poignant storytelling and soulful vocals, it's no wonder that Bryan is quickly becoming one of the most buzzed-about new artists in country music.