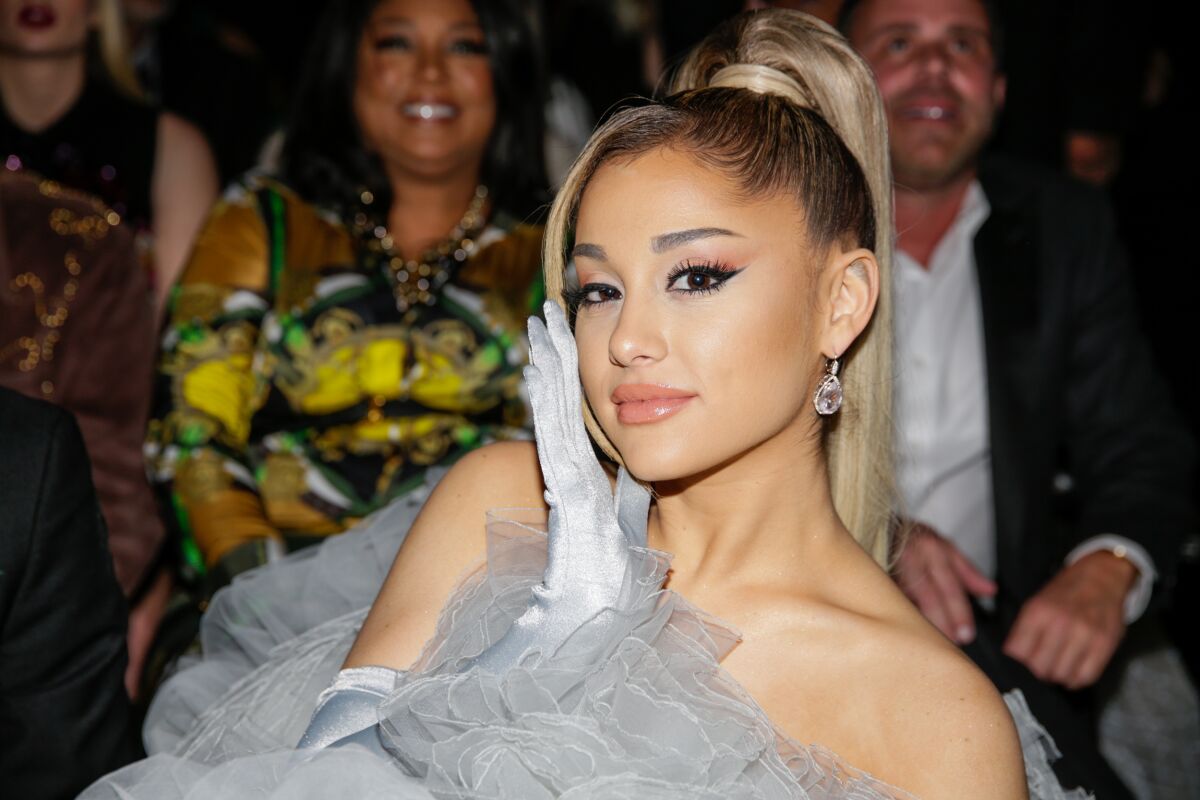 Ariana Grande's "Into You" Video Reaches Billion-View Milestone on YouTube
After seven eventful years since its debut, the music video for "Into You" by Ariana Grande has achieved an impressive milestone, amassing 1 billion views on YouTube. The track, a dance-inducing hit from Grande's 2016 album, Dangerous Woman, continues to resonate with listeners worldwide, showcasing the pop superstar's unwavering popularity and the enduring appeal of her music.
Since the release of "Into You" in 2016, the song swiftly climbed to No. 13 on the Billboard Hot 100 songs chart. Grande's success is not limited to this hit, however. The versatile singer has a remarkable 73 songs that have graced the Billboard Hot 100 chart. Out of these, 20 have made it into the top 10, and seven have risen to the pinnacle of the chart. Her first chart-topping song was the 2018 breakup anthem "Thank U, Next." This success was followed by two more solo No. 1s with "7 Rings" and "Positions."
Grande's impressive discography also includes a slew of successful collaborations. These include the electro-pop hit "Rain on Me" with Lady Gaga, the tender ballad "Stuck With U" with Justin Bieber, and her two successful collaborations with The Weeknd, "Save Your Tears" and "Die For You."
In personal news, sources including TMZ and People have reported that Grande has recently separated from her husband, Dalton Gomez. The pair has reportedly been apart since January of this year and plans to legally end their marriage. Despite these personal trials, Grande continues to make waves in the music world, with her fans eagerly anticipating her next move.
As a celebration of the landmark achievement for "Into You," fans can revisit the music video. The billion-view accomplishment serves as a testament to Grande's powerful influence in the music industry, reminding us all of the impact of her thrilling, distinctive artistry.