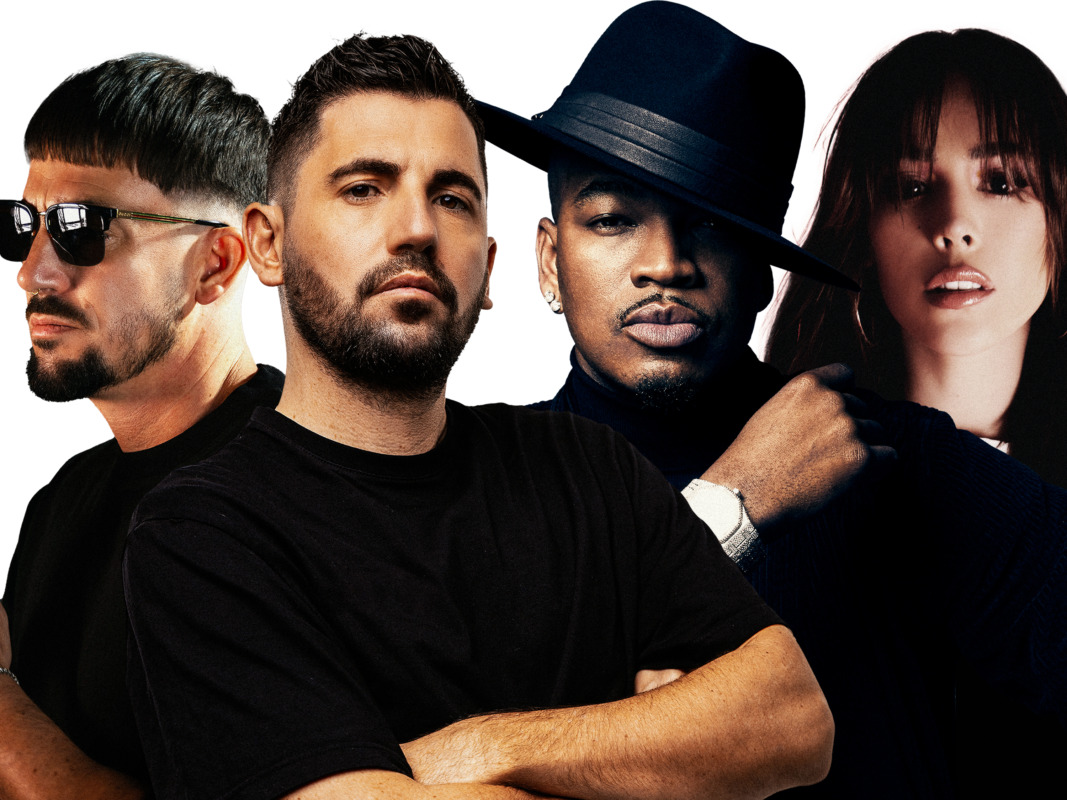 Dimitri Vegas & Like Mike team up with NE-YO and Latin Pop Icon Danna Paola for the release of 'Mexico'
Dimitri Vegas & Like Mike have made a powerful comeback with their new single "Mexico," featuring NE-YO and Danna Paola. This is not the first time that the Belgian duo has collaborated with NE-YO, as they previously teamed up for the 2015 Platinum-certified track "Higher Place," which topped the Dance charts.
On "Mexico," the powerhouse trio blend Latin pop with EDM and even enlist a real mariachi band, making it an exciting fusion of cultures. NE-YO and Danna Paola's smooth and sultry vocals complement the groovy melodies created by Dimitri & Mike, resulting in a track that is a far cry from the big-room house tracks that are synonymous with the duo's sound. The song's exploration of new genres showcases the duo's versatility and follows in the footsteps of their recent dance-pop hit "Fuego," featuring Kim Loaiza.
Whether you're sipping margaritas on the beach in Tulum or dreaming about a tropical getaway, "Mexico" will transport you to a tequila-fueled, steamy paradise. The track is a perfect addition to any summer playlist and is sure to keep the party going all night long.