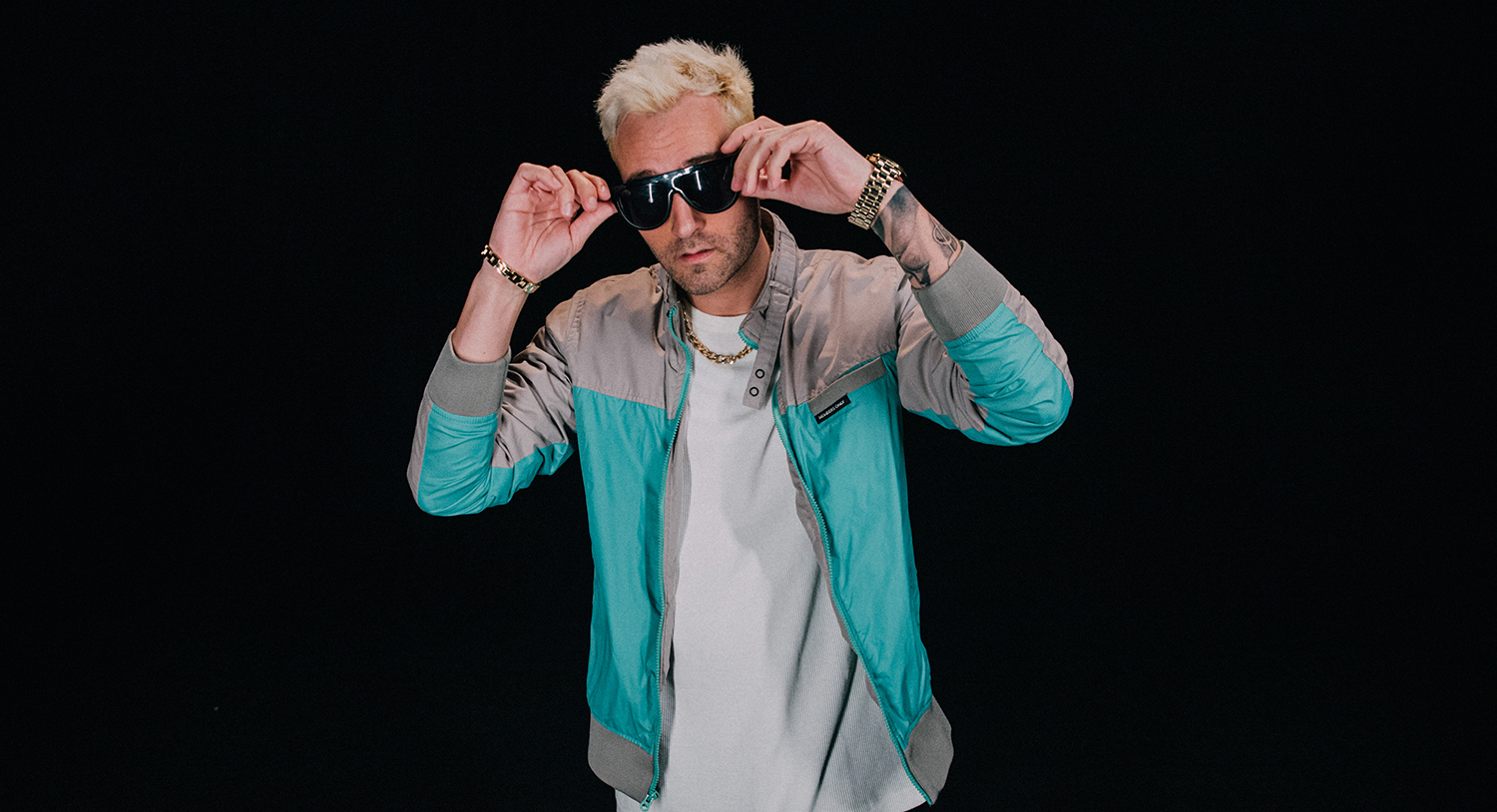 "Jehry Robinson Unleashes 'Razor', A Prequel to His Fourth Studio Album"
Based in New York, singer-songwriter Jehry Robinson unveiled his latest track, "Razor", on May 12, 2023. This song comes as a successor to the jointly-crafted song "No Happy Days" with King Iso, which hit the airwaves last month.
"Razor" is not just another release from Robinson, but a teaser of what is to come, as it is slated to be included in his forthcoming fourth studio album. This highly-anticipated album is scheduled for release this summer, creating a buzz among his fans.
The creators behind "Razor" are Gerald C. Robinson and Matthew S. Peters who crafted the lyrics, with the production helm held by Matt Phoenix. Speaking about the essence of the song, Robinson revealed that "Razor" is a reflection of life's ups and downs and the perseverance required to achieve one's ultimate goals. The track also serves as a medium for Robinson to express his truth and vent out his feelings.