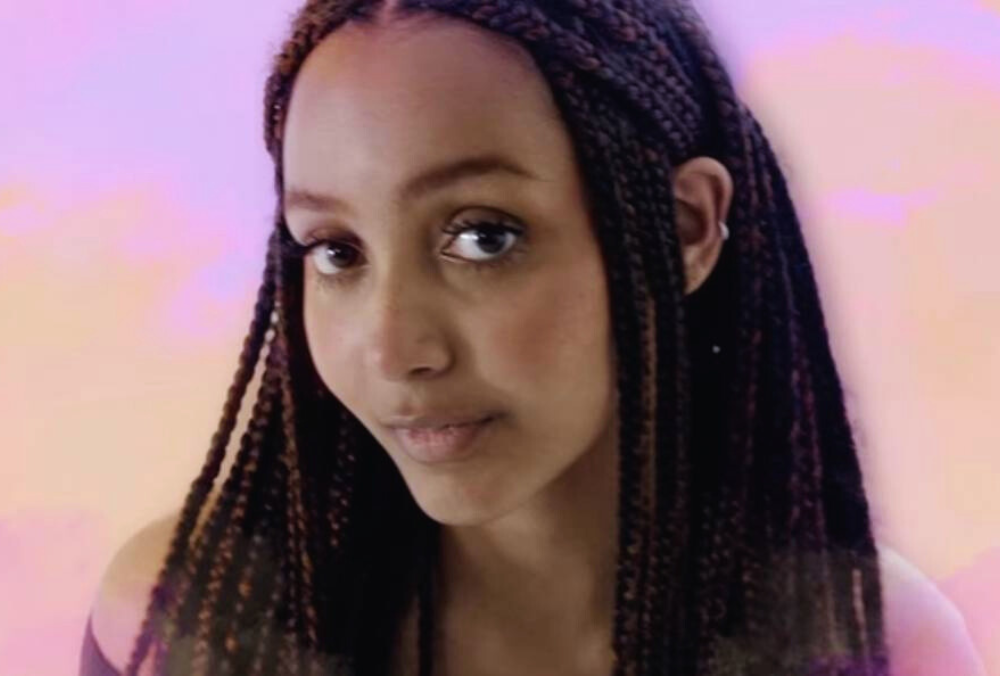 PinkPantheress Unveils Star-Studded Tracklist for Debut Album "Heaven Knows"
PinkPantheress, the breakout star of the streaming era, is gearing up for the highly-anticipated release of her debut studio album, Heaven Knows. With her infectious hit "Boys A Liar Pt. 2" featuring Ice Spice reaching the pinnacle of Apple Music charts, the multi-talented artist is now ready to take the next big step in her musical journey.
In an intriguing social media post, PinkPantheress gave fans a sneak peek into the musical universe of 'Heaven Knows.' With the album set to feature a stellar lineup of artists, including international sensations like Rema, Central Cee, Kelela, and Ice Spice, it's clear that PinkPantheress is poised to make a resounding impact with her debut full-length project.
Heaven Knows Tracklist:
"Another Life" Feat. Rema
"True Romance"
"Mosquito"
"The Aisle"
"Nice To Meet You" Feat. Central Cee
"Bury Me" Feat. Kelela
"Internet Baby"
"Ophelia"
"Feel Complete"
"Blue"
"Feelings" (Demo)
"Capable Of Love"
"Boy's A Liar Pt. 2" Feat. Ice Spice (Bonus Track)
As fans eagerly await the release of Heaven Knows, the album's eclectic lineup promises a unique listening experience. With the inclusion of diverse artists from around the world, PinkPantheress aims to captivate audiences and solidify her position as a rising star in the music industry.
The album, set to drop on November 10, 2023, via Warner Records UK, is a testament to PinkPantheress' meteoric rise and undeniable talent. It is poised to be one of the most exciting and highly-anticipated releases of the year.
Stay tuned for Heaven Knows, an album that promises to leave an indelible mark on the music scene and catapult PinkPantheress to even greater heights.