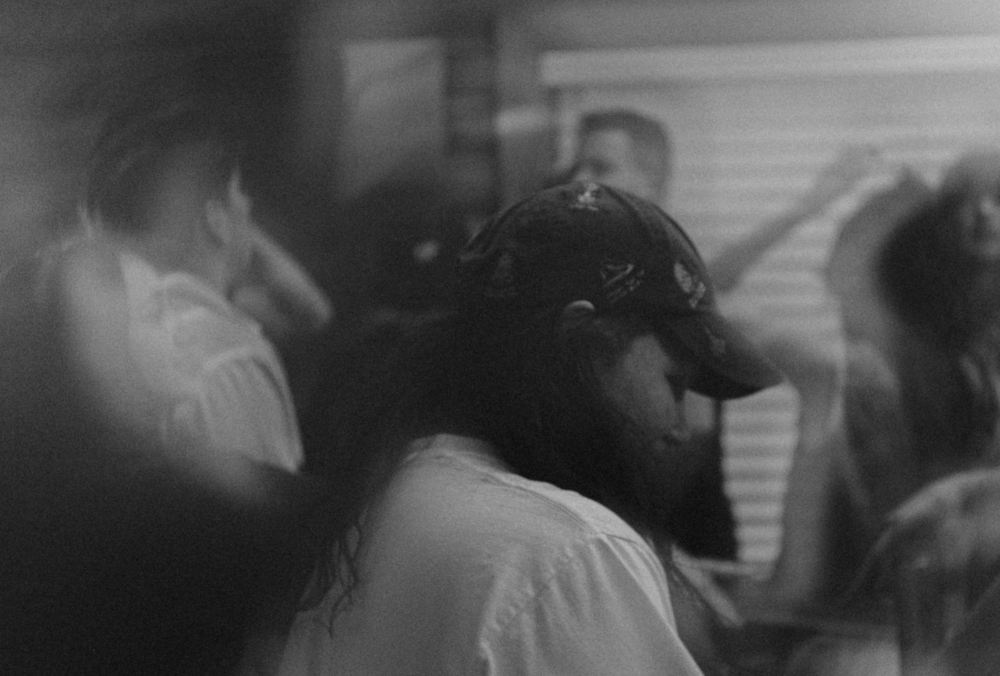 Premiere: Forgetmyname Embraces Nostalgic Reverie In Electro-Pop Single "Nightfall"
Vocal powerhouse and talented musician, Nicole, also known as Forgetmyname, solidifies her position as one of the industry's most exciting up-and-comers. Her latest electro-pop gem, "Nightfall," takes the introspective narrative introduced in her previous single, "Gasoline," and crystallizes it into a transformative masterpiece. Immersed in captivating tunes and atmospheric arrangements, the song whisks listeners away on a dreamlike journey, creating a transportive experience that stirs up nostalgia and evokes the feeling of midnight drives.
"Nightfall" entices listeners into the tantalizing glamor of a toxic romance. The lyrics vividly depict a blend of yearning and desperation as Forgetmyname longs to escape the confines of society and disappear to a secret haven. Phrases like "I'll be there soon/ Hotel rooms/ Forget what they say/ Let's run away/ Our hiding place/ Lose track of the days," stir up a spirit of wanderlust and rebellion, eliciting a desire to flee from the constraints of everyday life.
The song delves into the emotional rollercoaster of a relationship, enveloping a vivid tableau imbued with both ardor and a tinge of melancholy. In Forgetmyname's "Nightfall," the mentions of "the smoke in the room," the glow of "city lights," and the alluring fragrance of "Chanel" come together perfectly, emphasizing the profound connection and the enduring impact Nicole's partner has on her. This piece beautifully captures the very essence of a passionate love, enthralling listeners with its narrative and infectious melodies.
Nicole has proved to be an immensely creative artist, who stretches genre boundaries, delivering remarkable soundscapes and extraordinary compositions. The latest release, "Nightfall," showcases Forgetmyname's exceptional talent and cements her meteoric rise in the industry. The singer remains dedicated and committed, tirelessly seeking authenticity and emotional depth. She isn't afraid to expose her soul to a loyal audience, sharing the most sincere and deeply felt parts of her heart and mind.
Listen to "Nightfall" here: