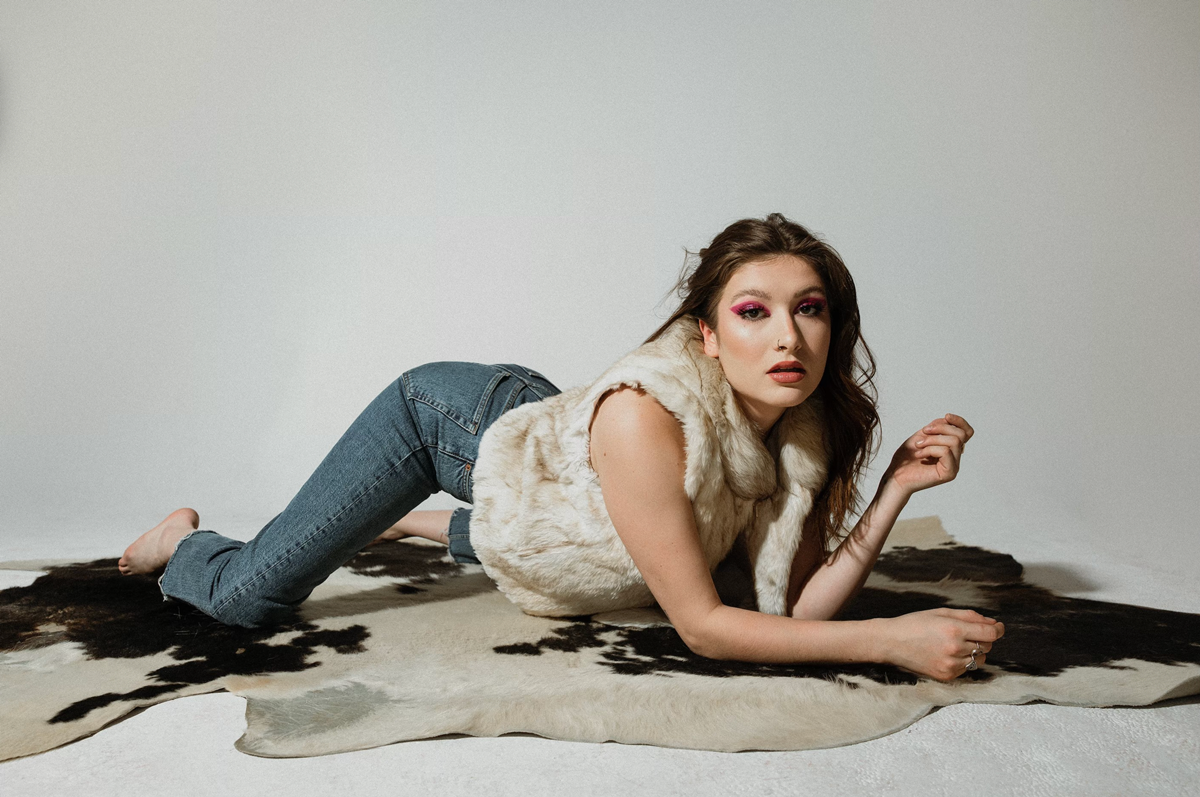 "Sam Casey Debuts '7 Second Superstar', A Critique on the Social Media Fame Culture"
Sam Casey, a talented singer-songwriter based in Toronto, unveiled her newest single "7 Second Superstar" on May 12, 2023. This song marks her first release since her thought-provoking sophomore EP, "More Songs About Weed And Toxic Relationships," which dropped back in February. Teaming up with songwriters Juliana Iannuzziello and Chloe Kirson-Jones, Casey co-wrote "7 Second Superstar". The track was brought to life under the production expertise of Mike Schlosser.
Accompanying the track is a visually appealing music video, directed by Agata Waclawska. It provides a compelling backdrop to the song's commentary on the transient nature of fame on platforms like TikTok.
On her intentions with the song, Casey stated, "This is a song about being sick and tired of the endless machine that is TikTok and social media platforms. It comes off as judgmental because it is." She goes on to reflect on the fleeting fame experienced by many artists on TikTok, expressing concern over the platform's tendency to 'use up' artists and discard them once their viral moment has passed.
Casey further explained the song's creation, saying, "I wrote this song with the help of my fellow songwriters, Juliana Eye and Chloe Kay, who were both feeling exhausted by the expectations of performing on social media. We had a long conversation about how things were different in the '90s and '00s before social media existed, channeled our best blink-182 vibe, and two hours later we had this song!"
In spite of her criticisms of the digital landscape for artists, Casey remains committed to her craft, saying, "Despite being worn out by all of these expectations that come with being a modern artist, I would still pick this career path every time. I'm just working to become more than a '7 Second Superstar' that's worth hearing."